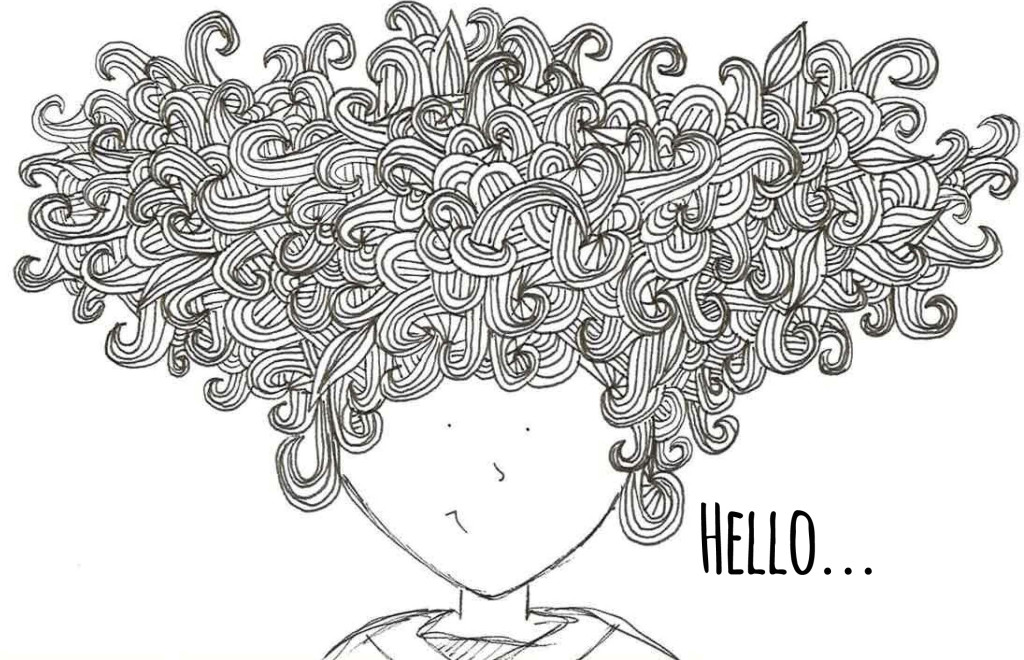 For all inquiries pertaining to blog sponsorships or in-person events, please send an email to Stephenie.
Looking for an illustration or commissioned art piece for your home, business, or greeting card company – please email Stephenie.
If you have questions on a project – email Stephenie.
Want to know how she cooked, baked, or grilled something – email Stephenie.
Need to know more about Stephenie's fibromyalgia journey – email Stephenie.
In desperate need for a joke, a prayer, or an uplifting bit of goodness – email Stephenie.
And, finally, if you just want to say a happy hello – email Stephenie.
If you are interested in contacting Stephenie, you can email her at:
stephenie(at)thevintageprairie(dot)com