I did another project over on the Tonic Blog earlier this week that I wanted to share.  It was a super fun project and I love how it turned out!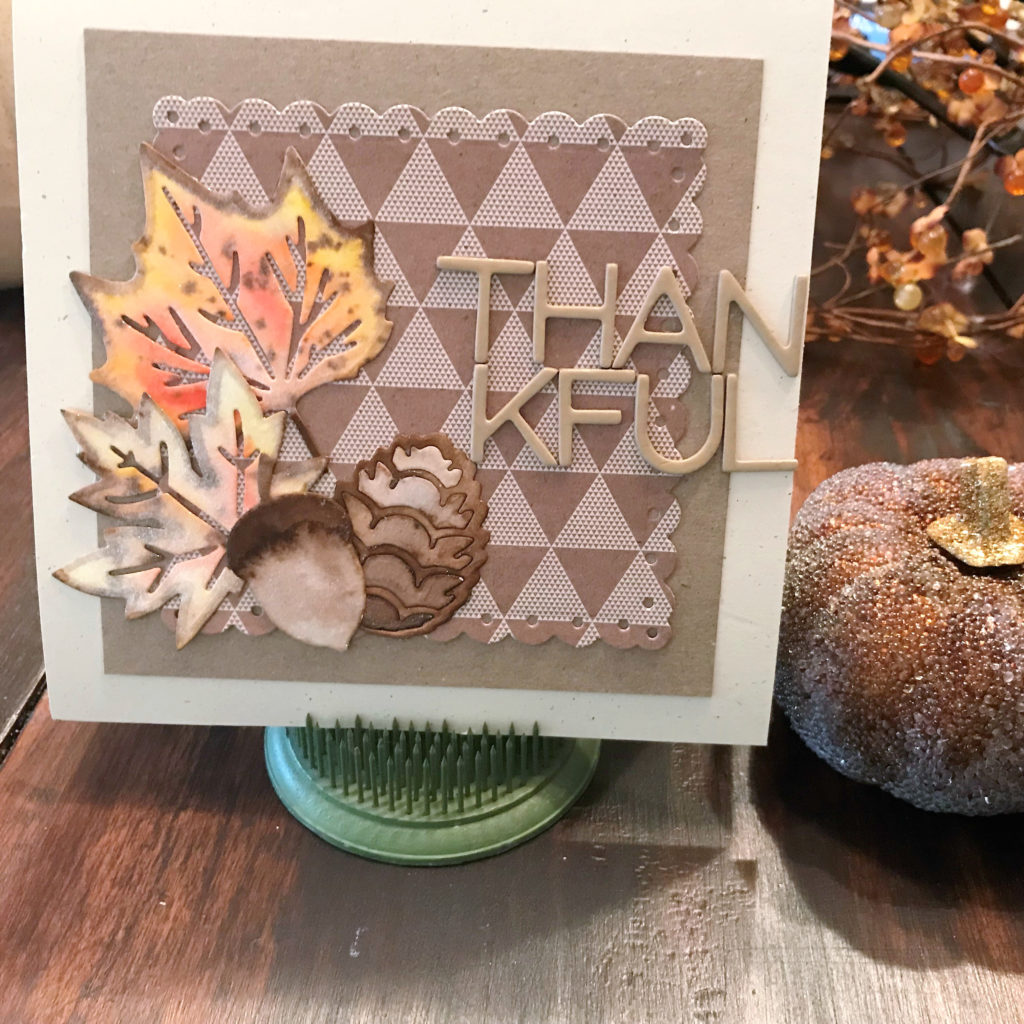 To help explain the process for making the leaves and things, I made a little facebook video, too!
I hope you check it all out and are inspired to do some creating of your own!