Halloween is almost here and I get a little jittery with excitement just thinking about it!
This week I did a project over on the Tonic Blog making a simple and cute treat box that you can easily make dozens of if you need to.  It seems like there are always something happening this time of year so having a quick and simple project in my back pocket is always helpful!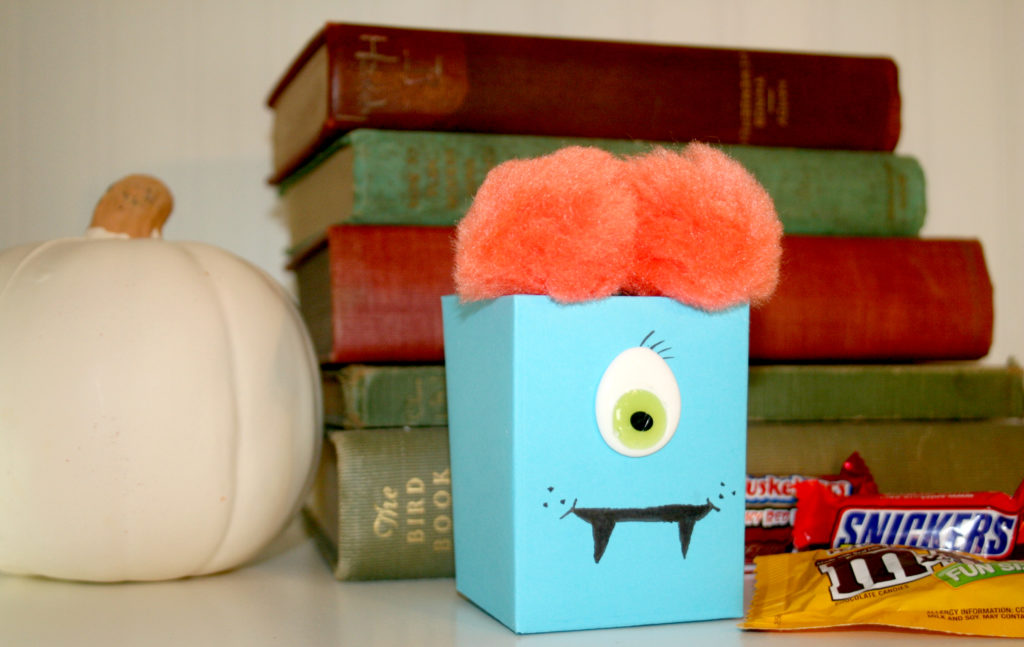 In addition to that little bit of fun, I also did a Tonic Snippet video on how to make eye balls using the Tonic Nuvo Drops.  They are super easy to make and add a really fun pop to any project – especially this time of year!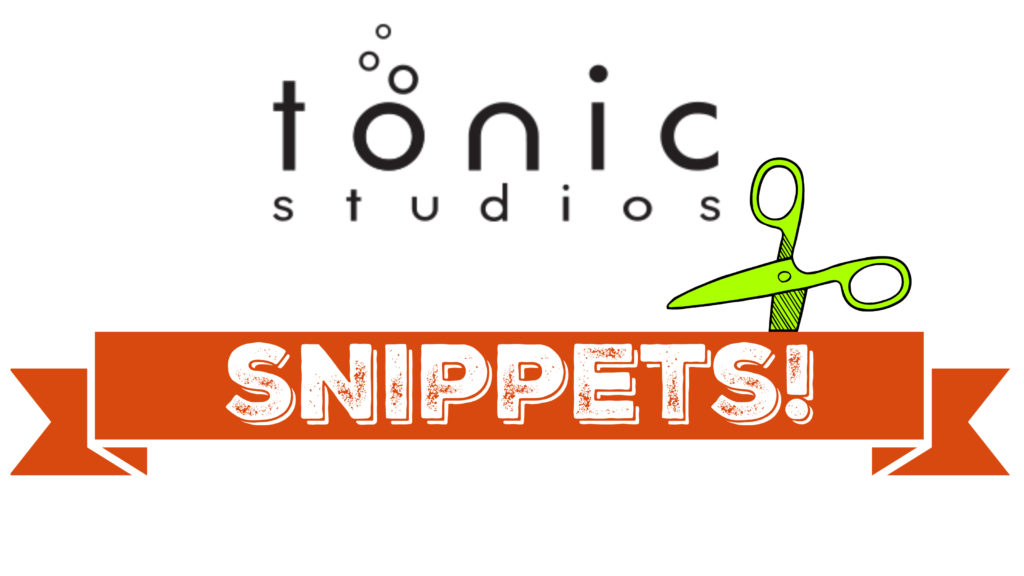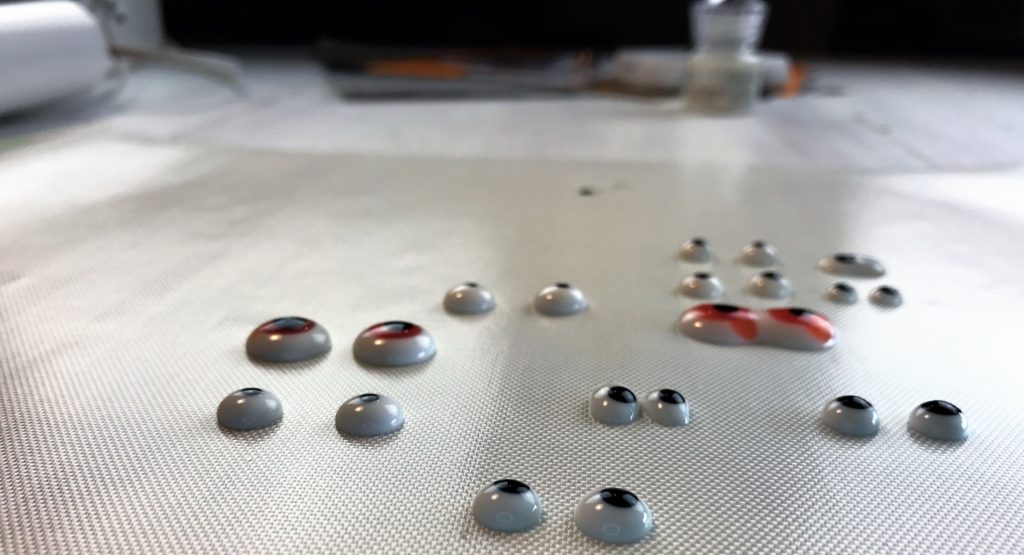 I hope you enjoy the projects and Happy Haunting!