It has been a while since I've blogged.  I could make a ton of excuses and list all of the reasons, but the reality boils down to four key things:
My kids.  I spent a ton of time with them this summer since I was working from home and I loved every minute of it – unless they were hormonal and fighting – so maybe like 50% of it????  Anyway – I got to be with them over the summer and then, before we knew it, they were back to school.  Band started.  Choir started.  Cross country started.  I have been swept up and away with them and now I am re-finding myself and get back down to business.
Fibromyalgia.  Over the course of the last month or so I have been dealing with a horrific flair off and on.  I am seeing yet another new doctor – this one gives me hope, however, so fingers crossed – which meant new meds, reviewing stuff like my history, and just sorting it all out again.

It hasn't been fun and has led to

Depression.  I have been in a dark, scary hole for a few weeks now.  Between the pain and the fatigue I slowly started to sink into a depression dealing with all of it. This, of course, is a bad spiral, making the other two worse.  Luckily, this weekend, I had a lifting of the fog and came out to a sunny Monday morning.  I think we are through the worst of it and I am looking forward to what is to come this week.
Work.  I took on a new freelance gig, working for a former colleague, doing some email formatting, etc…  In addition, I had some art shows for the other side of the business, and took on some really exciting and cool freelance stuff over there.  Add to that my amazing gig for Tonic and my plate has been really full.  Now, however, things are starting to even out and I am finding my groove, meshing them all together and I could not be more excited!
So, here comes fall – the time of pumpkin spice everything, holidays, and crafting. Get ready – there is a ton of cool stuff coming very, very soon!!!
A few more pics for fun…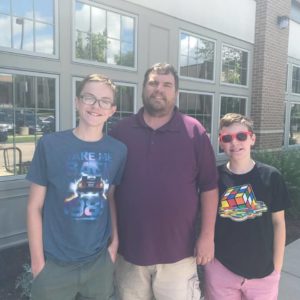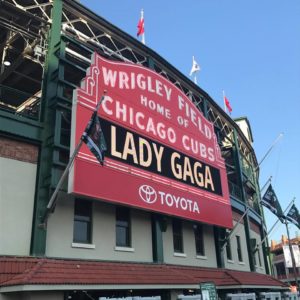 Thank you for sticking with me and I look forward to sharing the holiday season with all of you!