Sometimes it is fun to just create a quick card that it is easy to make, but also cute and seasonally appropriate!  This is one of those cards.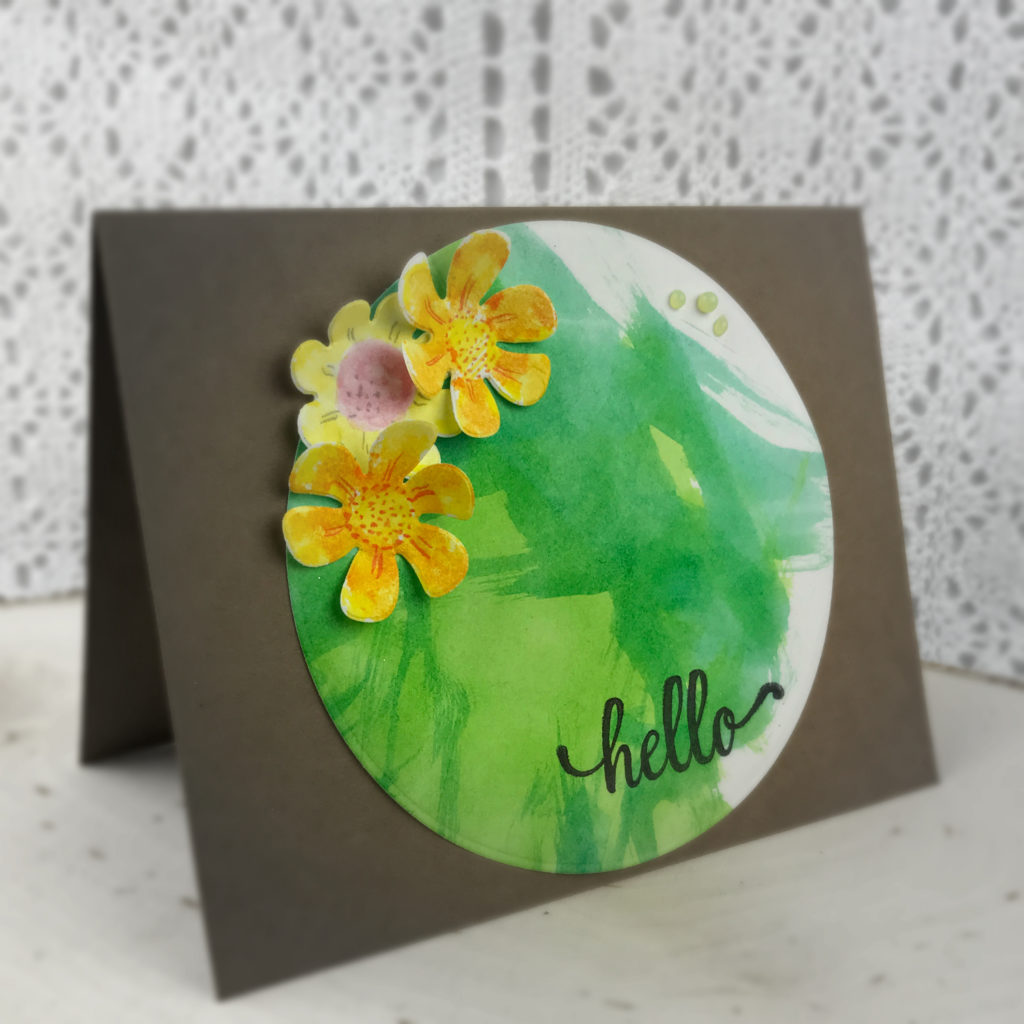 Having moved to Wisconsin from Illinois so many years ago, we have scattered friends and family between the two states, as well as far beyond.  I enjoy having a stash of cards that I can use to send out to say hello to them when I am homesick or just want to let them know that I am thinking about them.  This card is so summery and quick to make that I have several on-hand right now!
Here are the supplies you will need to get started:
Tonic Tangerine Die Cut Machine
Plain white cardstock, kraft colored cardstock
Washi Tape
Putting it all together!
Start by cutting your cardstock down to create a card that is 8.5 x 5.5, folding it in half and putting it to the side.
Next, put your stamps onto your stamp platform and use your aqua flow pens to begin adding color.  You will need to do this 2-3 times to create the watercolor look you are going for.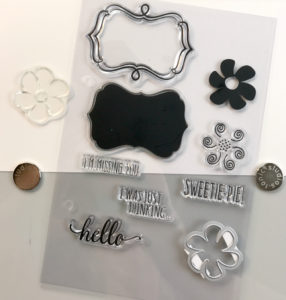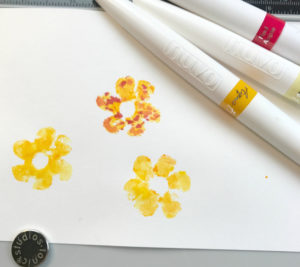 3.  Using washi tape to hold the die cut in place, begin cutting out your flowers.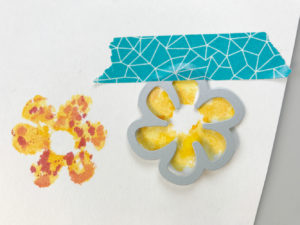 4.  Next you are going to grab your brush script pens and begin adding the final details to the flowers.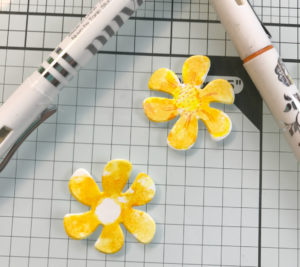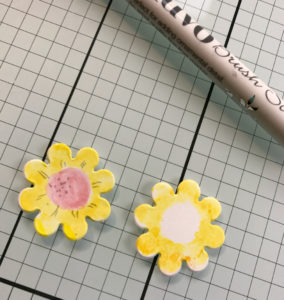 5.  Using your floral crafters tools, add dimension to your finished flowers and set them to the side.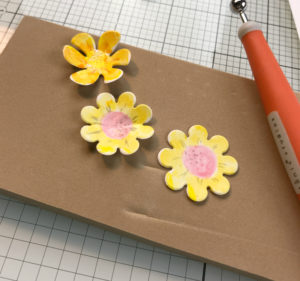 6.  Using your aqua flow pens, add some green to some white cardstock and then dry it completely.  Go in and then add some blue.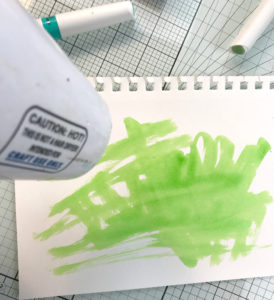 7.  Using a circle die, cut out some of the area that you painted that you like the best.  Tape it down if you want to make sure to get a specific portion.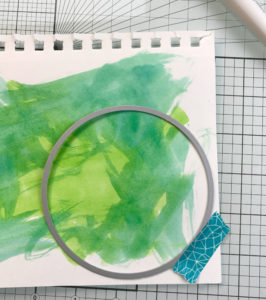 8.  Grab the "hello" stamp and stays on ink.  Stamp the sentiment onto the circle.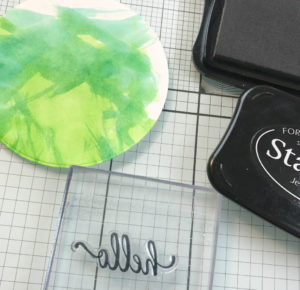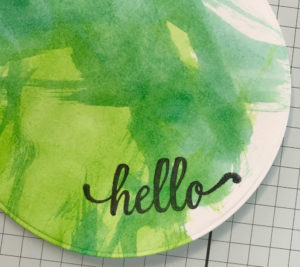 9.  Using your adhesive, assemble your card.
10. Using your Nuvo drops, add a few drops for dimension and let them dry.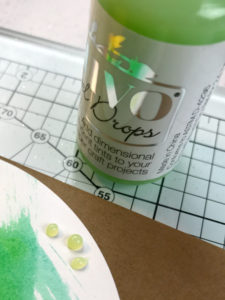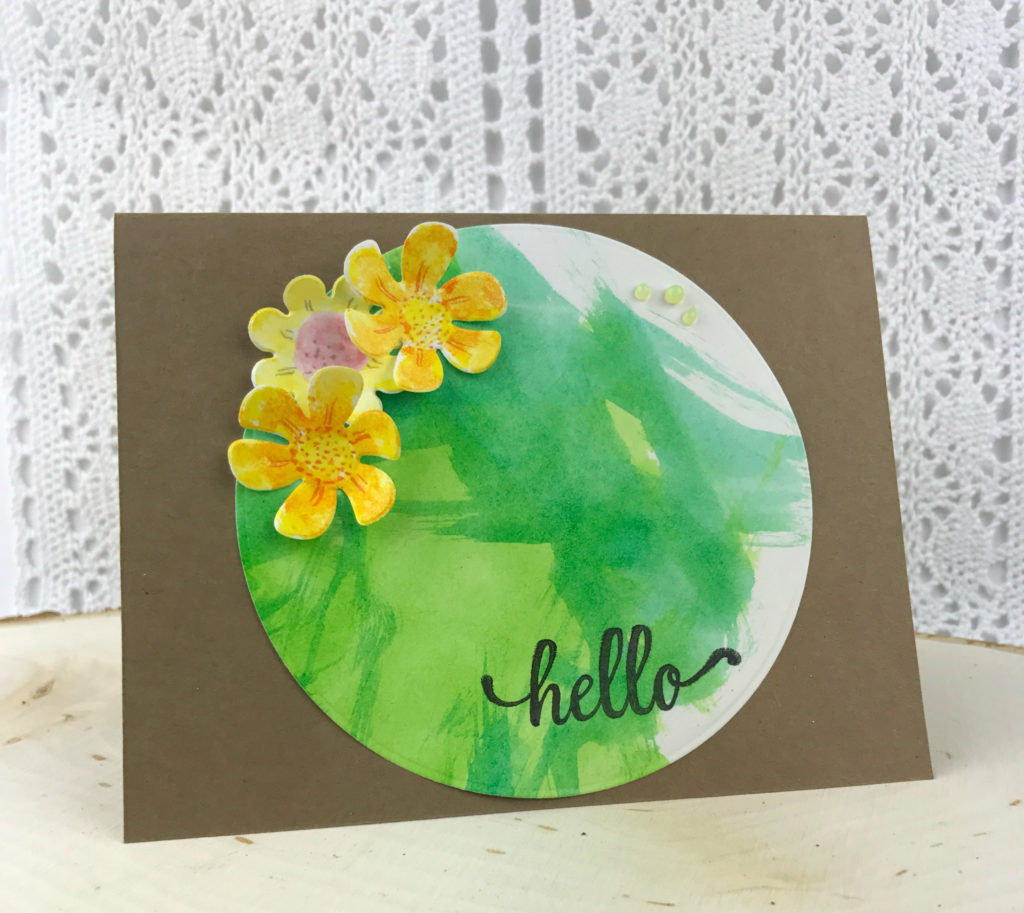 All that is left to do is to put it in an envelope and pop it into the mail!