Recently a dear friend of mine graduated from college.  As a fellow artist and crafter, I wanted to make sure that I made her card and sent her something that I knew she would like.
I decided to make it a glittery and gold celebration of her future!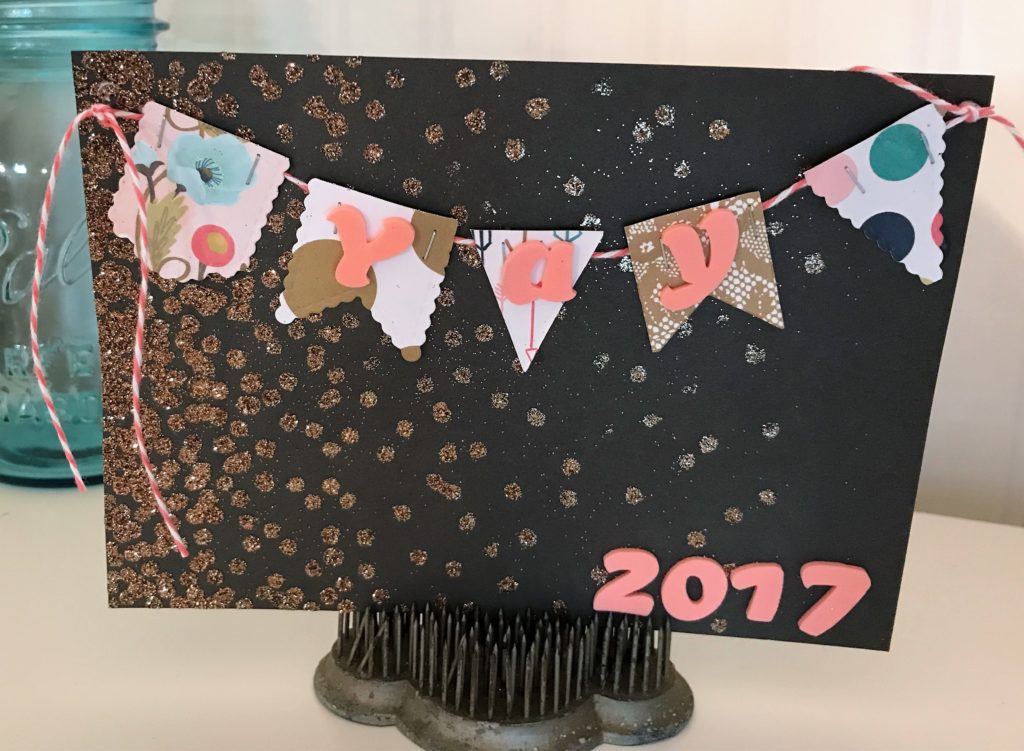 Here's what I used:
Wet wipes
Washi tape
Foam brush
Here's how you can put it all together:
Tape your note card down to a scratch piece of paper.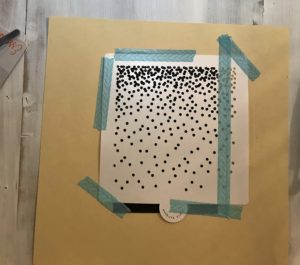 Tape the stencil on top.
Using a foam brush, dab glue into all of the areas on the stencil.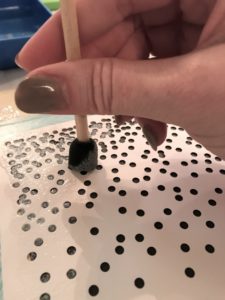 Remove and sprinkle your glitter across the card and let the glue dry.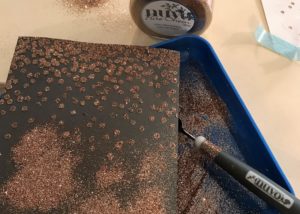 While that is drying, use a wet wipe to remove the glue from the stencil before it dries.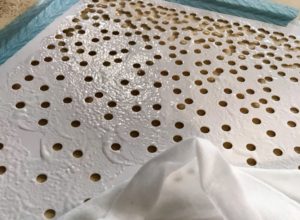 Use your scissors and cut out small bits of paper for the bunting.
Using your washi tape, tape down the papers and then the dies so that nothing slides.
Cut out your shapes in your die cut machine.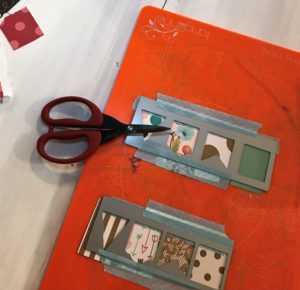 Cut off the fold over portion.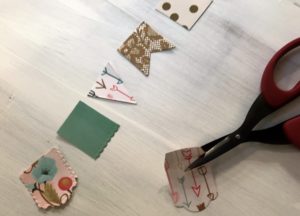 Staple the shapes to the string.
Adhere the first and last piece of the bunting to the card.
Tie off the ends of the string.
Add your sentiment.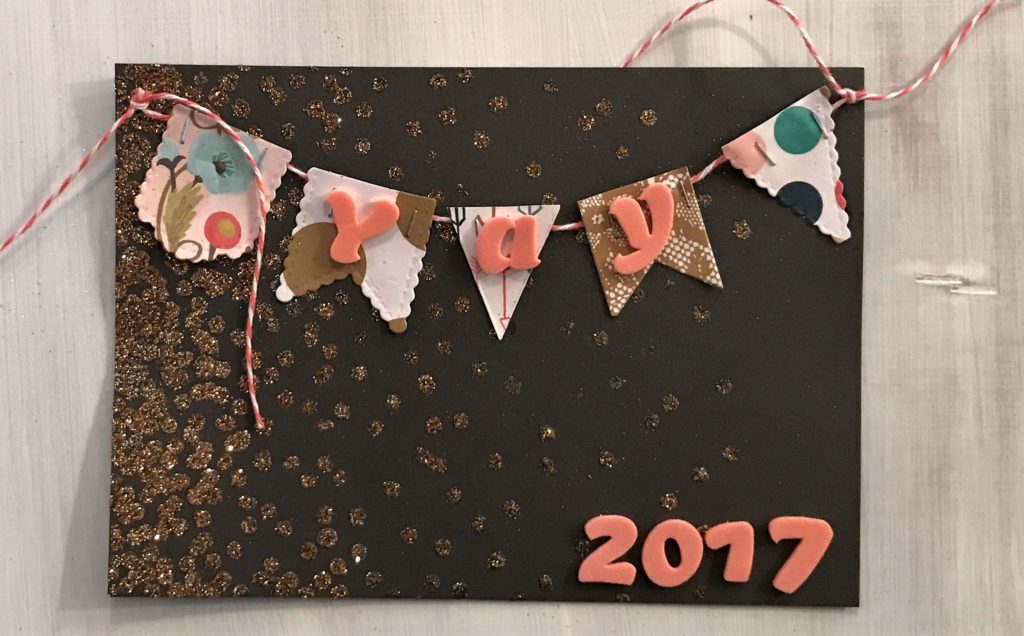 All that is left to do is to add your note on the back and put it in the mail!
I love this card and I hope you all do too!