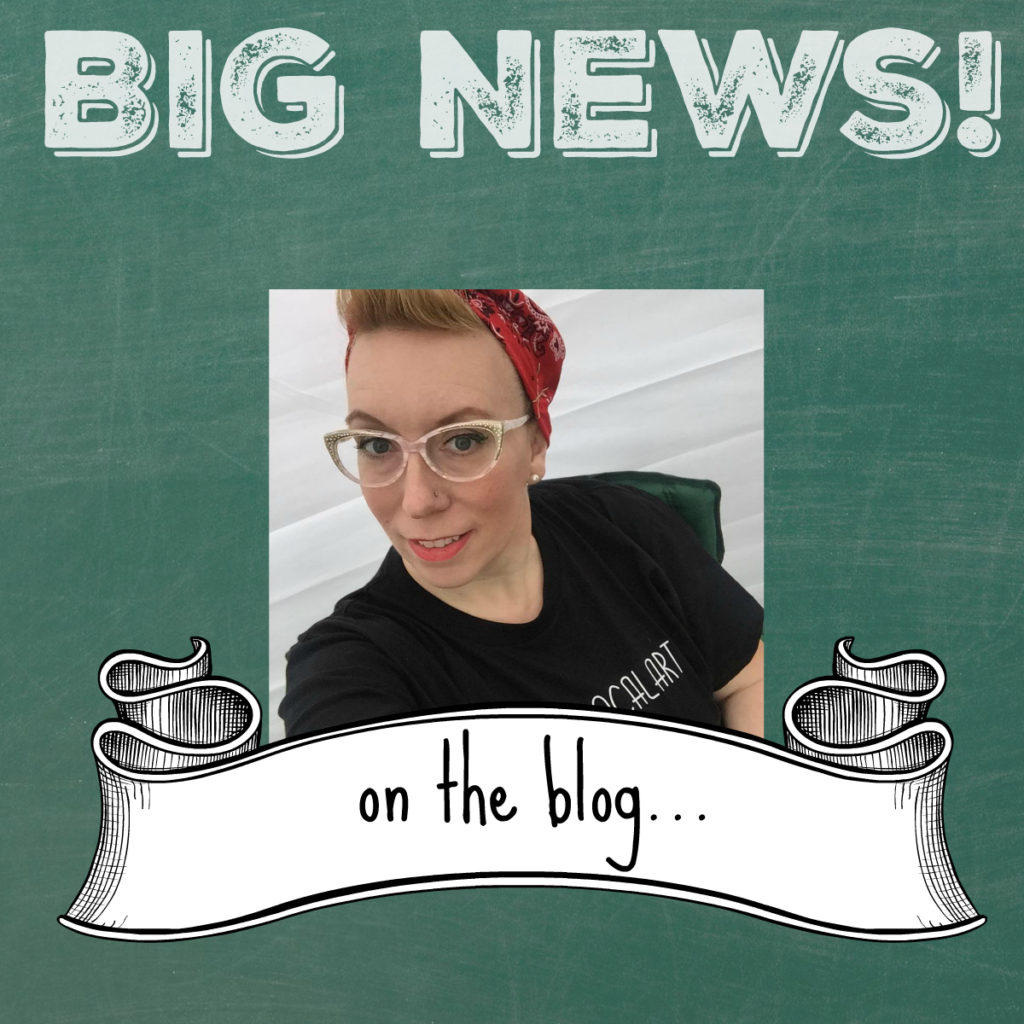 I have written about this more times than I care to.
I have been writing it in my head, in my art journals, and on my computer over and over.
Each time the story changes slightly… each time I was in a different stage of dealing with a 2 year lock down. (Don't know the story – that's okay.  I used to work at Fiskars.)
Each time I was feeling sorry for myself.  Each time I was not taking action.  Each time I was blaming and shaming at some level.
Two years came and went.  October 2nd will be forever known as liberation day at my house and it was over and done with before I knew it.
Life went on.
It keeps moving on.
I had planned to tell the full tale of how things came to be… then I realized I didn't need to and didn't want to.  Things happened.
Life happened.
And now that it is all over and done with without any real fanfare or earth-shattering issues, I am moving on.
Quickly and excitedly, I am moving on.
It is funny how things change, evolve, and adjust in life.  How loyalty that only runs one way can upset the apple cart so profoundly, yet quietly.  You find yourself in a position of making an announcement that you never dreamed of just 2 years ago… and yet you are beyond thrilled to be making it.
Today I am announcing a HUGE change in my crafting professional life.
Just days after my October 2nd release date, I was in contact with a colleague in the UK and by Friday of this past week, he and I, along with another colleague from California were on the phone and I was on a brand new path.
I am back in the craft world, officially.
I will be working, starting immediately, part-time as an Engagement Marketer for the US market for Tonic Studios.
I am blessed, happy, and ready to get started.
The Tonic team has been soooo amazing to work with these last few weeks and I could not be more ready to jump in and help them grow their market share and their brand recognition in the US.
I will be helping them with social media engagement, product launches, and so much more…
I am going to be creating, playing, sharing, blogging, and curating projects, ideas, tips, and tricks for several of their products here in the US.
I cannot wait to get started and I hope that you will come along on this adventure with me!!