Intention is an awesome thing.  Then life kicks in, you get sick, and you lose a week on the couch and in a pile of Kleenex.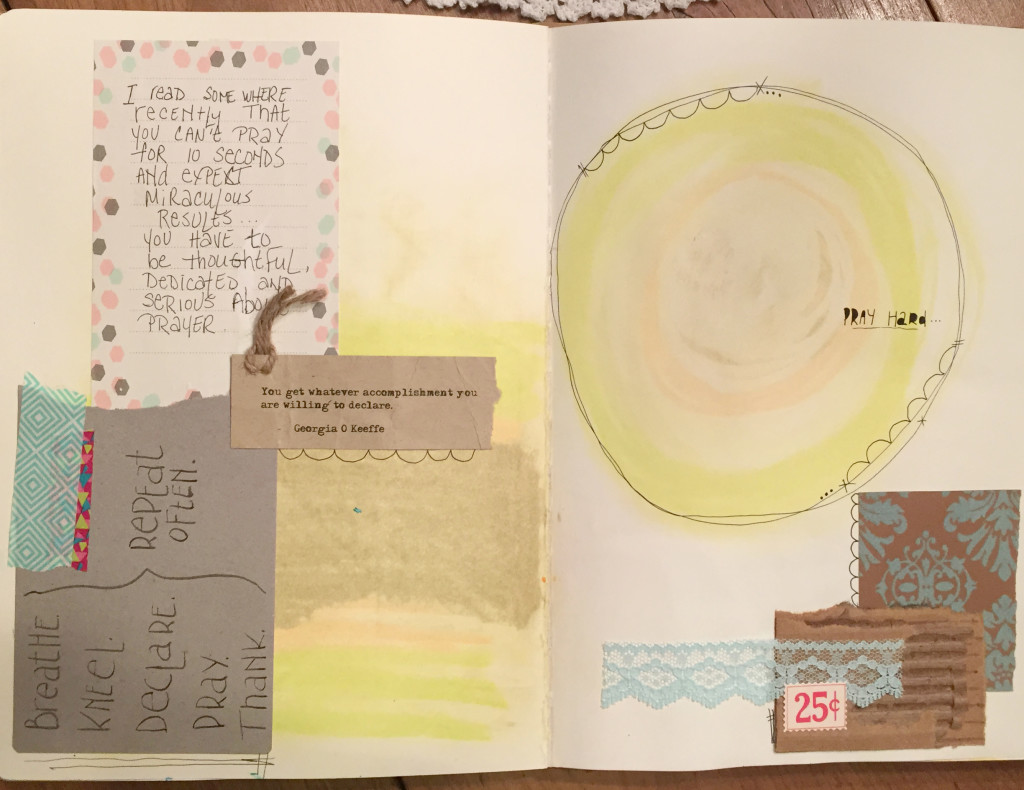 Here's where I am on my 40 days of intentional living and what I have learned so far:
I hug a little longer.
I laugh a little more.
I also cry a little more because I feel everything a little more.
I am making strides to address my fibro in new ways with a new doc and being intentional on treatment follow-ups, etc…
I put my phone down and engage a little more.
I try to speak a little less and listen a little more.
No matter what YOUR intention is, LIFE has other ideas – ie days of the crud invading my body…
I am flawed in lots and lots and lots of ways, but I am also making positive steps to change some of those flaws.
I don't have time for drama – I am a no drama mama, as I tell the boys.  I'm too old for that high school crap.  And, my cup is empty – I have no more F*&%$ left to give.
I am braver than I knew.
I am stronger than I knew.
It isn't much, I know, but it is a start…
I hope that your first month of 2016 has been good and that you remember to be true to yourself, your heart, your art, and your vision.