I love getting to play and create for a living – it truly reminds me how blessed I am.
Getting to create this project made me even more happy because I got to create, not only with the fabulousness that Hazel & Ruby provides, but I got to use some fun products from UmWow too!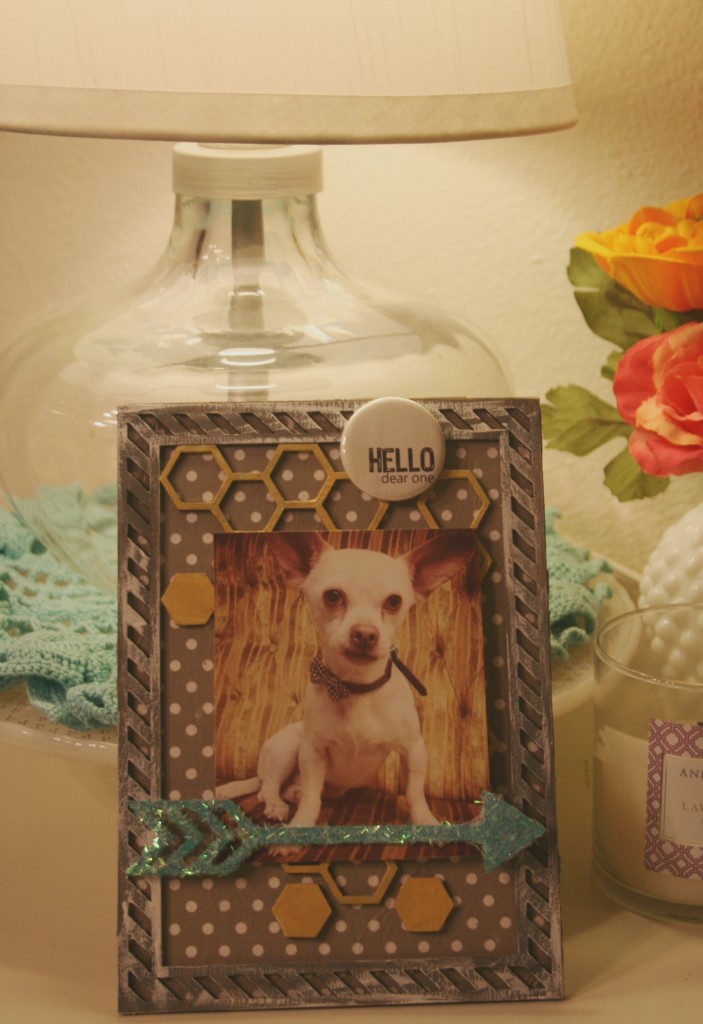 Here's what you will need: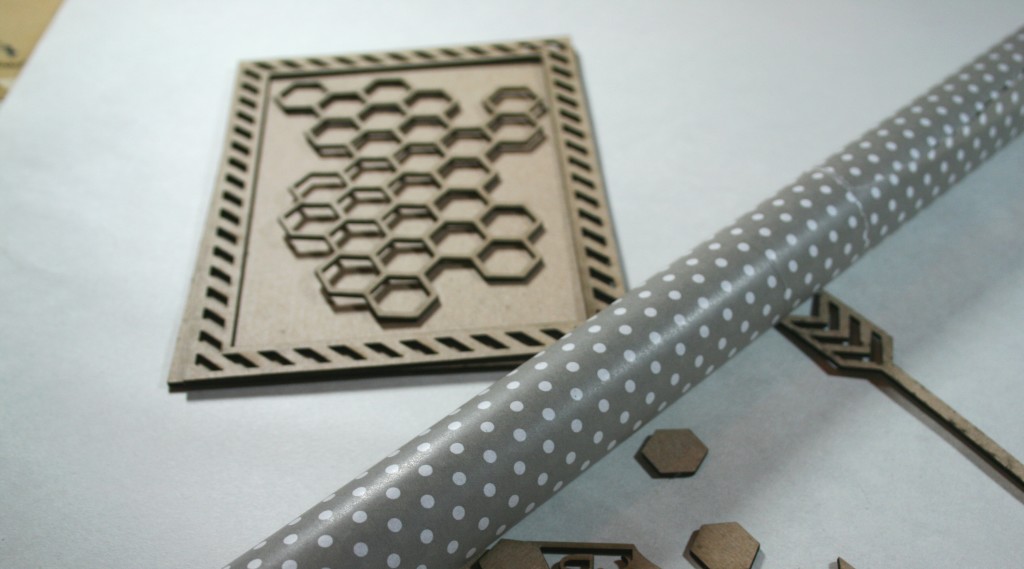 UmWow Border and Backer
Decoupage
Paint Brushes
Adhesive
Glitter
Photo
Scissors
Acrylic Paint
How to put it together:
1.  Paint the base of the frame white so that when you add the tissue paper you get a good result.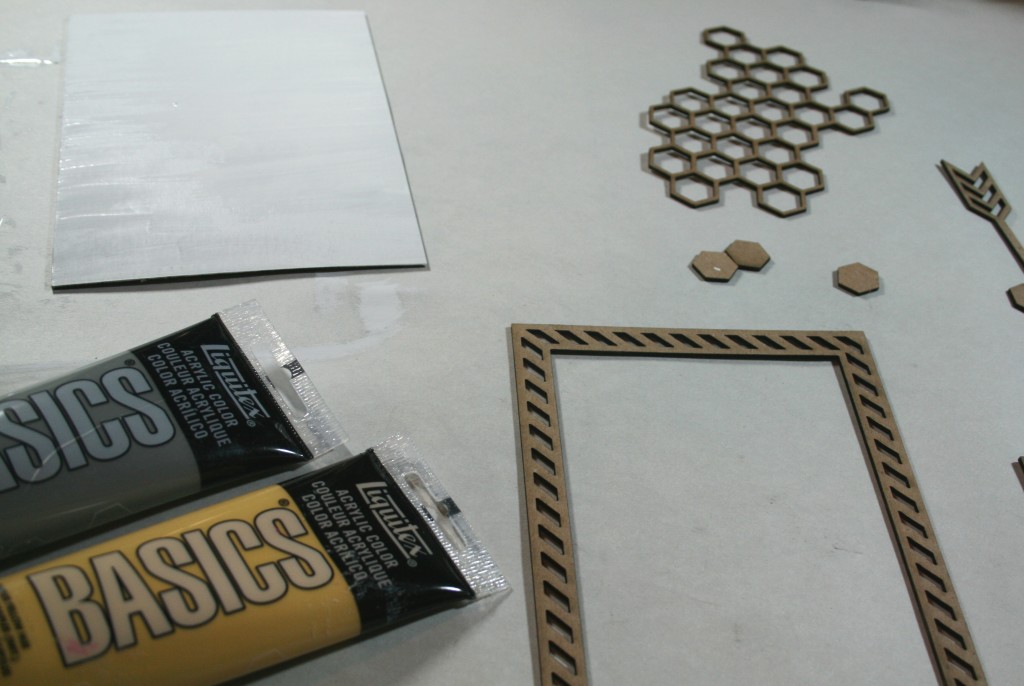 2.  Paint the rest of the UmWow pieces and let them dry.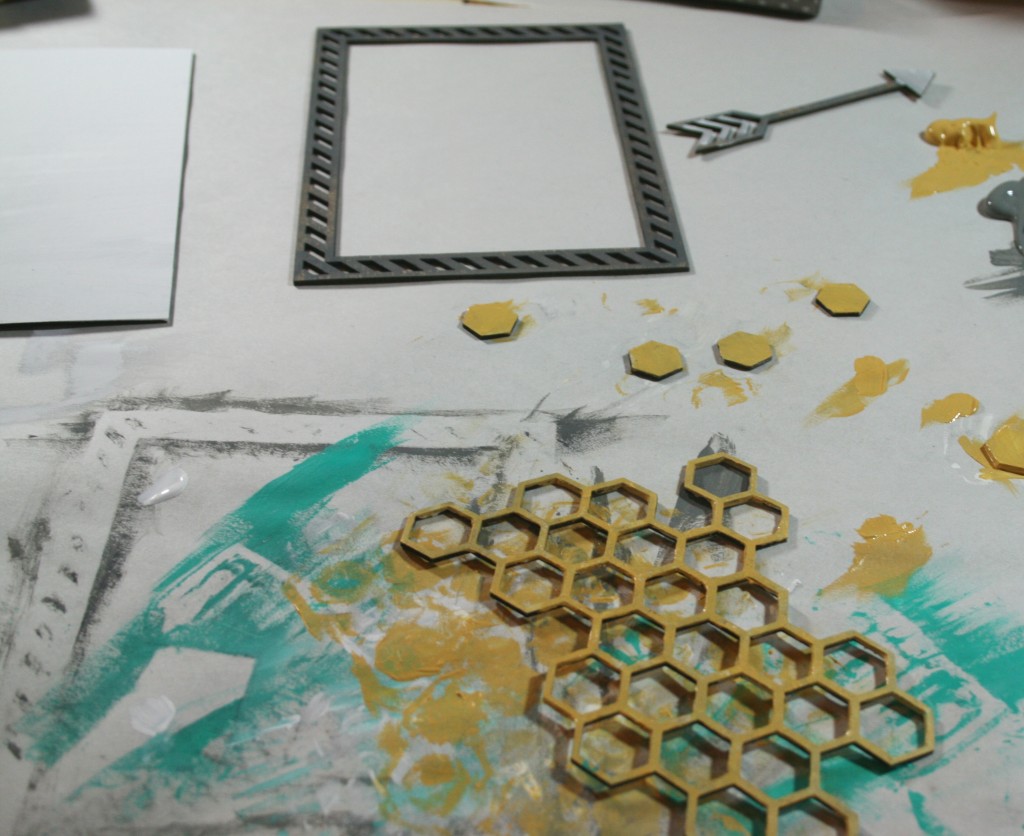 3.  Decoupage on a single sheet of the Hazel & Ruby tissue paper.  Let that dry completely.  Trim off any excess.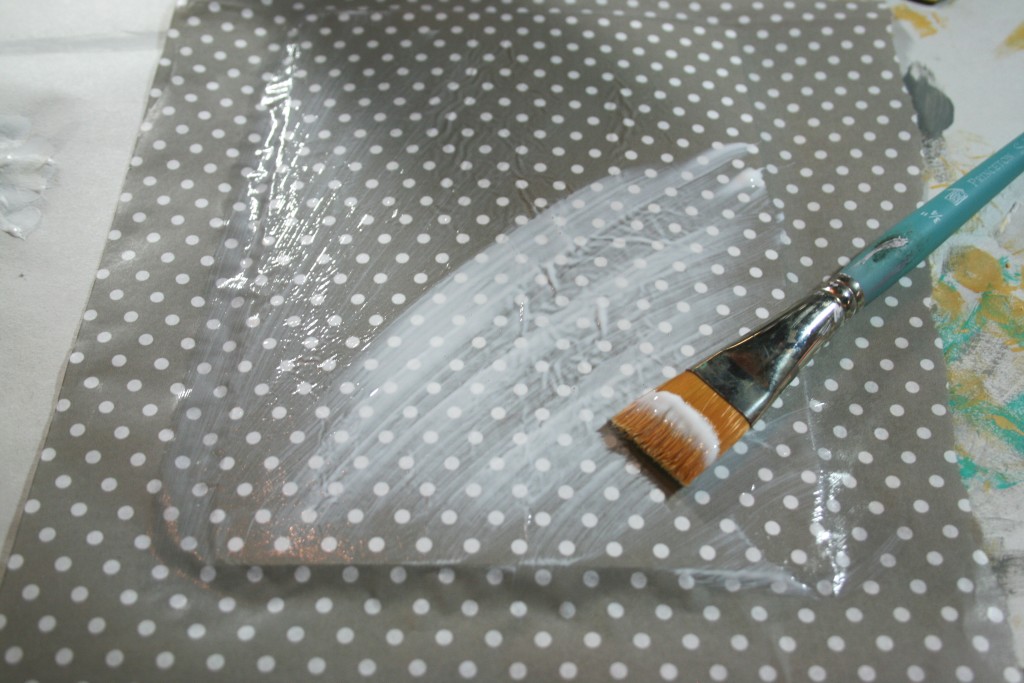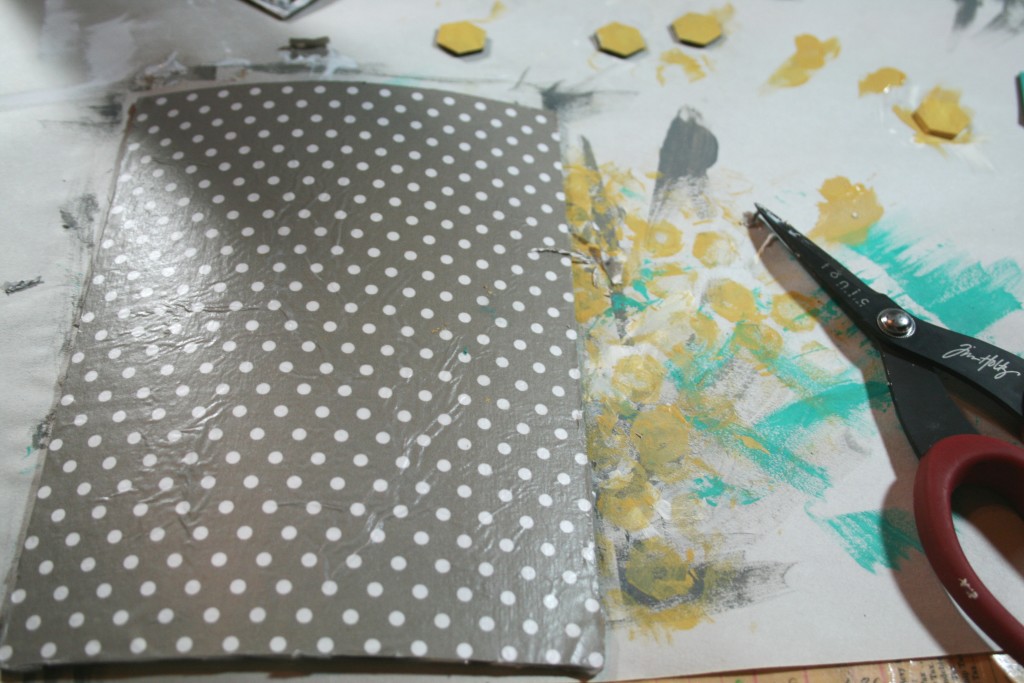 4.  Add glitter to arrow and let that dry.
5.  Begin layering pieces.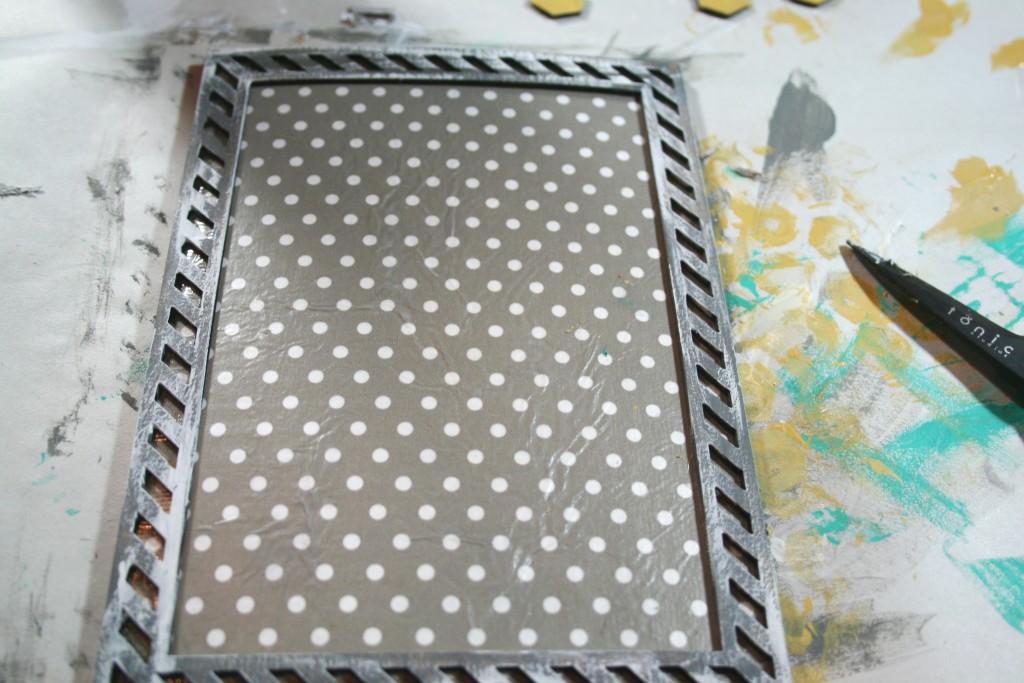 6.  Use pop dots on the photo to add extra dimension and depth.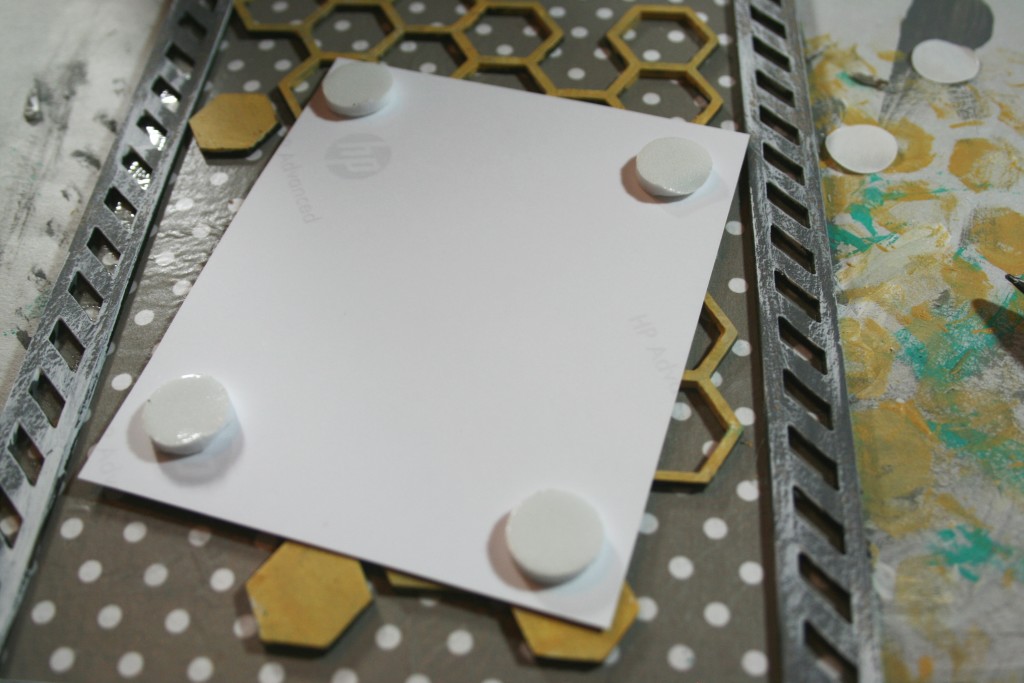 7.  Finish adding additional pieces over the photo to complete the project!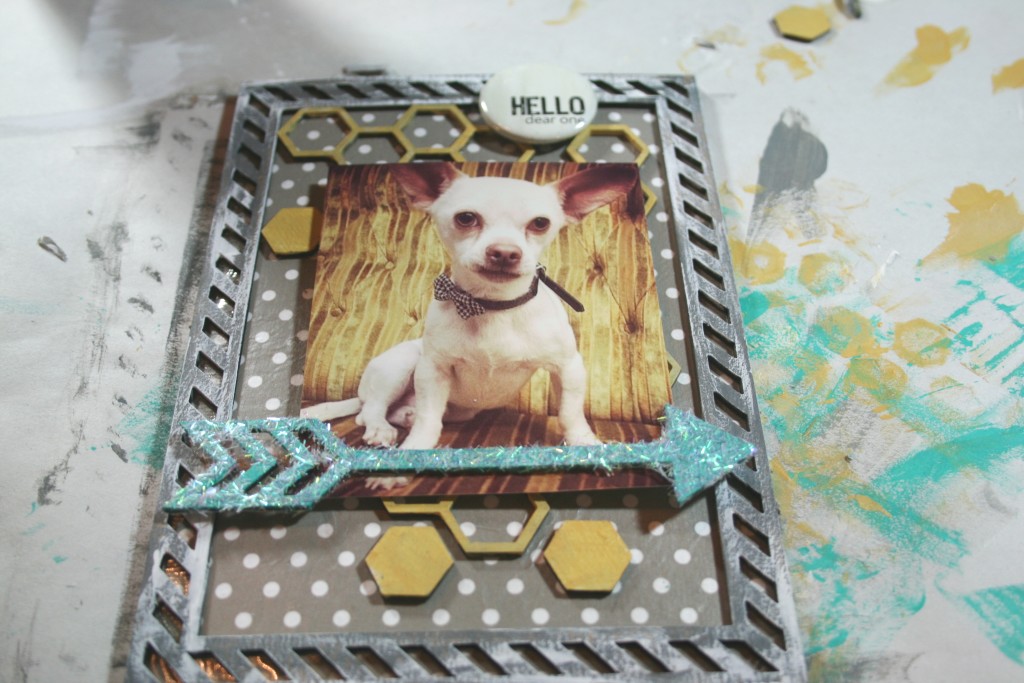 Now you can display this lovely little piece anywhere in the house!