They are up, live, and now even have the pics of the final projects on them!
This is seriously a dream come true and I hope that some of you will log in for the live event, even for just a little bit!  I would love to know friendly faces are out in the audience!
The 2 day session streams live for free or you can individually purchase each class.  I am doing 4 projects all that are mixed media…
Here is the link to my first class and an image of what we will be making:
https://www.creativelive.com/courses/introduction-mixed-media-stephenie-hamen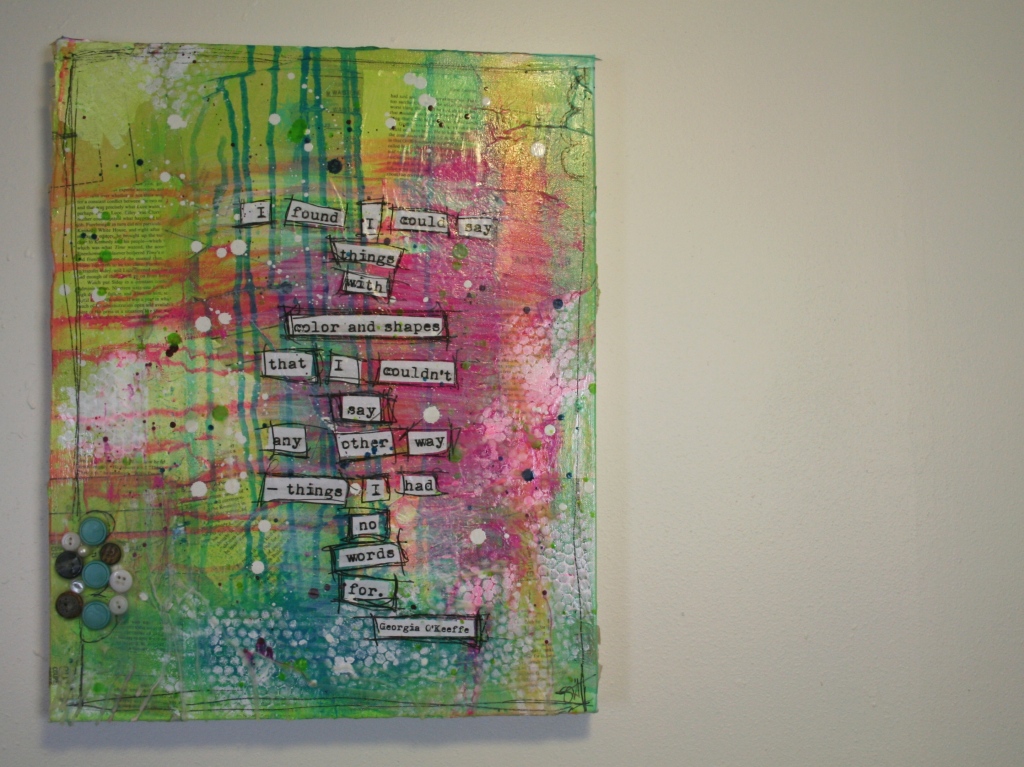 You can find info on the other three classes there, plus I will continue to share info here!