Or should I say videos, since I can't sing and they do craft projects.
Anyways…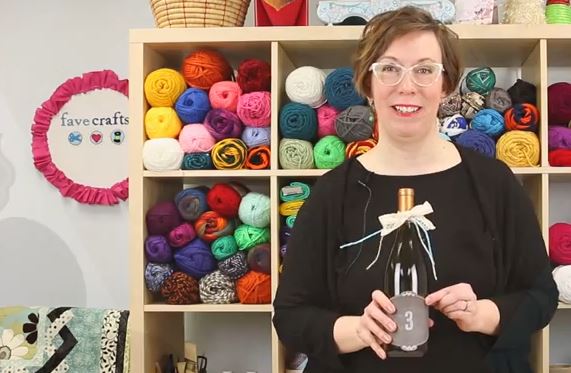 Recently I made a little jaunt down to Chicago and did some filming of projects with the team at favecrafts.  One of the projects was this quick and simple wine bottle upcycling project.
I had an amazing time and I am lucky that they liked what I did enough to have me back again next month, too!
I hope you take a second and check out this video…  and the others as well!
Thank you to the favecrafts team for being so great to work with.  I am one lucky girl!