At CHA, Ken Oliver launched a new product – color burst.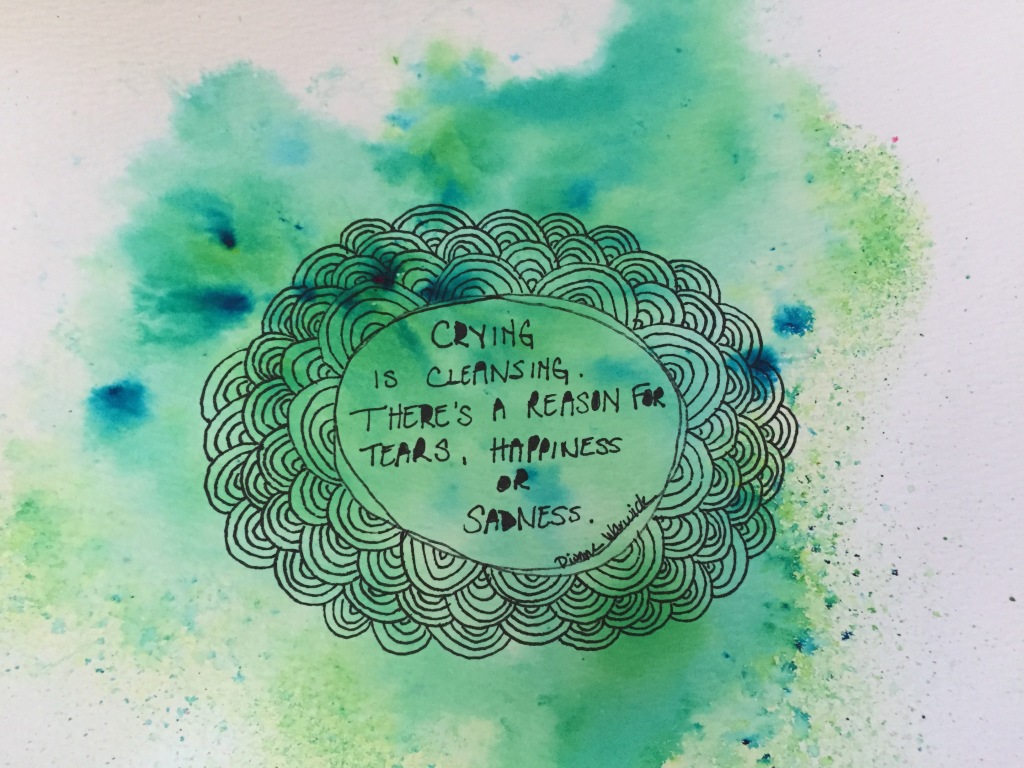 I, of course, immediately had to take it all out for a spin to see how it worked and mixed in with my current obsession with creating doodles.
This is a fun way to add color to a project, especially when you are creating backgrounds.  There are lots of great applications, but this is how I am using it in conjunction with some of my doodles.  It is fun, easy to use, and I just wanted to share it with you.
It is a highly concentrated watercolor powder product.  You mist and then you sprinkle – that's it!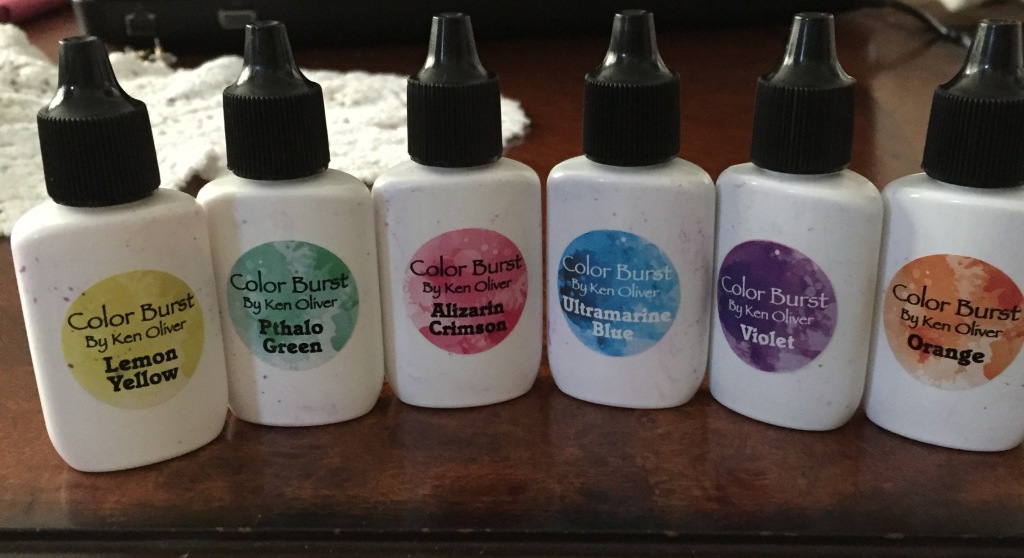 Here's a little project that I have put together…
What you need:
watercolor paper
color burst
mini-mister
pen
How it works…
1.  Grab a piece of watercolor paper and mist it with some water.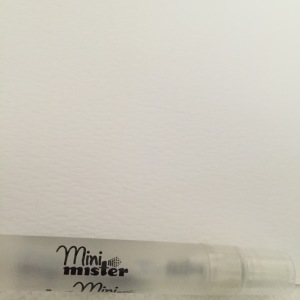 2.  Sprinkle on some color burst.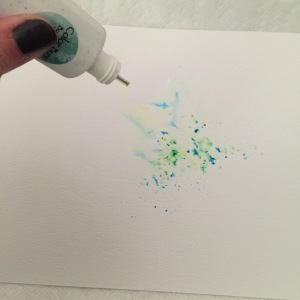 3.  Let it dry once you feel like you like the look.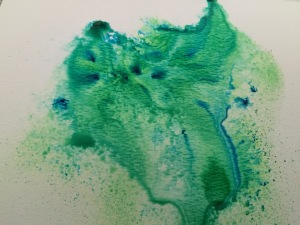 4.  Add in your doodle.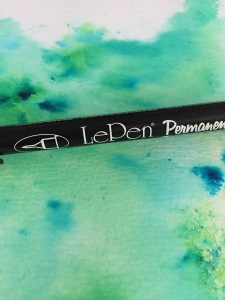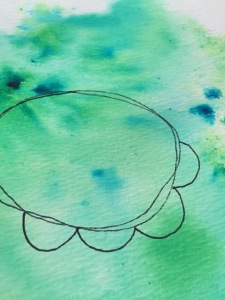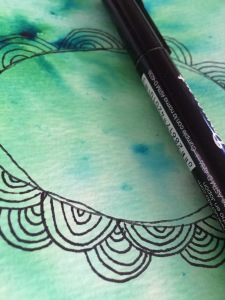 Now all that is left is add in a quote and try some of the other fun colors!