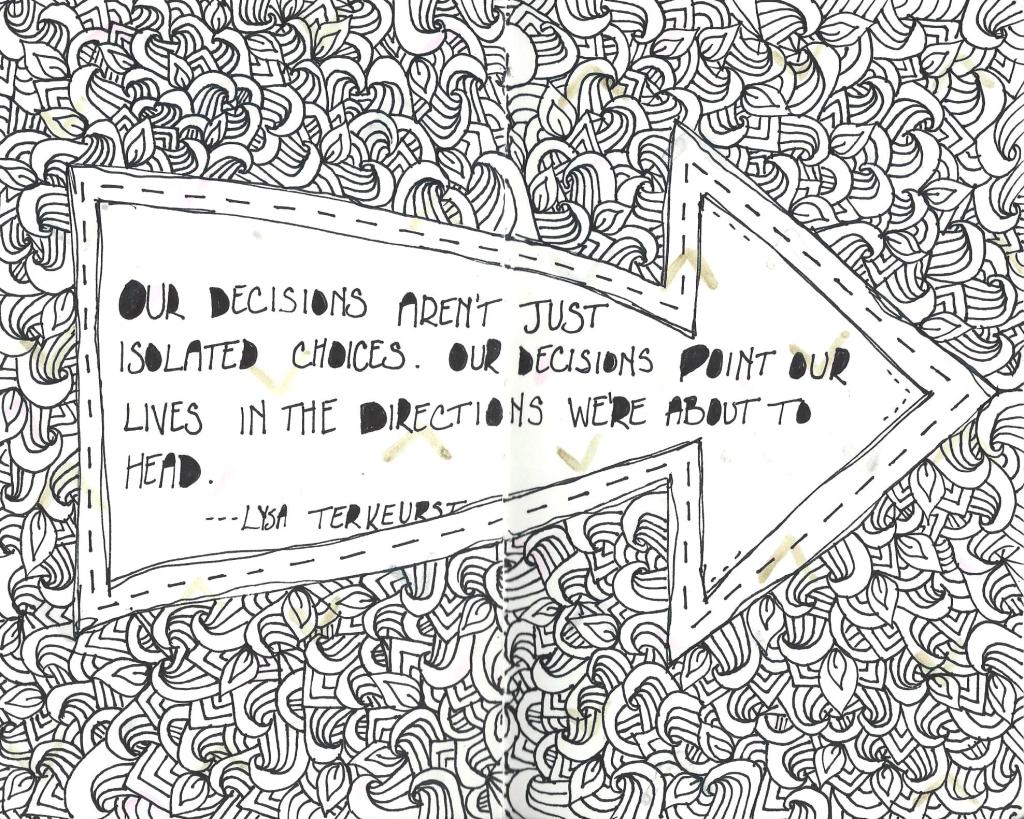 Well, it is here!  Doodles and Drawings: 101 is officially live and running!
Even if you haven't signed up yet, it isn't too late!  This class is paced out for five days, no matter when you register!
http://mycraftyadventures.com/classes/
So, if you register tomorrow, you will get your confirmation email.  Once you confirm your registration, you will get your welcome email and class packet.
The next day, you will get the first email with the first day's video.  You will get an email everyday after that for the remainder of the class with the link to the next video.
You will have access to the videos indefinitely so you can go back and re-watch them as you need to or you can catch up easily if you miss a day…  It is all self-paced!
I hope those of you that have started are enjoying the class and for those of you that haven't signed up – you still can!
Happy Doodling!