I have to admit something…
I have become more than slightly addicted to making my own hand-stamped metal jewelry.  And, after working for a few hours in the ImpressArt booth, I think it might become a full-fledged issue!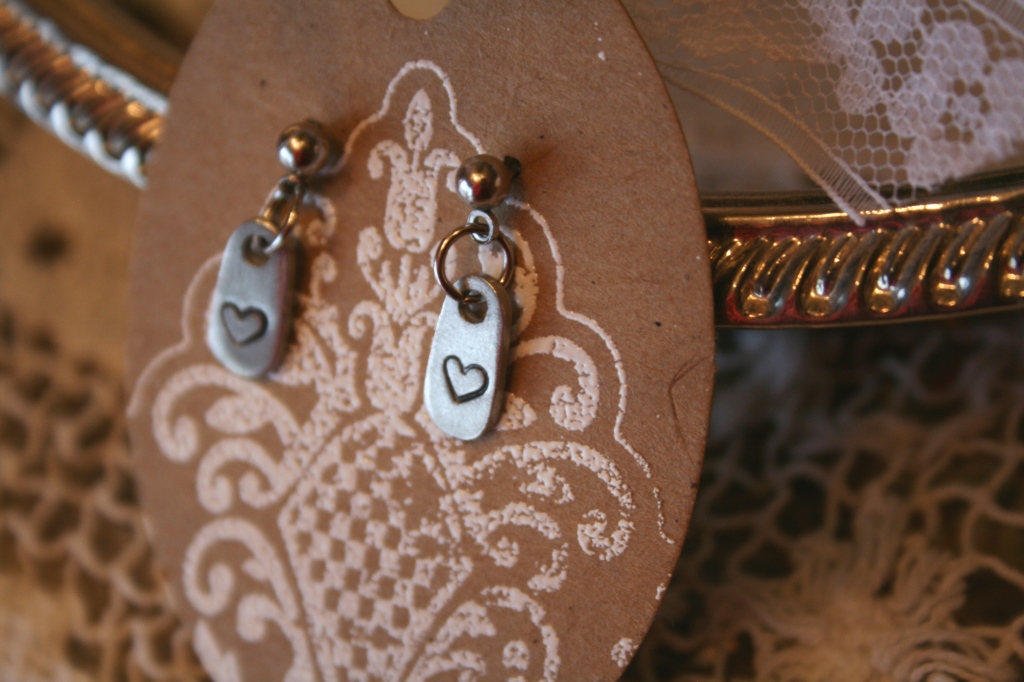 Now, I am not a pro at it yet like the amazing Margot Potter.  I am, however, a specialist.  (Or at least that was what they made up for my badge at CHA… LOL!)
What I do know is that it makes creating your own jewelry so easy and that I love being able to personalize and create something special for myself and for others.  (My sister and mom each got a pair of these same earrings for Christmas – we are earring buddies, not to be confused with Joey and Chandler and the bracelet buddies…)
Anyway, I digress…
Here is what you will need to make yourself a cute and sweet pair of earrings, perfect for Valentine's Day!
Supplies: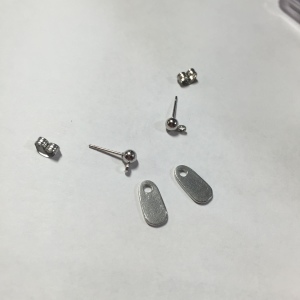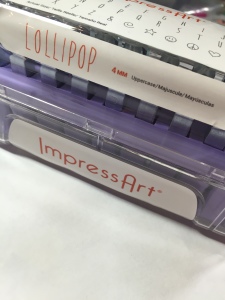 Jump rings
Jewelry Pliers
Here's how to put it together:
1.  Tape your blanks to the stamping block with your stamping tape (or washi if you don't have that.)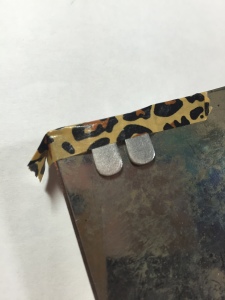 2.  Dip your heart from the Lollipop set into the ink.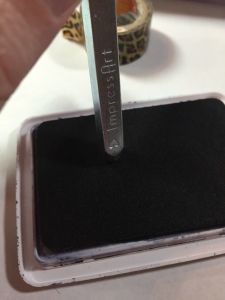 3.  Carefully rock your stamp into place so that it is flush on the blank.
4.  Hammer once.
5.  Do this for both blanks.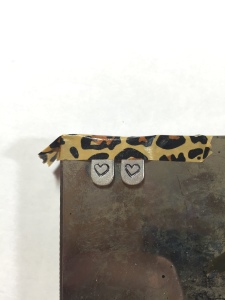 6.  Hook jump ring to blank and then onto the earring finding.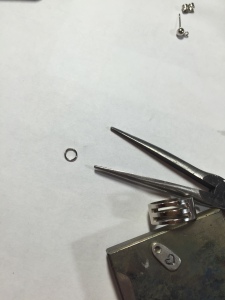 7.  Wrap them up as a gift or wear them!
It is really that simple!