Well, thanks to some technical difficulties, it is a few days late, but…  we are up and we are live!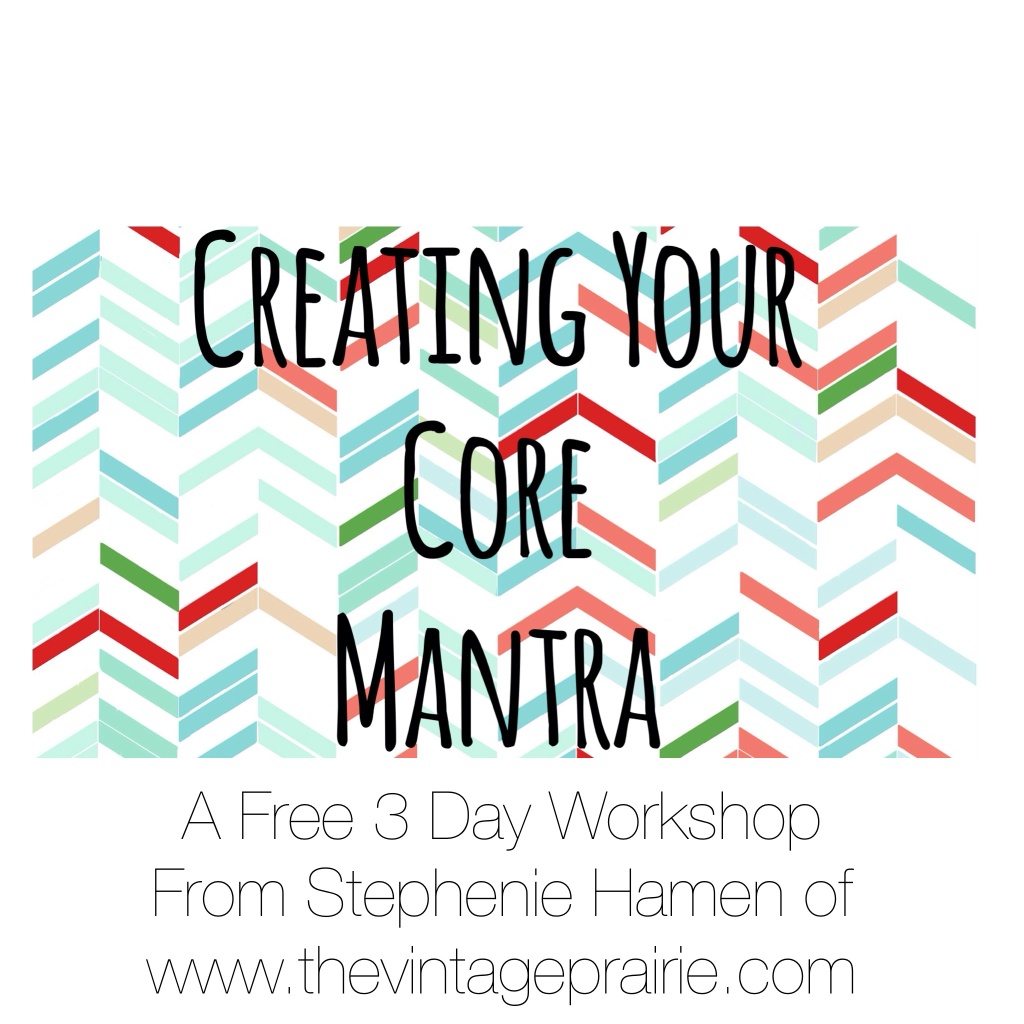 This class is a little different than anything that I have done before.  It is not about crafting or creating something physical, but about creating a mantra and some follow-up high level goals to help you focus on developing into who you want to be this year.
I am offering this as a free workshop since I have never done one like this before.  I hope that you will check it out and give it a try…  I learned a lot on my road to creating my mantra and through putting this class together.
I wish you nothing but the best for this year and beyond!