Every year I take part in the tradition that many have of picking a word for the year – a word that will help to define and shape your year to be the best that it can be.
My word for this year is dream.
I want this word to infiltrate every aspect of my life – family life, creative expression, business development, and so much more.
It is for this reason that I have taken my word and created a core mantra for the year that includes that word, but makes it actionable, accountable, and forces me to focus my efforts for the year.
Living my dreams in 2015.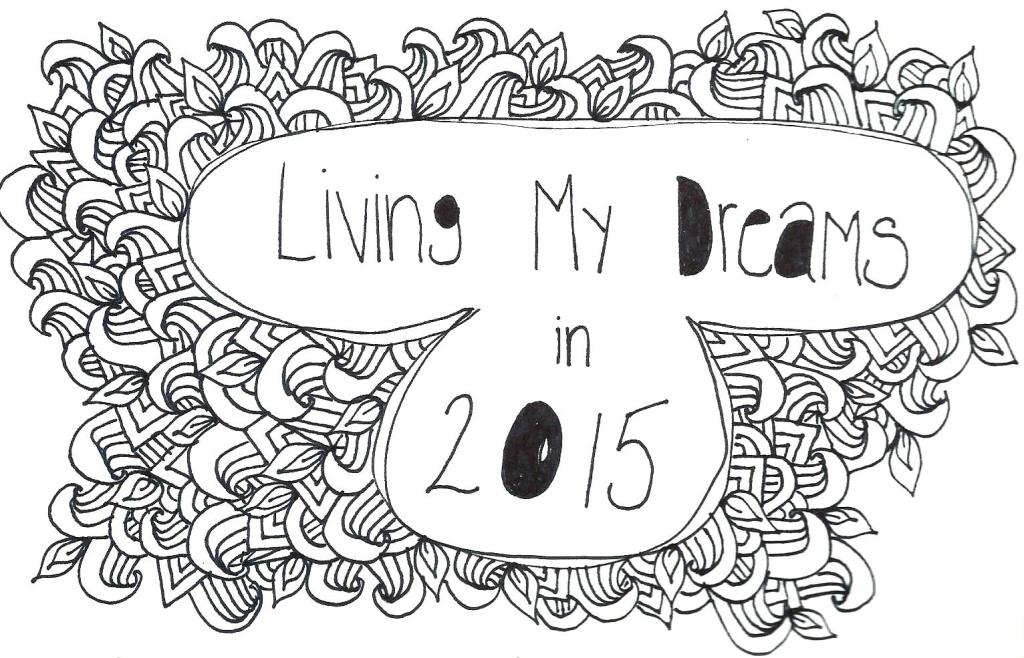 That core mantra will mold and shape the decisions I make, the paths I take, and the opportunities that I pick.  It might seem simple and subtle, but behind that mantra are goals, objectives, and some core values by which my entire year will be decided upon.
No resolutions for me – seriously.  I like that Dunkin Donuts has opened less than a 1/4 mile from my house.  I have tried specific resolutions that never work.  I am going for a more rounded, broad approach this year and I am really excited about how I got to this point.
So – do YOU want to know how to take your word for the year to the next level?  Do you want to make it a living, breathing expression for your new year?  Do you want to find ways to make it a more meaningful part of your house, your heart, and your day?
Well, stay tuned – next week I will be offering a FREE 3 day course on Creating your Core Mantra!  We will not only look at your word and how to make a mantra, but we will also look at fun creative and unique ways to expand upon it and create reminders throughout your home and your life!
More info will be available in the next day or so – so stay tuned!  I hope you can join me – I am really excited about this project and I hope you will be too!