I am beyond excited to share that Liz Hicks, an absolutely amazing friend, artist, and fellow Christian crafter, will be teaching one of the classes at Truth Scrap this year.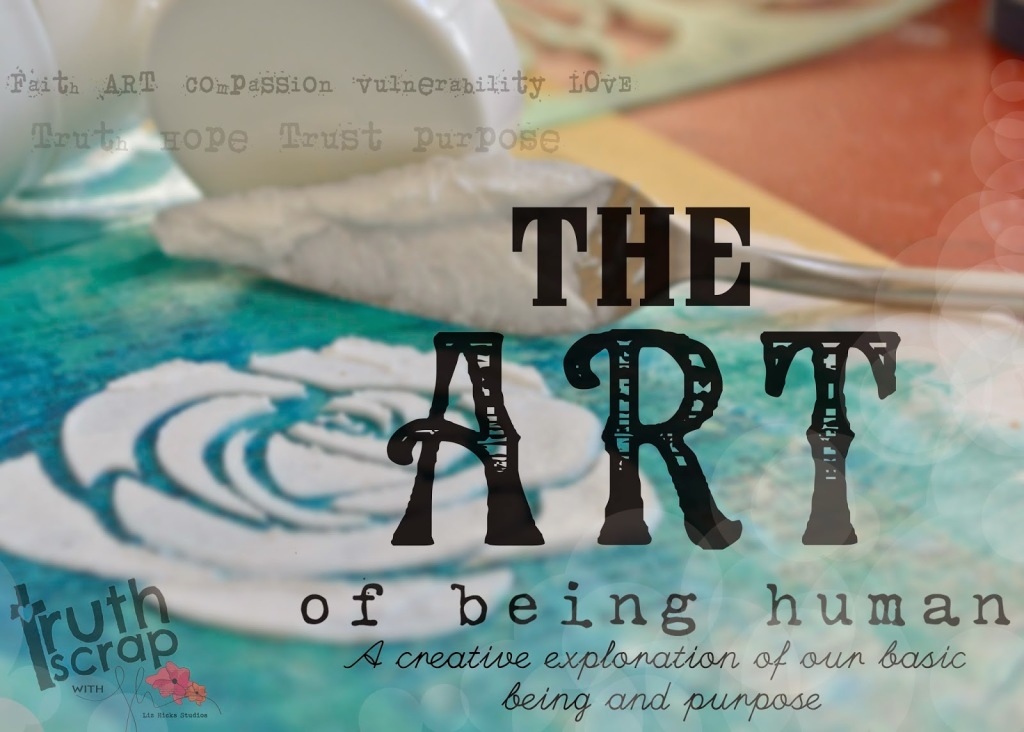 Truth Scrap is a wonderful series of classes being taught by a talented group of artists and hosted by Lain Ehmann, the queen bee and all around amazing gal behind True Scrap.
Liz is teaching her class on creating these gorgeous inserts that you can add to your Bible to create art journaling pages within the book itself without damaging it or covering up important scripture passages.
Recently Liz shared her story and her excitement about this class on her blog.  It is a fantastic story and I encourage you all to take a moment and read it.  It is truly heartfelt and beautiful.
So…  all of that said, I wanted to tell you that if you sign up before the end of the year, you will save $70!  The whole weekends' worth of classes is only $79!!!!  Click *****HERE******* to sign up!
And, in addition to that, Liz is running a year long FREE art journaling class – wow!!!!!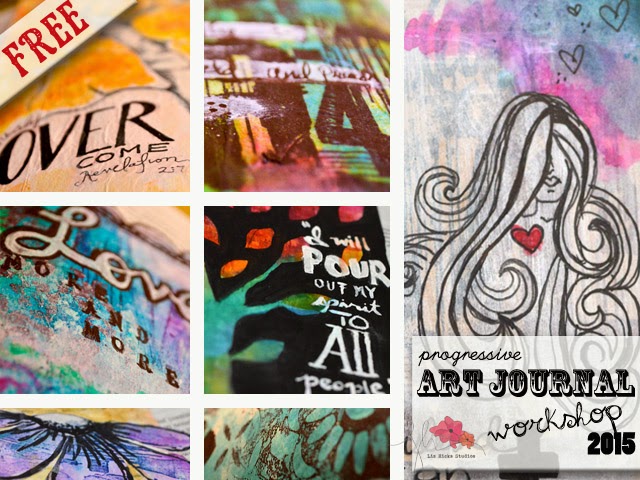 I am truly looking forward to both of these classes and I hope that you can join in on the fun!