for art journaling and doodling!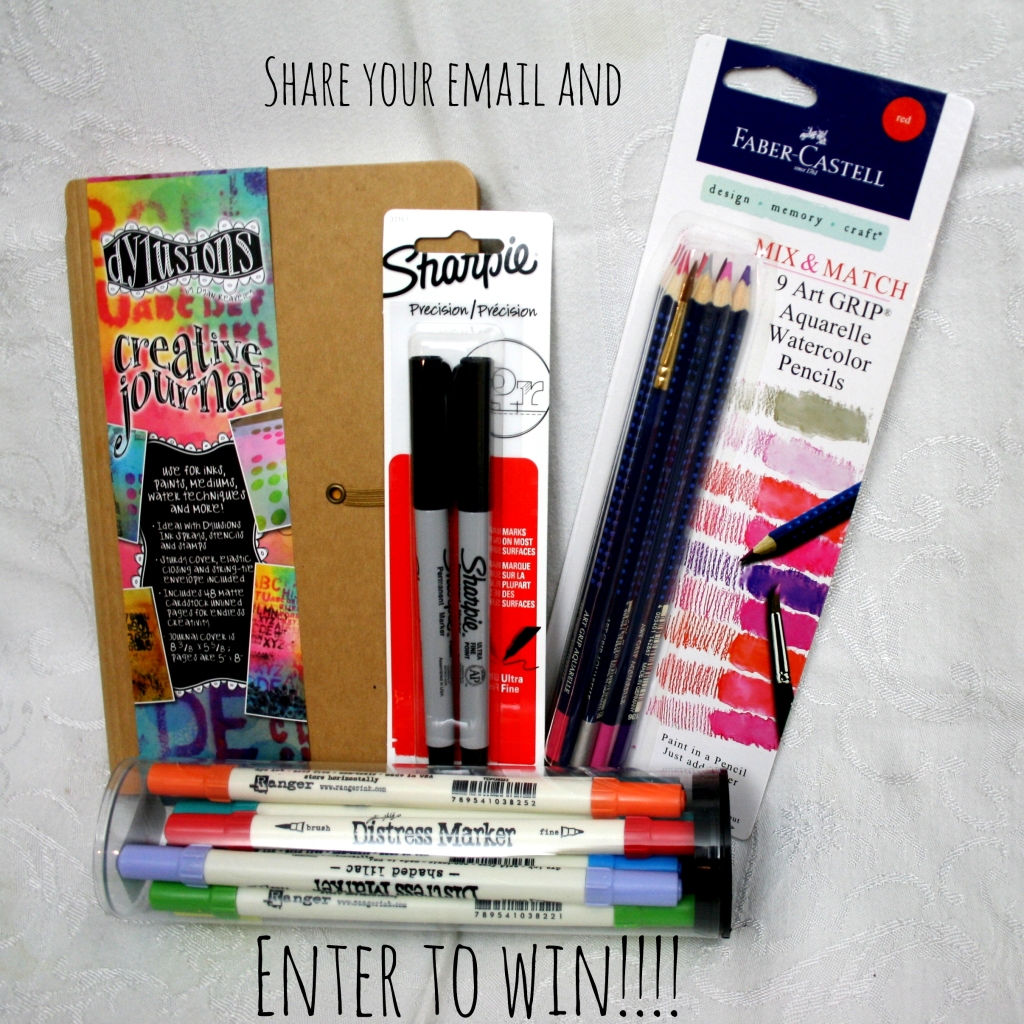 One of the things I love most is to spend time creating in my art journal.  I always have one, or two, on me at all times.  It is something that keeps me creating, documenting, and flowing.
As I start to make plans for 2015, this continues to be a way that I track and manage those plans…  some of which require that I start to build up my email list.  Soooooo…  even if you have subscribed to the emails here before (those were just basically an RSS feed to be alerted when new posts were live), I am asking you to take one minute or less and sign up for my new emails.
Everyone that signs up will be entered for a chance to win this art journaling set!
Thanks so much for following me, my stories, and my blog – you have no idea how much it means to me.
Happy Journaling!