I love Thursday's, don't you?  It is one day before Friday – close enough to think about the weekend and start planning for all of the fun you are going to have.
I know that, for me, Thursdays are great for grabbing a nice cup of coffee or hot chocolate, sitting down, and checking out all of the great projects that I can do for #thursdiy!
So here are 8 great projects for the holiday season that you might want to try…
First up is my unique and personalized teacher gift – a banner necklace! 
Next the amazing Margot Potter shares a festive and vintage themed Christmas Countdown Calendar!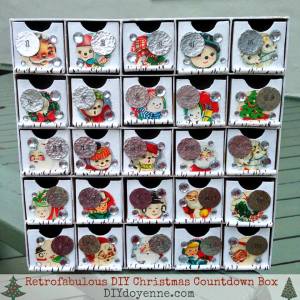 Mark's Twinkling Branch Room Divider is absolutely stunning and perfect for the holidays!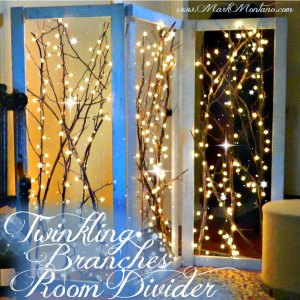 Cathie and Steve share some great ideas for handmade holiday gifts in their YouTube video this week…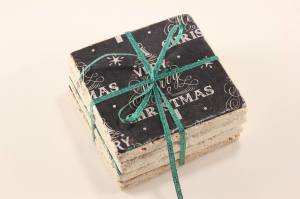 Debi's Sea Shell Ornaments are absolutely breathtaking!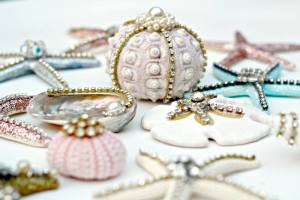 Cathy's Glitter Earrings will definitely add some sparkle and bling to your holiday!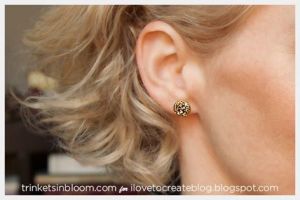 If adding some fun and funk to your holiday decor is on the menu then this Drinking Straw Garland from Aunt Peaches is just what you need!
Finally, Heather shares a cute way to add some holiday cheer to your nails with this great Nail Art Project…