I don't care what anyone says – being the tall chic rocks.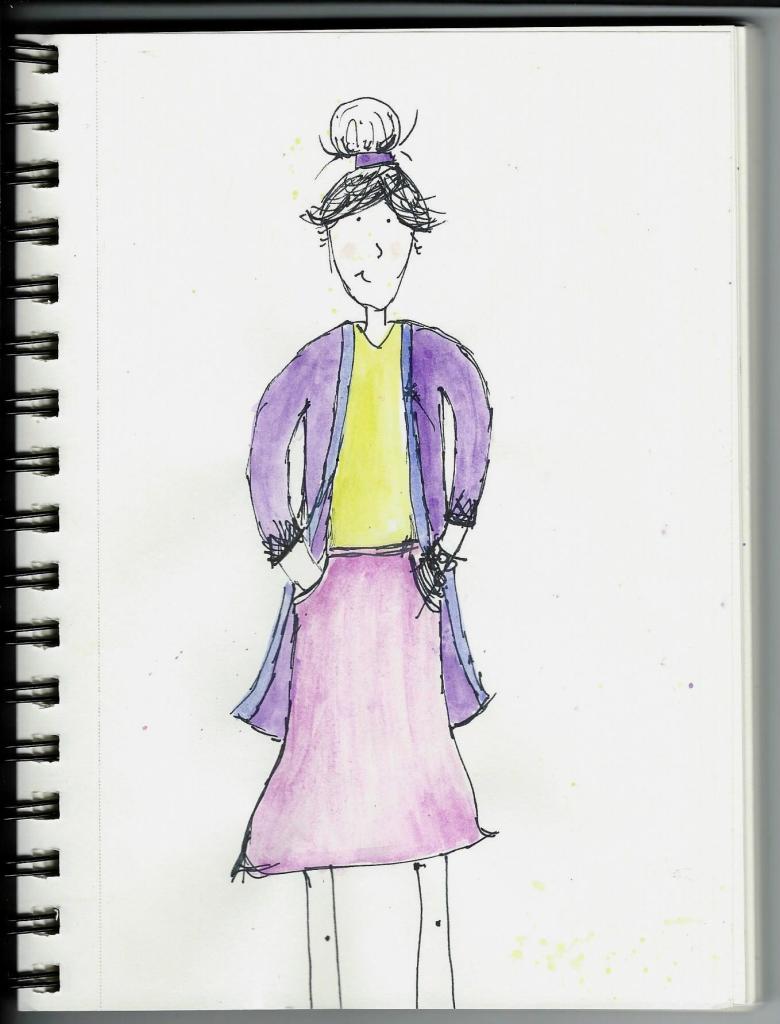 So what if the newest cute shoes are only available in a 6 1/2 because they only ship one size 11 to the store?  So what if that "cute dress" fits you more like a tiny tee…  being tall still has it's advantages:
Number 10:
We can dig deep into the top back row of the freezer at the grocery store to get that last, hidden pint of Salted Caramel gelato without looking totally desperate – even when we are.  Our arm might be all the way in, but at least we aren't climbing on the racking, with both arms and our heads all the way in…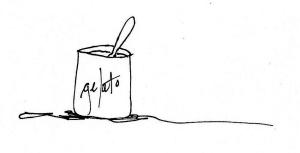 Number 9:
3/4 sleeved shirts always fit.  They are never too long and rarely too short.  They actually fit us the way they are meant to!  And if there are issues, just layer on the bracelets.  No one will notice.
Number 8:
When we wear heels, people notice.  When short girls wear heels, they are average height.  When we wear them, it is statement making, stand back and take notice inducing, and somewhat fear mongering to those men in our lives who are already a tad bit insecure about their reduced stature.  With this power comes great responsibility – use it wisely and very methodically ladies – trust me, you'll thank me later…
Number 7:
No matter how clumsy you really are, you never get picked last for any sort of sporting team – it just assumed that you are good at sports.  Now, when you trip over second base, you will have some explaining to do, but at least you weren't the last woman standing.
Number 6:
The maxi dress is our best friend.  Seriously.  I could wear them everyday.  They don't make us look out of proportion, we don't have to have them shortened, and they never, ever make us look shorter.  If anything, they actually accentuate our tallness.  Just make sure not to buy the rogue "short" maxi – this can lead to an uncomfortable moment when you realize it is hitting you in that odd calf spot and it just looks wrong.  The dressing room is actually your friend here, so use it!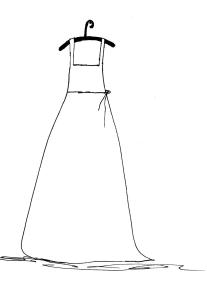 Number 5:
Leggings are trendy, cool, and in.
Wear them! What is soooo awesome about leggings is that they are pants that look good no matter if they hit you at the "right" spot on the ankle, just above it, or even somewhere between the ankle and knee.  There is no need to search for the ever-elusive "long" pair in the racks – just grab, go, and wear cute boots – it will all be awesome!  Plus we never have to worry about getting baggy-knees with the regular length ones like the shorter girls do – bonus!
Number 4:
That amazing weekender bag that you love looks like a big purse, rather than a bag meant for two nights in Vermont when you carry it thanks to the proportions of your tallness to it's size.  This also means when you go out you can take a regular purse, hold it like a clutch, call it a clutch, and no one will question you on it.  If it quacks like a clutch, it must be a clutch, right?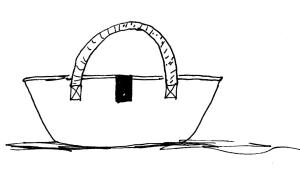 Number 3:
Your friends never lose you when you go out because they can readily spot you no matter how crowded the party, restaurant, bathroom, bar, or sporting arena is…  you are always visible.  This also means that if they ditch you and say "We couldn't find you…" you know they are totally lying and they met a cute guy to go home with and totally ditched you.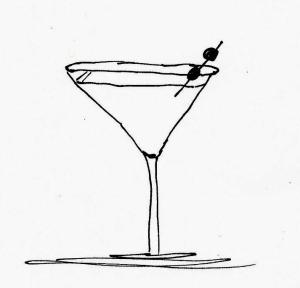 Number 2:
Your shirt shopping options are limitless…  look at the cute belted "dresses".  Throw on some leggings or skinny jeans, grab a cute jacket and your outfit is ready.  Shirt/dress whatever – it fits, right?
Number 1:
We OWN the DSW clearance rack.  It belongs to us.  This is where you size 6 1/2 chics are out of luck.  Wanted that cute shoe from 3 months ago, well guess what – it is only available in an 11 1/2.  MINE!  Who cares if it is December in WI and they are open-toed?  I am seriously going to rock them in 8 months!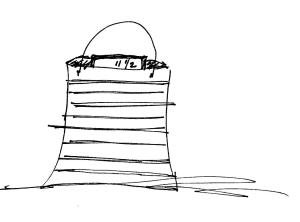 So there you have it – 10 reasons why this tall chic thinks that being tall can be more awesome than you ever imagined…