*** edit notes:  It helps to make sure that you set 2014 as the year, not 2015, when you pre-schedule a blog post to go live.  That would be why this one is a day late…  I set it for launch yesterday, November 22nd, or so I thought.  I set if for 11/22/2015 instead.  So, my apologies on being a day late and a dollar, or more, short.  That said, I have moved the other posts back a day to get us back on track.
Now on to our blog post…
Day 4's project is a fast and simple one that I love.  I truly have an affinity for Christmas trees so finding new ways to create my own mini versions of them is something I love to do.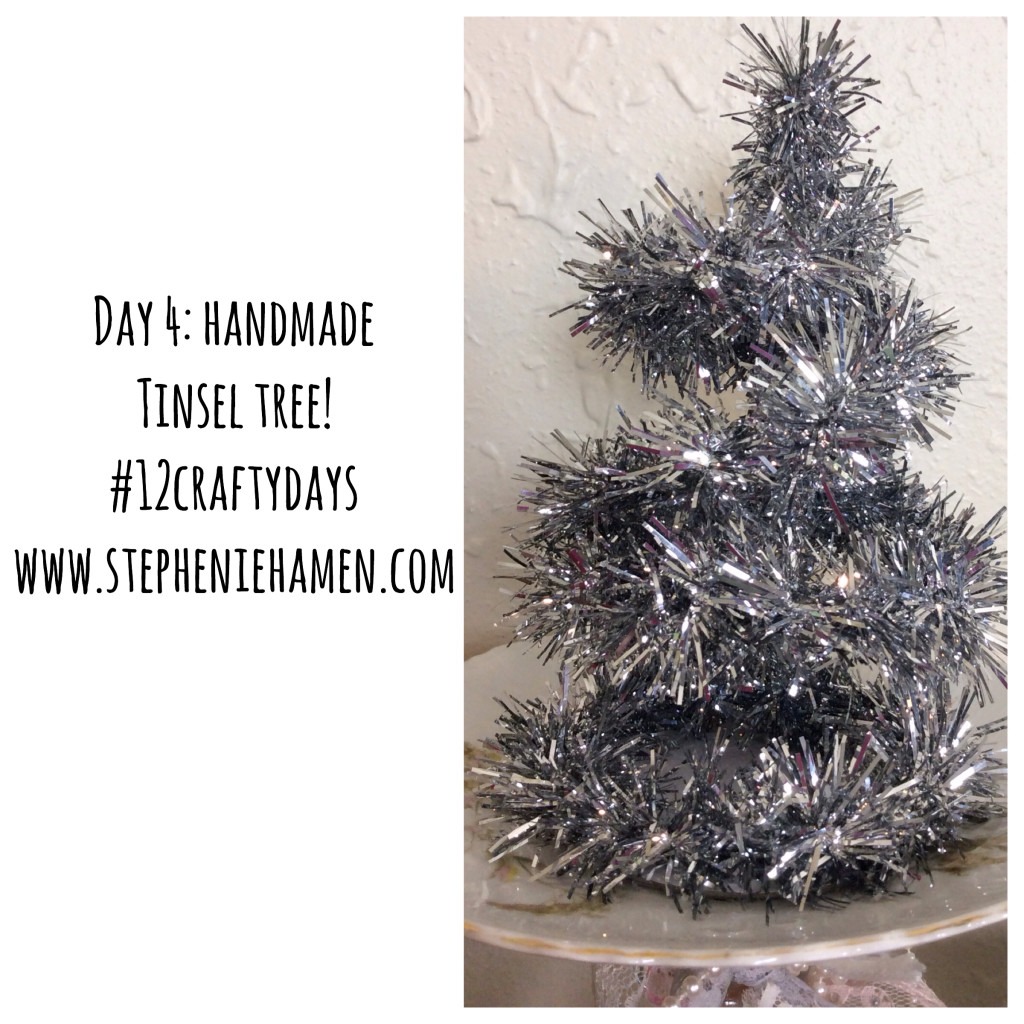 What you will need: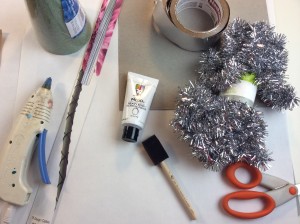 Tinsel garland in any color you choose
Chipboard or cardboard
White paint
Hot glue
Metal flashing tape or duck tape
Heavy floral wire
Foam cone shape (for template purposes only)
Scissors
How to put it all together:
1.  Take 2 pieces of floral wire and tape them together securely.  Make sure to make this tight.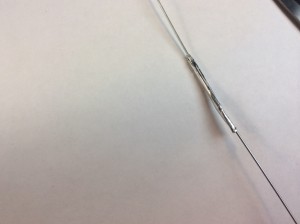 2.  Using your foam cone, wrap your wire around it to create your tree shape.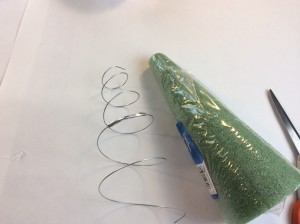 3.  Secure the first full loop together to create a base and tape securely together.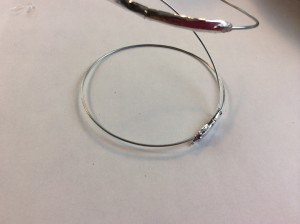 4.  Paint your chipboard and let it dry.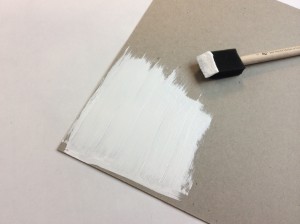 5.  Using your scissors, cut out a circle that matches the bottom of your tree base.  Put it to the side.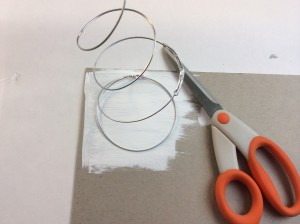 6.  Begin wrapping and gluing the garland around your template.  This can be done with small lengths.  You will cover any and all gaps, so no worries.  Glue every few wraps to prevent sliding or bunching of the garland.
7.  Glue your tree to the base and establish your final tree shape by maneuvering the wire as needed.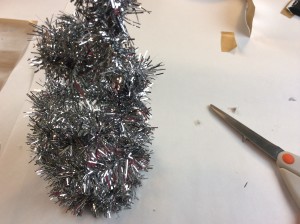 Just find a fun spot to display your tree and you are all set!