This time of year I normally do a gratitude journal.  It is a great time to stop and reflect upon all of the things in my life that I am grateful for.  It is also a great time to spend with family and friends, which is why this year I decided to do a gratitude jar instead of a journal.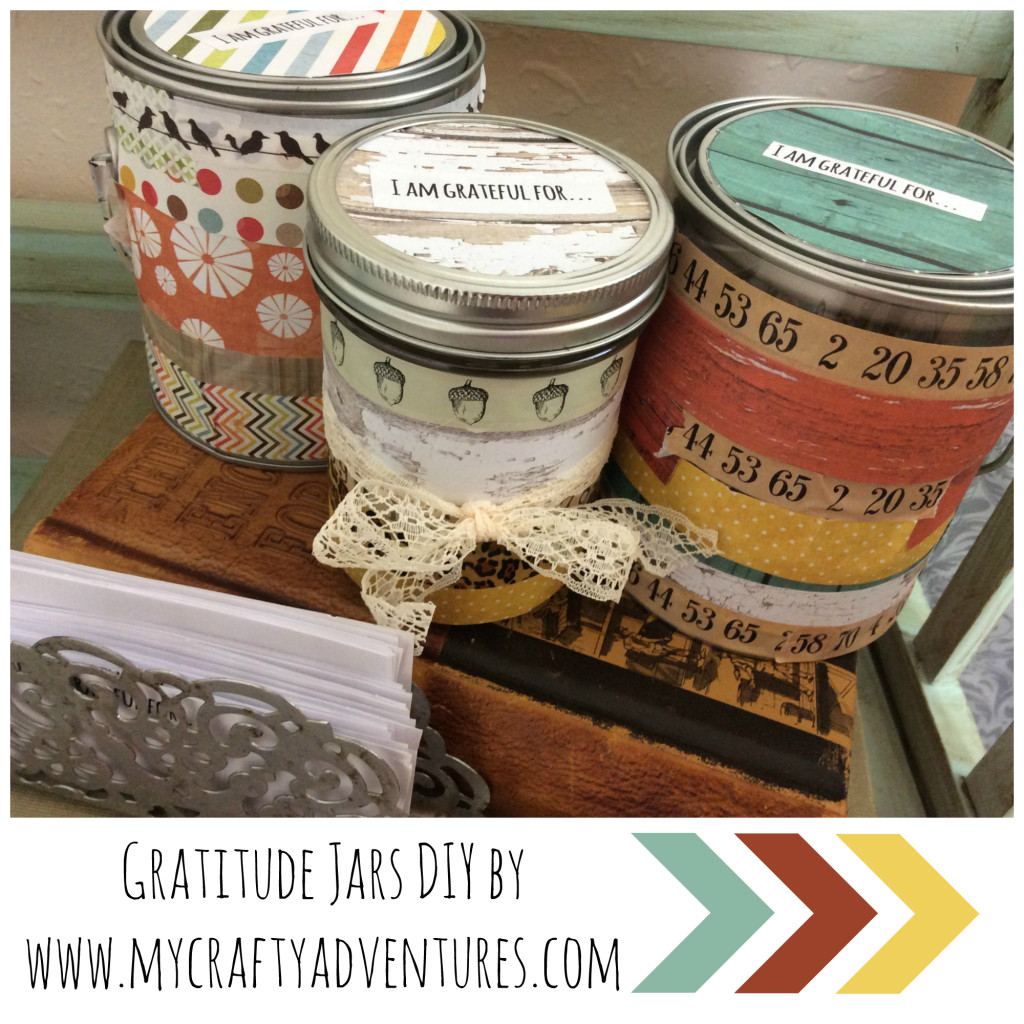 This project let me include the kids and get them involved in making a simple, yet meaningful, project that we can create and experience together.
Here's what you will need:
Here is how we put it all together:

Thanks so much for stopping by and I hope you have as much fun making this as we did!