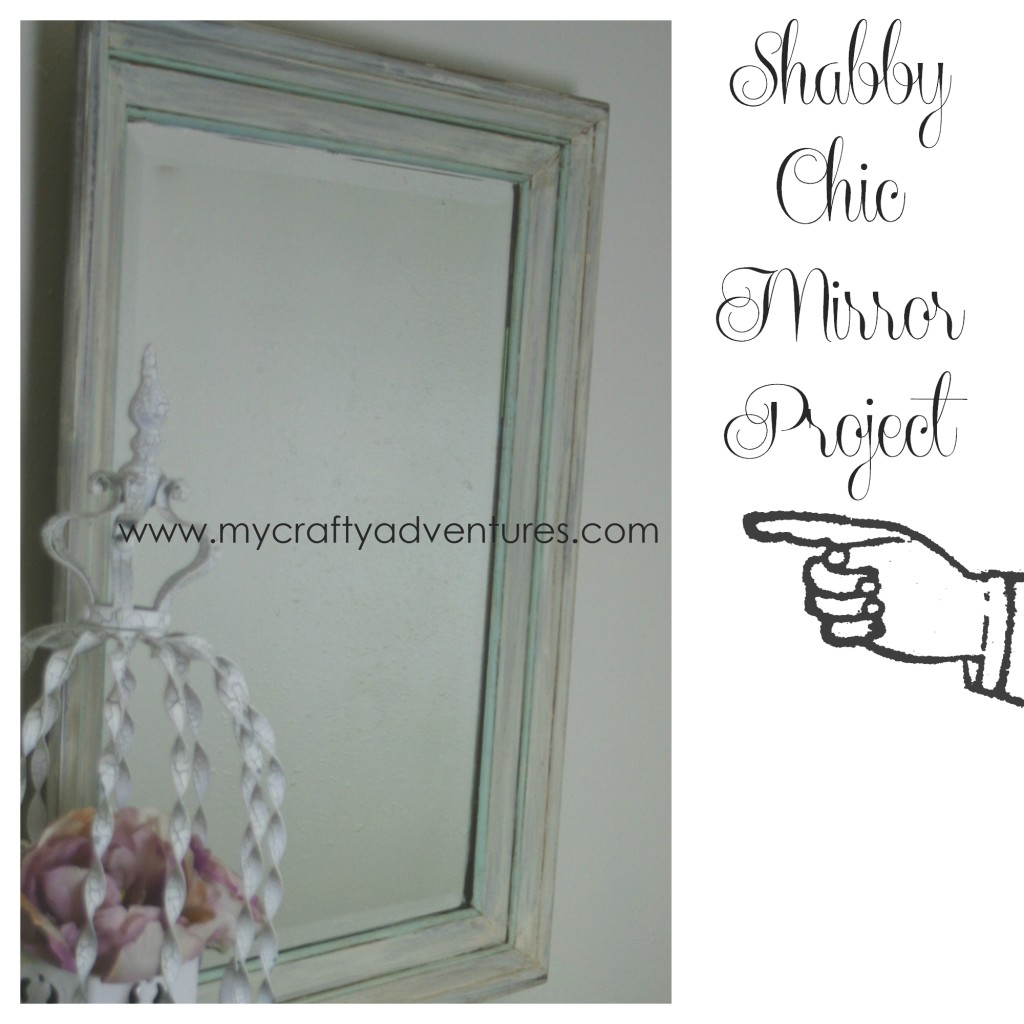 I have been hard at work the last few days redoing our storage room in the basement and turning it into a combo guest room and video/photo studio.  One of my favorite parts of this project has been combing the thrift stores, looking for great pieces at a low price that I can repurpose and transform to include in the room.
I recently grabbed an amazing dresser for $50.00 and gave it a facelift and structural update as needed.  I also found a great mirror for only $12.00.  It was in great shape, with a beveled edge and just a dark finish on the frame.  It just needed a little paint love to match the dresser for a shabby chic collection.
Here is what you are going to need for this project:
DecoArt Americana Decor Chalky Finish Paints and Creme Wax
Paint brushes
Paper towels
Painter's tape
Mirror
Sanding block
Here is the simple step by step:
Use the painter's tape to edge of the mirror and keep it from getting paint on it. 
Put a light layer of paint on the frame.  Let it dry.
Add a second light layer onto the frame. Allow it to dry. 
Use a small artist paint brush to add a bit of color to the layers within the frame.  Let this dry.
5. Apply the wax and then wipe off with a damp paper towel.  Add and remove until you get the look you like.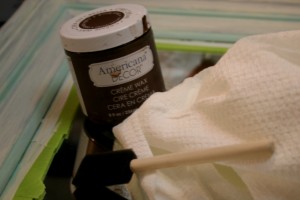 6. Distress the edges with a sanding block.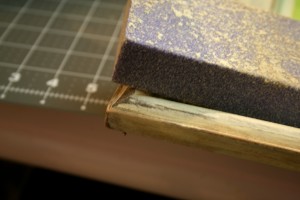 7. Remove the tape and clean the glass.
Hang it up and you are all set!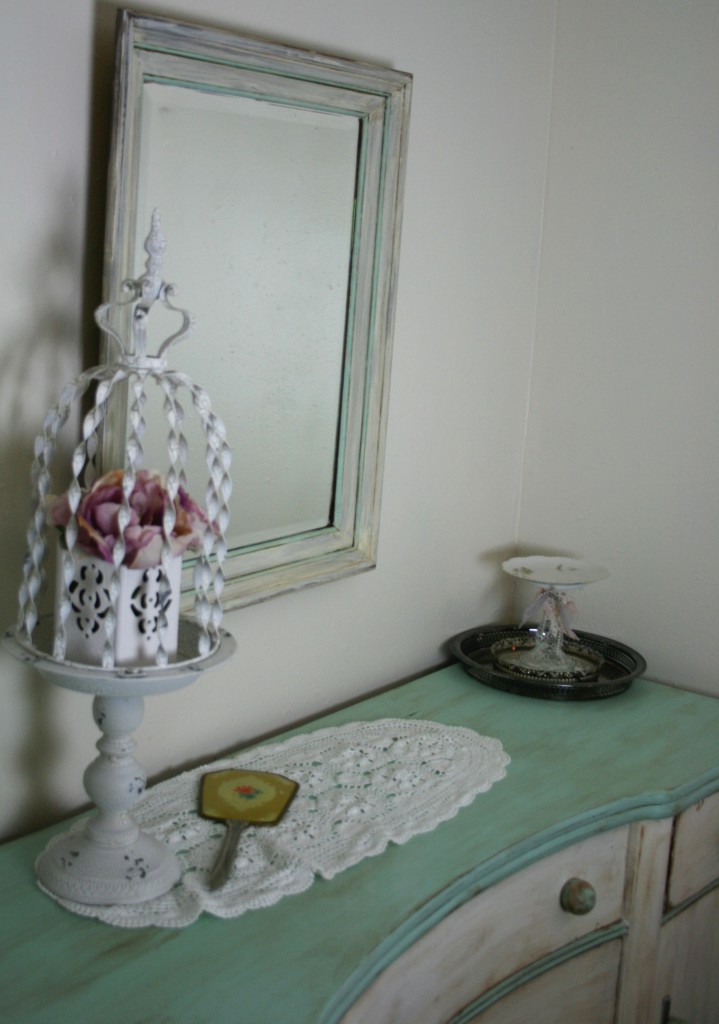 I love this shabby chic look – it is cozy and happy…