I am so excited to be taking part in the #thursdiy group beginning this week!  It is a group of amazing crafters that have been sharing their work every Thursday online.  Each week the members of the group share a project that they created and then they are all put together in one post to share out with the world!
This is my first week participating and I am very excited to share this week's roundup!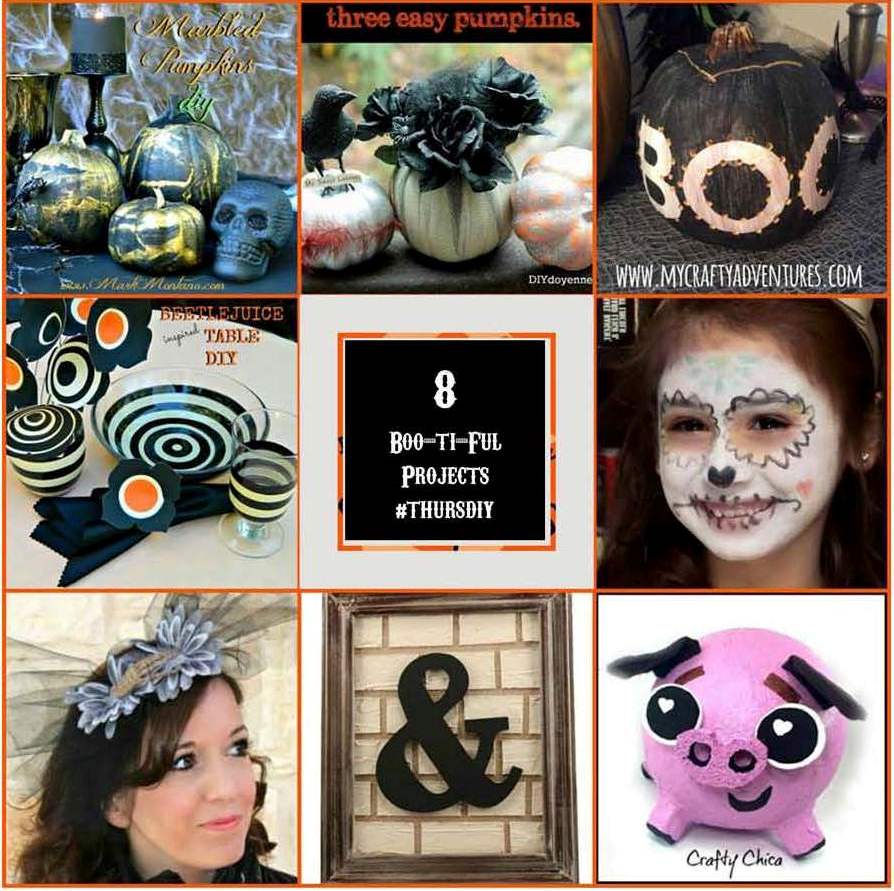 There are some amazing projects featured this week and I am sure you will find something to be inspired by as you get ready to create this weekend!
Happy Crafting!!