As many of you already know, October is Breast Cancer Awareness Month.  During this month, we are reminded to all take some time to make sure we are taking care of ourselves, but also reminded to reach out and support those that are currently dealing with this rampant disease.
This illness has touched my life through various different people.  Friends, family, and beyond.  Guaranteed you can't name one person in your life that doesn't know someone who has had a scare or has gone down this long road.
One amazing friend of mine lost his wife almost 2 years ago after this horrible disease ravaged her body on round two of her diagnosis.  She made it through her first battle, but lost the second time when it came back strong and determined.  Through all of this, his family was supported and loved through our local Madison Gilda's Club chapter.  Organizations such as Gilda's Club make a huge impact on the lives of the people that they help and serve.  They provide patient support, spousal support, support for the children and so much more.  The work that they do is amazing and I wanted to do something to help support this wonderful place.
So, for each of these unmatted 8″x10″ prints that I sell over the course of this month, $5.00 will be donated to Gilda's Club to help support other families.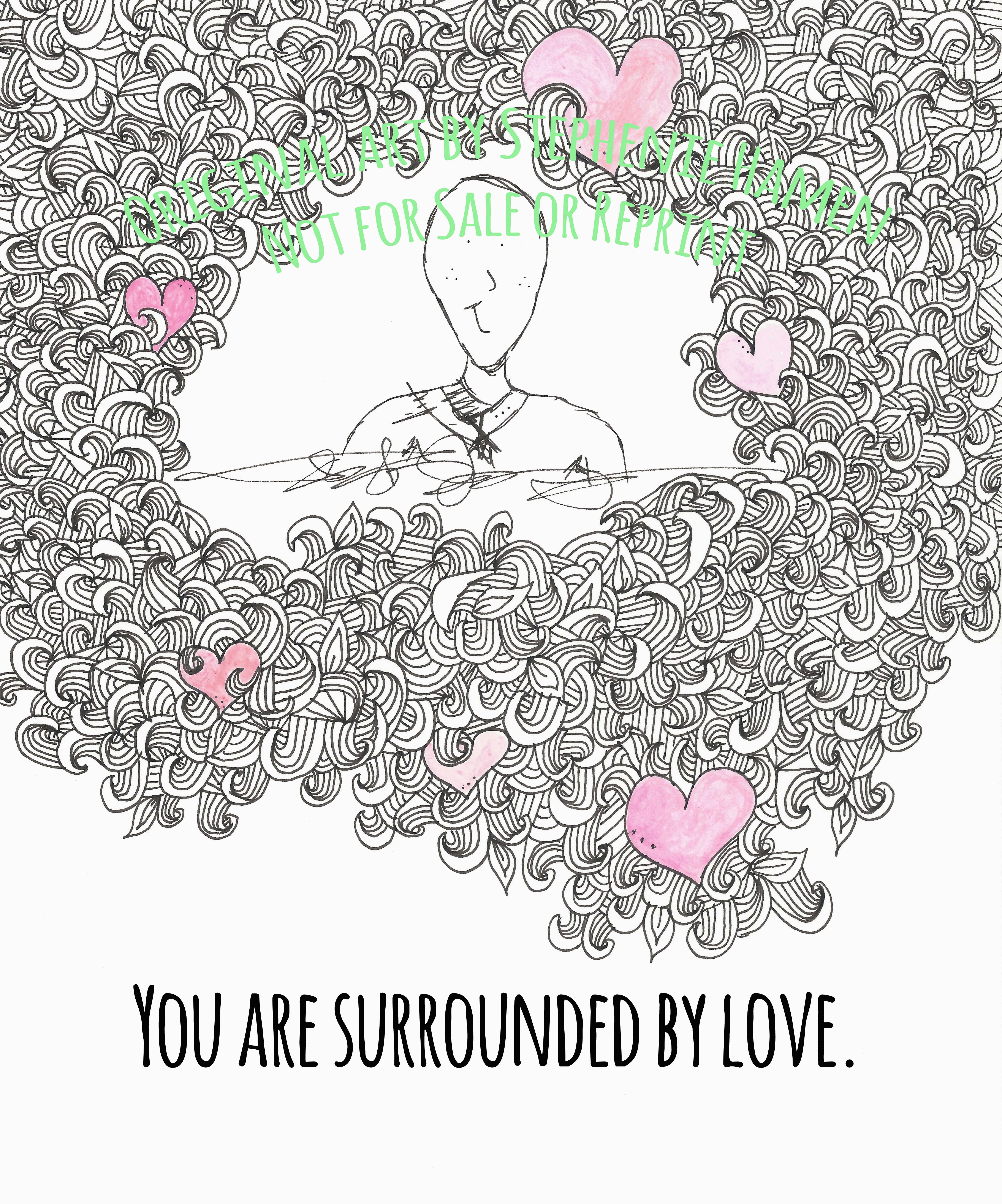 Please help me help Gilda's Club make a difference in more lives this month!