Today the air had that bit of crispness in it, that bite in the morning that makes you stop and either catch your breath and enjoy it, or sends you running back into the house for a jacket.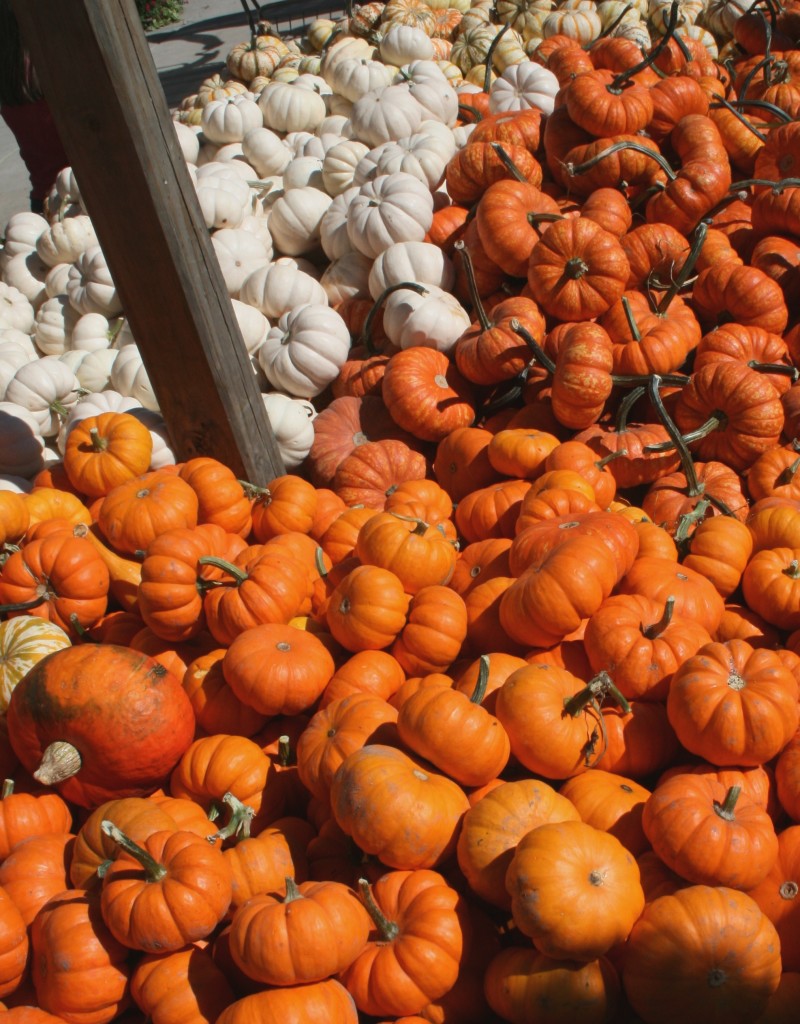 We have a had a few mornings like that already here in Wisconsin and it is a good reminder that it is time to start thinking about fall.
I know it is what everyone says, but I love fall.  Not because it means the kids are back in school or that football is on, but because there is something about fall that makes me feel at home.  I have always loved the sound of leaves under my feet and the smell of pumpkin bread in the oven.
For me, however, it goes beyond that to spending more quality time with the family and just taking time to remember to be grateful.  We are only in September, but I am already excited about Thanksgiving and the weeks leading up to it.
Thanksgiving and the time between it and Halloween are a time that I cherish.  Thanksgiving is not about gifts.  It is not about decorating or Santa or elves on shelves… it is about remembering what is important in life and being grateful for it.  It is about showing love to others and nesting into our homes and lives.  It is my favorite holiday of the year.
That said, there are other aspects of fall that happen on the road to Thanksgiving that make my heart a little lighter, my walk a bit jauntier, and my laugh a little richer…
Making the kids pick pumpkins. They are getting kind of big for it, but I am going to milk it as long as I can.
Football – not going to lie.  I do enjoy watching a good football game while enjoying a cold beer, a hot brat, and wearing an over-sized sweatshirt for the local college team (where I did not attend – shhhh  UW is sooooo big no one knows!)
Pumpkin bread for breakfast.  My mom has made pumpkin bread for as long as I can remember.  It is great the day she makes it and we always had it with dinner.  It is better, however, the next morning for breakfast.  A little spreadable cream cheese and yum!
Hot chocolate, hot tea, hot apple cider…  not that you can't drink these year round, but there is something about having hot apple cider while on a hay ride out in the field to get your pumpkin.  Come on!!  What says fall in the Midwest more than that picture right there?!?!?!?
New boots – yup.  I said it.  Fall equals new boots and a happy me.
School supplies – I have said it before and I will say it again…  You had me at a bouquet of freshly sharpened pencils.  Even before we had kids, I got excited about school supplies.  Think it is the student, planner, paper-aficionado in me.
So, when you think of fall, what do you get excited about?