I recently added an events calendar to the side of my blog, but thought that I would still share a few of the events that are coming up!
9/6/14:  10-4 Downtown Sun Prairie Art Fest in Sun Prairie, WI
I will have a booth with my art and some prints.  Feel free to swing by and just say hi!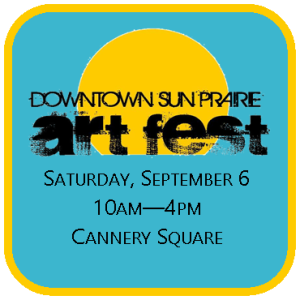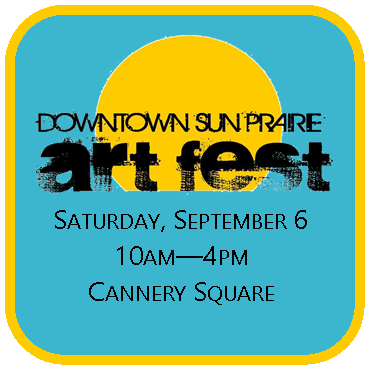 9/25/14: 7:00-9:30 – Fabric Chandelier/Mobile Class at The Regal Find in Middleton, WI
Come and create a fun and decorative fabric and lace mobile.  This elegant piece can add some vintage flair to any room.  Add a drop light kit and it can even create a beautiful chandelier for your home!
$60.00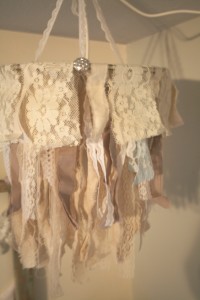 10/16/14: 7:00-9:30 Halloween Subway Art Class at The Regal Find in Middleton, WI
Looking for that extra little something to add to your decor this Halloween?  Why not create your own Chalkboard Subway Word Art Piece?  This is a fun and simple project that you can create over and over again for each holiday, or just for fun, once you learn the technique!
$48.00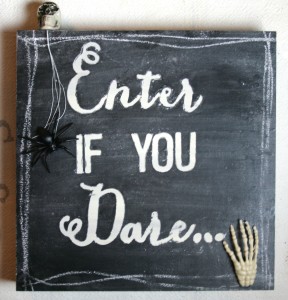 fun and decorative fabric and lace mobile.  This elegant mobile can add some vintage flair to any room.  Add a drop light kit and it can even create a beautiful pendant lamp for your home. – See more at: http://mycraftyadventures.com/event/fabric-mobile-class/#sthash.AVr8IOUK.dpuf
Come and create a fun and decorative fabric and lace mobile.  This elegant mobile can add some vintage flair to any room.  Add a drop light kit and it can even create a beautiful pendant lamp for your home. – See more at: http://mycraftyadventures.com/event/fabric-mobile-class/#sthash.AVr8IOUK.dpuf
Come and create a fun and decorative fabric and lace mobile.  This elegant mobile can add some vintage flair to any room.  Add a drop light kit and it can even create a beautiful pendant lamp for your home. – See more at: http://mycraftyadventures.com/event/fabric-mobile-class/#sthash.AVr8IOUK.dpuf
Come and create a fun and decorative fabric and lace mobile.  This elegant mobile can add some vintage flair to any room.  Add a drop light kit and it can even create a beautiful pendant lamp for your home. – See more at: http://mycraftyadventures.com/event/fabric-mobile-class/#sthash.AVr8IOUK.dpuf