Ok – several of you asked and now here you go…
Follow Your Arrow and Adjust the Sails both have prints for sale in the online store…  Click the link above!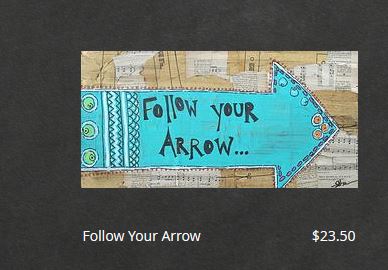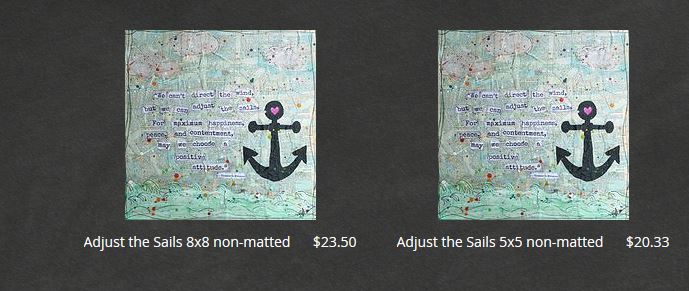 If you are local and don't want to pay shipping, email me at stephenie003(at)frontier(dot)com and I will work out meeting you.
I am so excited to have these in the shop!
Thanks so much for all of your enthusiasm.  It means the world to me!
And, that said, I am creating a coupon just for Labor Day Weekend.  Use the code LD2014 to save 15% in store now through Monday!