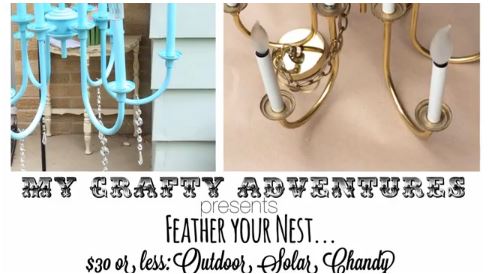 I have been really wanting to try this project and was finally able to carve out some time today to get it done!
Here is a quick peek at how I put it all together…
I can't wait to see how it looks tonight, glowing on the front porch.
Happy Summer everyone!!!