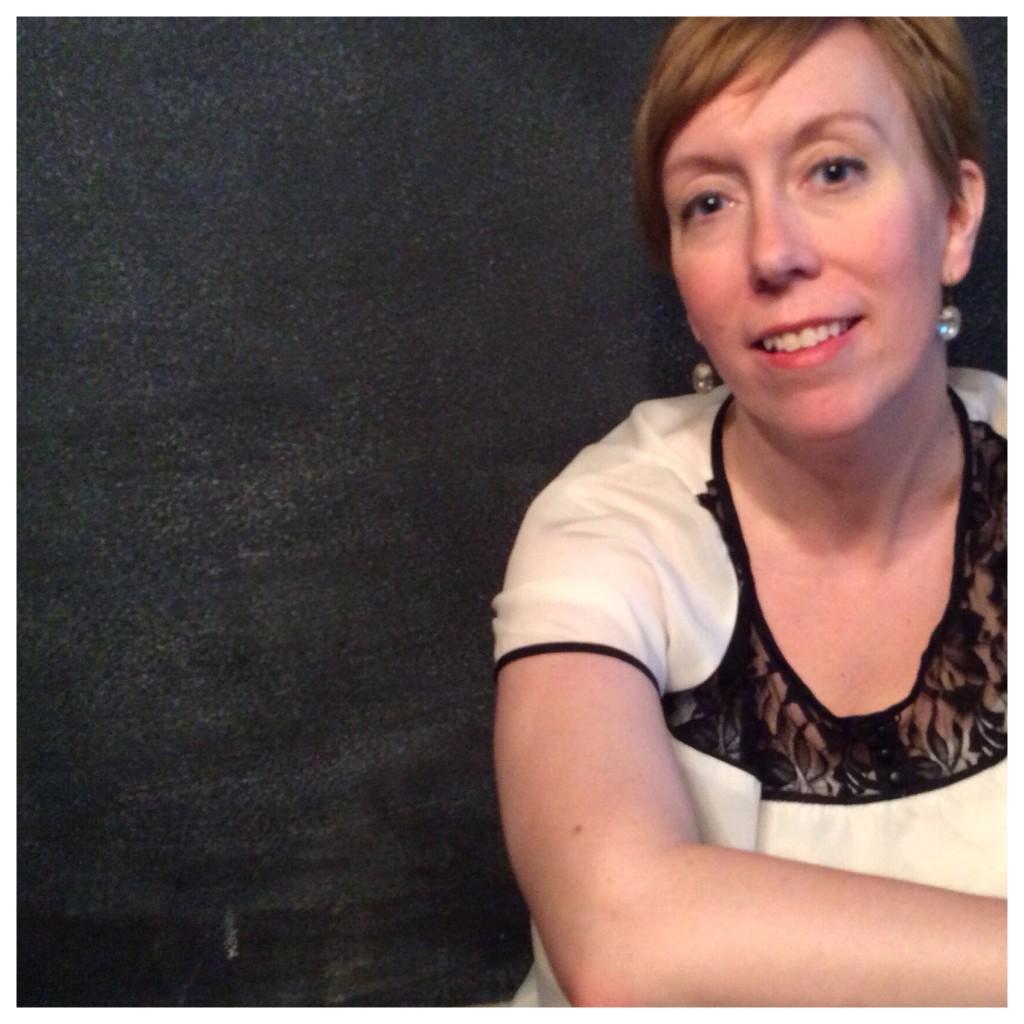 So a few months back I posted about my life, living with anxiety.  That was a hard post to write, but it was honest and true.  Little did I know, however, that when I wrote that post that I would get the kind of reaction that I got (thank you to ALL of you for your support), nor did I realize that it was really only the tip of the iceberg of what is really going on.
The anxiety has continued, along with some additional fun…
Fogginess and forgetfulness.
Constant aching like I have the flu, without actually having the flu.
Problems sleeping.
The joy of IBS.
Some additional depression/anxiety.
Lack of focus and concentration.
Lack of motivation.
All of this has been going on in some form or another, ebbing and flowing in intensity since November.
We have changed my anxiety meds and doses several times, trying to address the focus and fogginess issue, but nothing has helped.
I chalked the aches and pains up to a super cold and bitter winter – colds, being constantly cold, etc…
Then we had a few major "incidents" at home.  We lost Matt's uncle in March and then Daphne, our cat, a little later.  We have continued to deal with Owen's anxiety issues which also came to a head a few weeks back.  I had two trips to the west coast on top of it all. All of this additional stress seemed to make something go awry.
The aches and pains got worse.
Migraines started to be here every couple of days.
I was even more sluggish and unfocused, almost scaring myself at times.
I felt completely depleted, exhausted, and always sore.
Then, one day, I woke up to horrible pains in my arms and my ankles.
The next day it was directly in my arm pits and elbows.
I was weak and my migraines would not go away.
I decided to go to the doctor to see what was going on…
My psych changed my meds, again.  Then she ordered blood work and a sleep study.
My GP added onto the blood work and tested for a multitude of things and prescribed me Imitrex for the migraines.
Needless to say, I have been worried…  what is this?
All of my blood work came back clear, which should be great.  Right?  They found nothing.
Nothing, however, means that it is Fibromyalgia.  You know, that made-up syndrome women get…  or at least that is what I have been told for years.
I have watched friends struggle with it, having great days and horrible days, always thinking how hard that must be.  No one understands it completely; there is no solid test or clinical proof of it that definitively proves someone does or does not have it.
And yet, here I am.
Trying to sort through all of this… wondering if it is real or if it is all in my head.  I have read and read about it over the last few days, trying to see what to do, how to react, what it is, and if it is the actual diagnosis or not.
The doctor says it is – all of the tests ruled out everything else.  I still need to do the sleep study, but all that is going to show is my sleeping patterns and help address the tiredness issue.
Now I am left, sitting here, dealing with this new reality.
For three weeks now, I have been fighting days of solid pain; days where it hurts to walk down the hallway at work; days where carrying my purse is painful (and you know I love me a good designer bag…); days where hugs from my boys bring me to tears.
That's how I know it is real – it is painful.  It is frustrating.  It is aggravating.  It is exhausting.
It is my new reality – my new normal.  And, so far, I hate it.
There – I said it – I hate my new normal.  It sucks.
Ok… now that I have said it out loud, it is time to move on.  It is time to stop the pity party and get my ass back in gear and back on track.
It might hurt and it might be slow, but I can't sit here and wallow.  I can't.
So, now that it is out there for the universe, I will move on.  I will grow.  I will take whatever lesson God wants me to get from this, apply it to my life, and I will be better for it in the end.  I will be stronger, better, and bolder.
Today I step back out of my week-long slump of gloom and doom and accept whatever life and God through at me next.  I will pray and meditate and do whatever is needed to get through this.  My family has been beyond amazing and I feel blessed to have the support system that I do.  Now it is time to do right by that support and show them that I will not let this get me down.
My new normal will not break me…  ever.