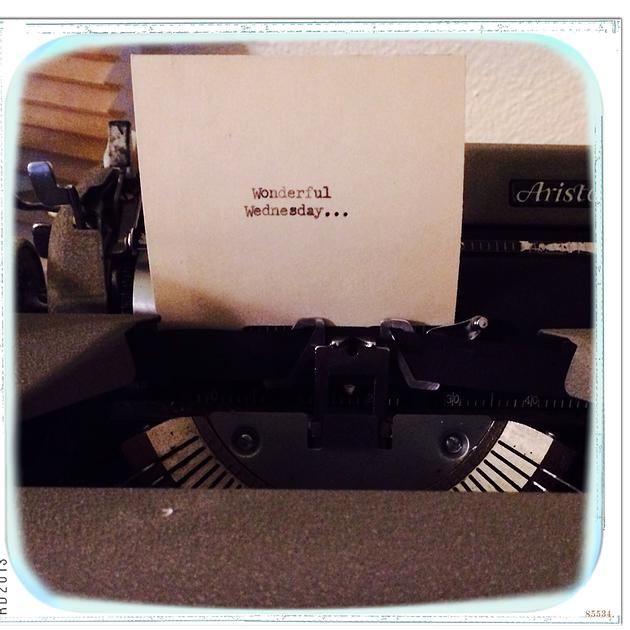 Why not take time on this ever so special day of the week – Hump Day!!! – to stop and remember all of the things that we should be grateful for in life?
Personally I feel like mid-week is the perfect time as we are now in the thick of things at work, with kids, and school.
So, this week I want to list what I am thankful for as of this moment in time:
Jacob loving the idea of washing dishes by hand and helping out.

A new dishwasher getting delivered on Friday

Owen's complete and utter love of reading – everything.

Matt's safe travels for work this week.

The happy thought that the sun will come out – tomorrow…

A nice, comfy, warm, and dry home.

Art.

Creativity.

Music.

Meditation.

Yoga.

Faith.

Family and friends.
By far this is not everything, but it is a good reminder on this gloomy Wednesday morning.
So, what makes your Wednesday wonderful?