What a lousy word – loss.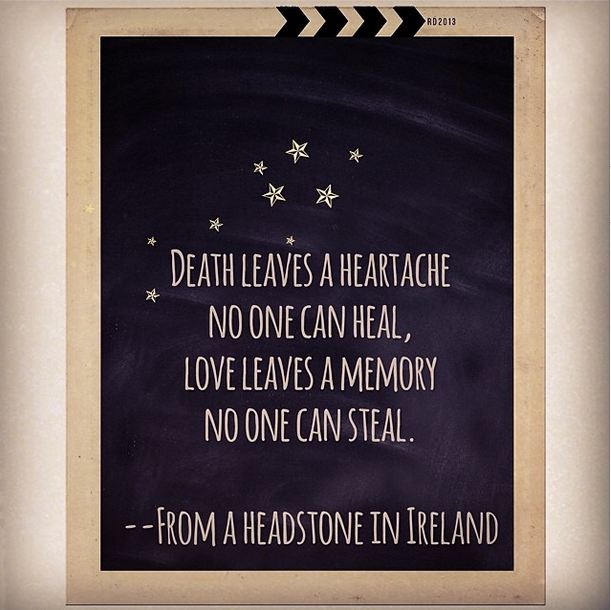 It conjures up all sorts of memories for each and every one of us.
Family members. Pets. Opportunities. Friendships.
Today our family is dealing with the loss of a very beloved member – Matt's Uncle Roger.
Roger was a bright light in our family, full of smiles and jokes, love and life.  He has been battling Congestive Heart Failure for a while now and yesterday we lost him.
The world will greatly miss Roger.