Yup – it is that time of year again… Time for the brackets to be filled out, the snacks to be made, hours of life to be missed, and game after game of basketball to be watched and played.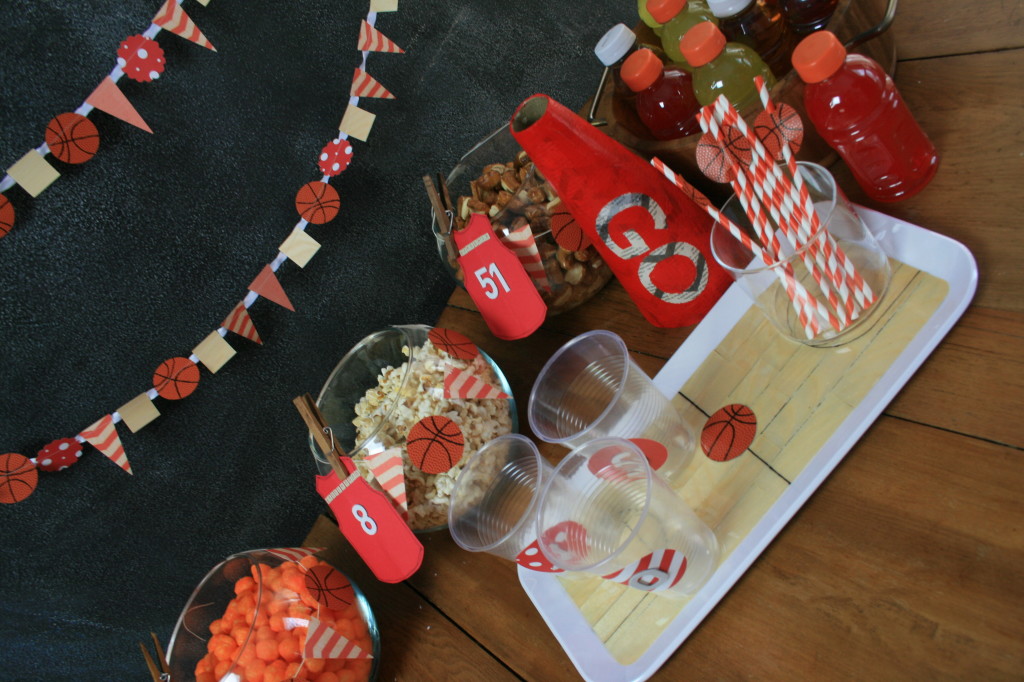 It is Tourney Time!
That said, I just did a super fun project for work, creating some themed decorations for your viewing party!
**Click on over ** and check it out!