I love March…  oh how I love March!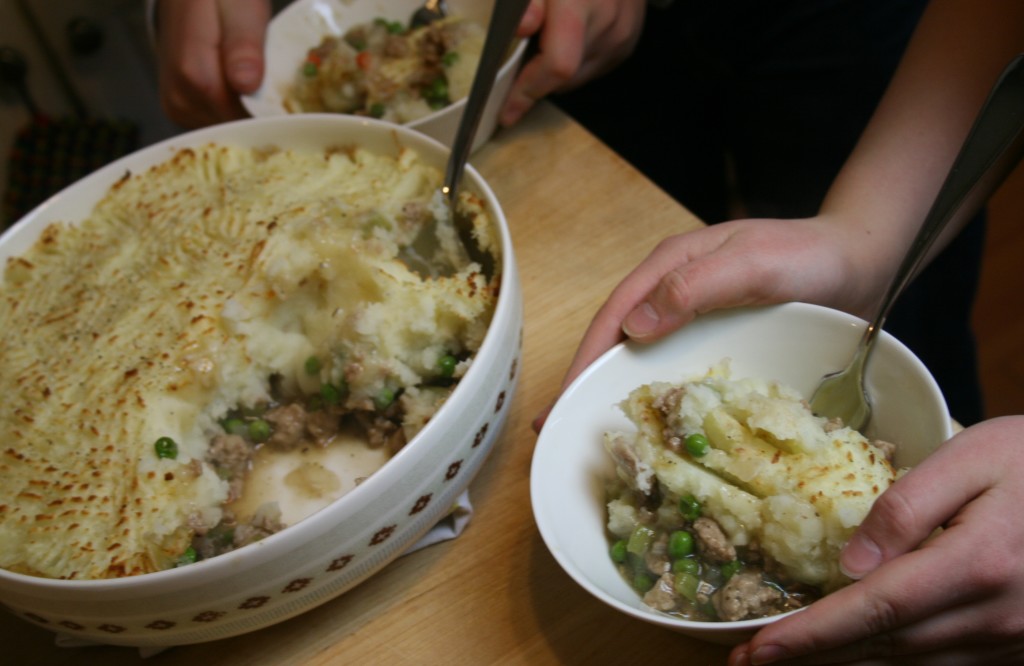 St. Patrick's Day, my dad's birthday (which is the 17th), and the start of spring.  It is National Craft Month and usually a bit of a slower time at work so I have a bit more time to cook.
That said, I recently did an article and recipe for work – Shepherd's Pie.  Needless to say it is one of my faves, especially since there are still feet of snow on the ground and it is a hot, hearty, and healthy dinner.
For the full recipe, just head on over ***here***.
Enjoy!