As part of getting my shiznit together, I am getting my diet together.  Now, that doesn't mean I am obsessing about calories and not enjoying the occasional treat, but…  it is time to face reality that food affects my mood, energy level, and more.  It is time to recognize, acknowledge, grieve my loss, and move on.
I have tried, and failed, multiple times to add certain things into my diet – quinoa being numero uno on that list.  That was, until I added so much flavor to it, that it was not only tolerable, but actually enjoyable to eat!
Here is my take on a super simple breakfast bowl – inspired by ever-popular burrito.  You can either eat it fresh or make parts ahead, reheat the base, and just cook the egg to order.
Here's what you will need:
1 cup cooked Quinoa.  (I make a pot ahead – about 3-4 cups worth, following the package directions, and then refrigerate it so it is easier to make in the morning)
1/4-1/2 cup cooked black beans
1-2 T of salsa verde (I like a lot, but you might not…)
1 avocado
1 lime
1 egg
salt and pepper
Heat up your quinoa, black beans, and salsa in the microwave and heat through.  Then stir it all together to spread all of the flavors throughout your bowl.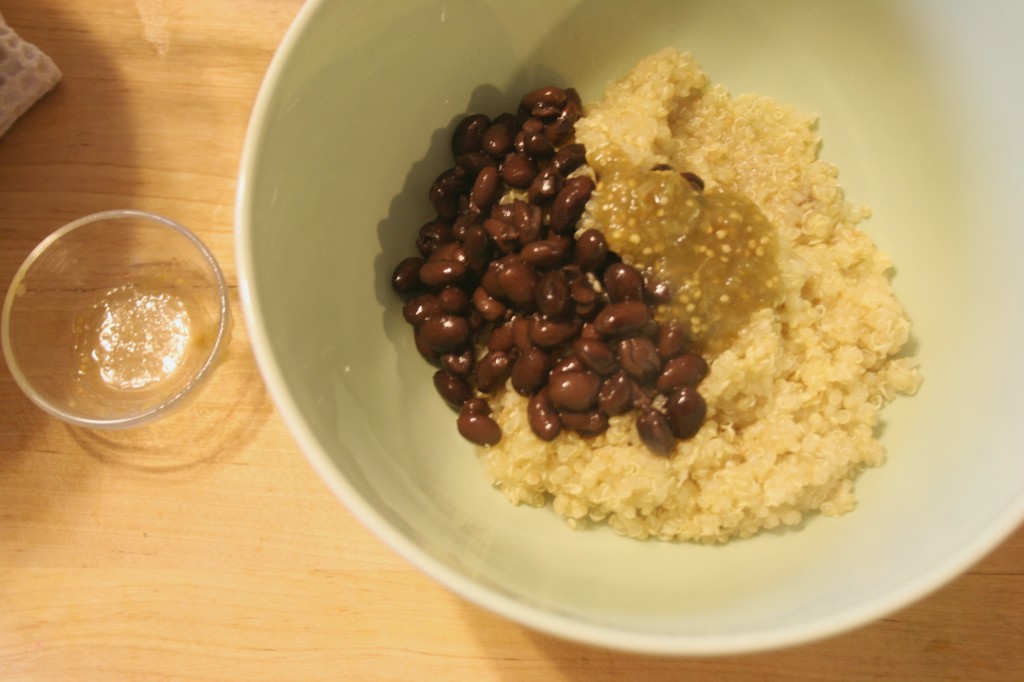 Dice up your avocado into a bowl and add the juice of the entire lime.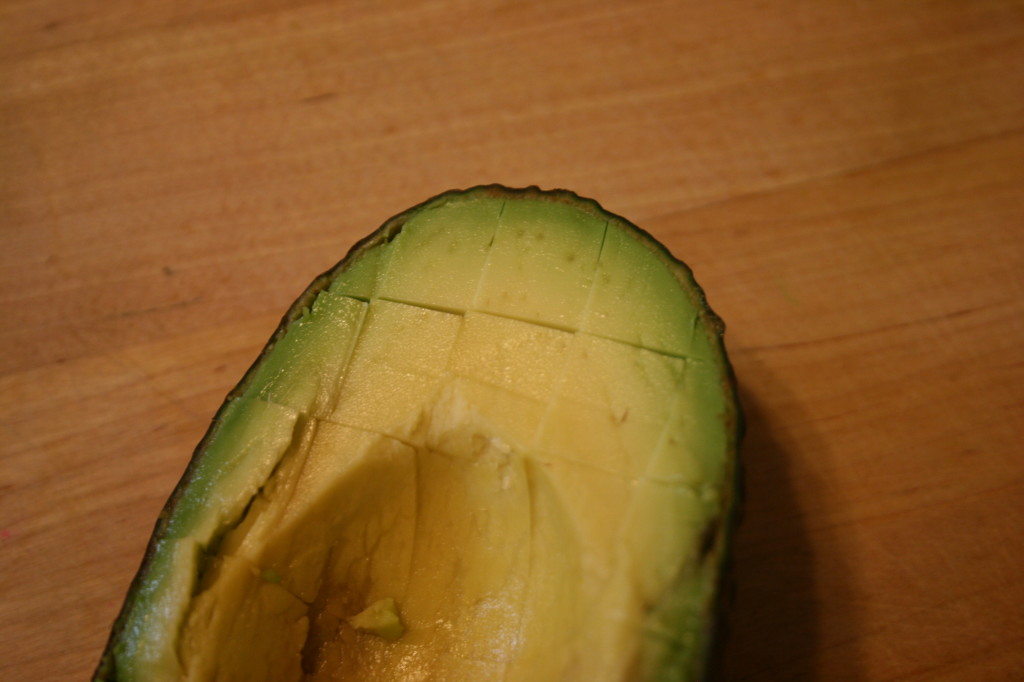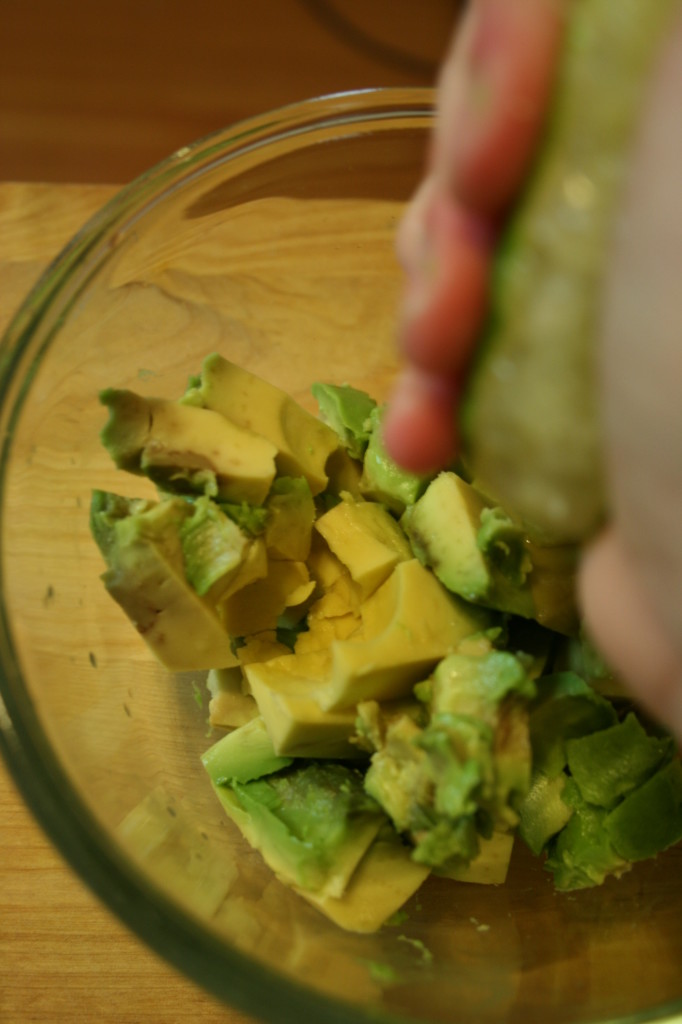 Cook your egg to order – I like over-medium – in as little grease as possible.  I use a non-stick surface with a tiny spray of cooking spray.
Add your egg and then your avocado, salt and pepper to taste, and you are done!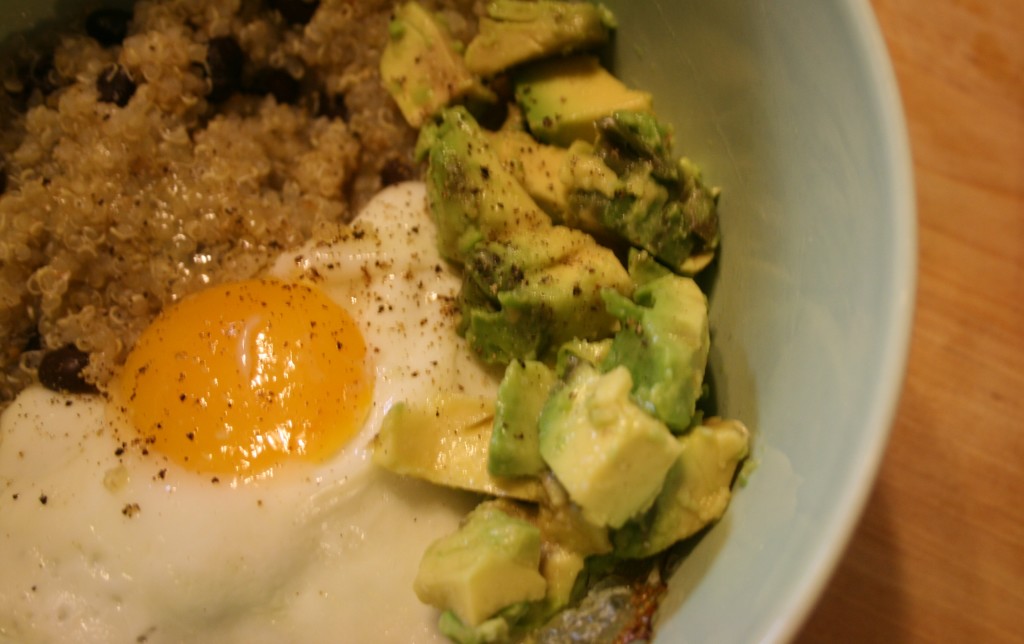 Healthy, hearty, and yummy!  Enjoy!