So I had the joy of making a few things for our CHA booth this year.  Needless to say I had a blast creating 4 canvases that will be on display.  I used all the same size canvases and then different tools and materials to create 4 very different and unique projects that highlight Fiskars range of products.
If you click the links below the images you will be able to get to the directions!  If you are at the show, be sure to swing by and check them out.  If you share them on social you will get a ticket for our contests!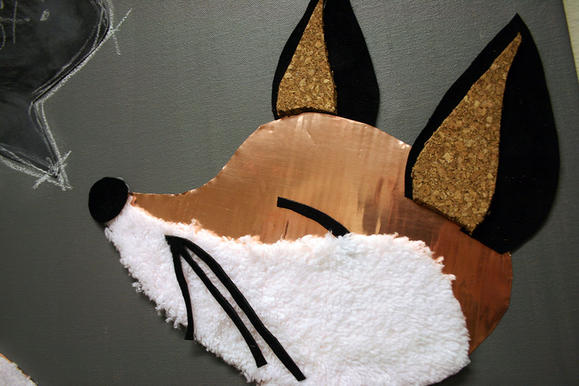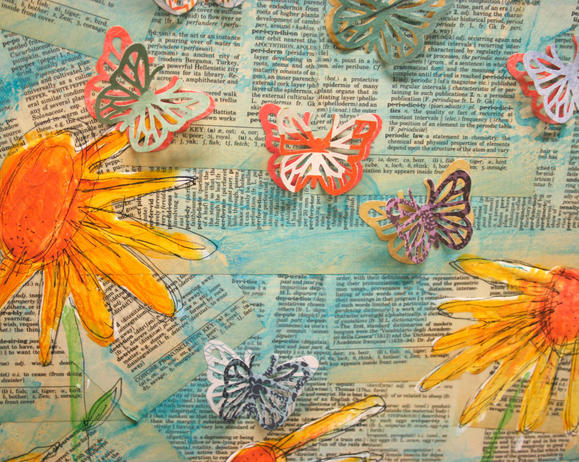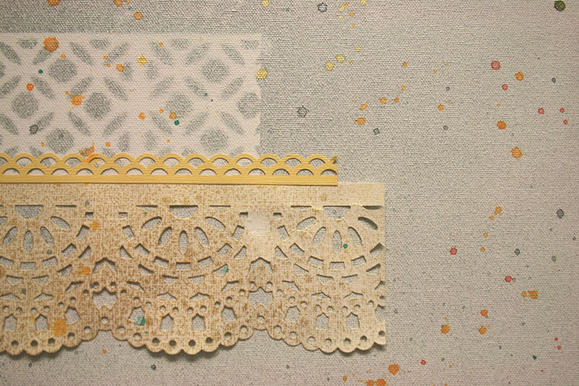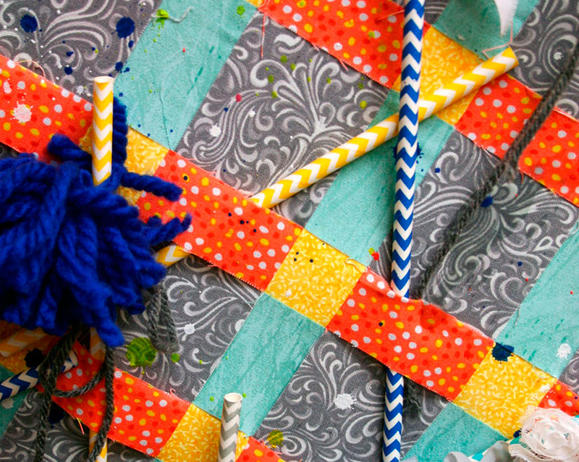 This one took the longest and is totally my favorite.  It is definitely better in person, however!