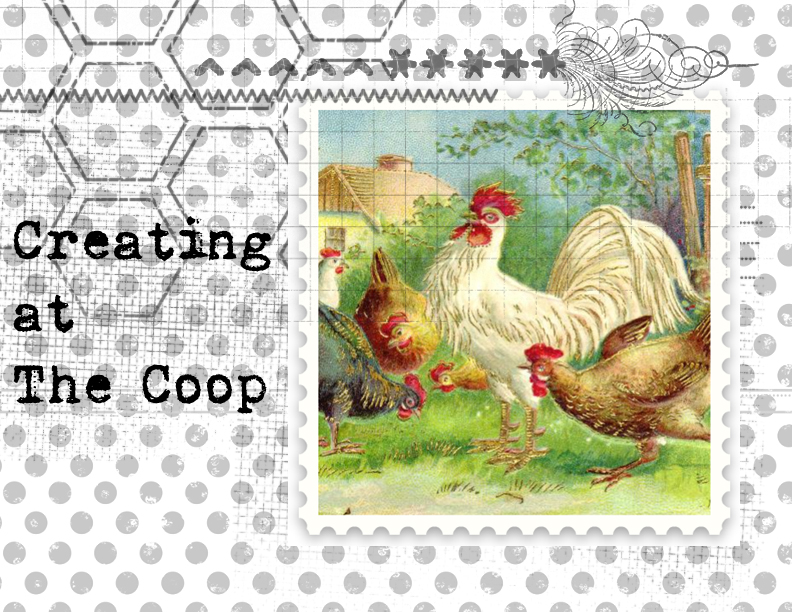 I am so excited to take part in a one day creative retreat – Creating at the Coop – on Sunday, February 2nd, from 8:00am until 5:00 in Marshall, WI.
We will have a full day of classes – I will be doing an altered art journal, plus there are some amazing classes on upcycling barn wood and wine bottles into wall art, as well as fun Valentine table decor!  I cannot be more thrilled to be a part of this event.
Registration will be opening very soon – so I will share all of the info once it is available.  Attendance is limited to 36, so you will want to get in early.
Hope to see you all there!