I have been so busy doodling away that I have completely forgotten to blog!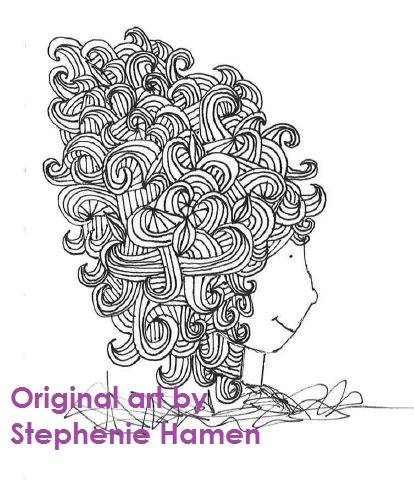 Needless to say the last few weeks have been busy – a wedding, a special family dinner where my father in law was inducted into the Chicagoland Bowling Hall of Fame, Halloween parties at work, etc…
But in the end there is no excuse for not blogging and sharing.  I have also been busy making lots of fun stuff, so I will do my best to get some of those projects up later this week.  I have been playing around with lots of goodies, so I cannot wait to show you!
I am thinking, however, of turning some of my doodles into prints and putting them in an etsy shop.  Not sure how that will go, but we will see.
I am also preparing for videoing my first Art Journal 101 class that I will be doing via Vimeo.  Hopefully some of you will be able to try and take that as well!  This is new for me, so we will see how it goes.
In the meantime, I am sharing a doodle and a pic of the boys from the wedding.  I cannot wait to see the rest of the pics!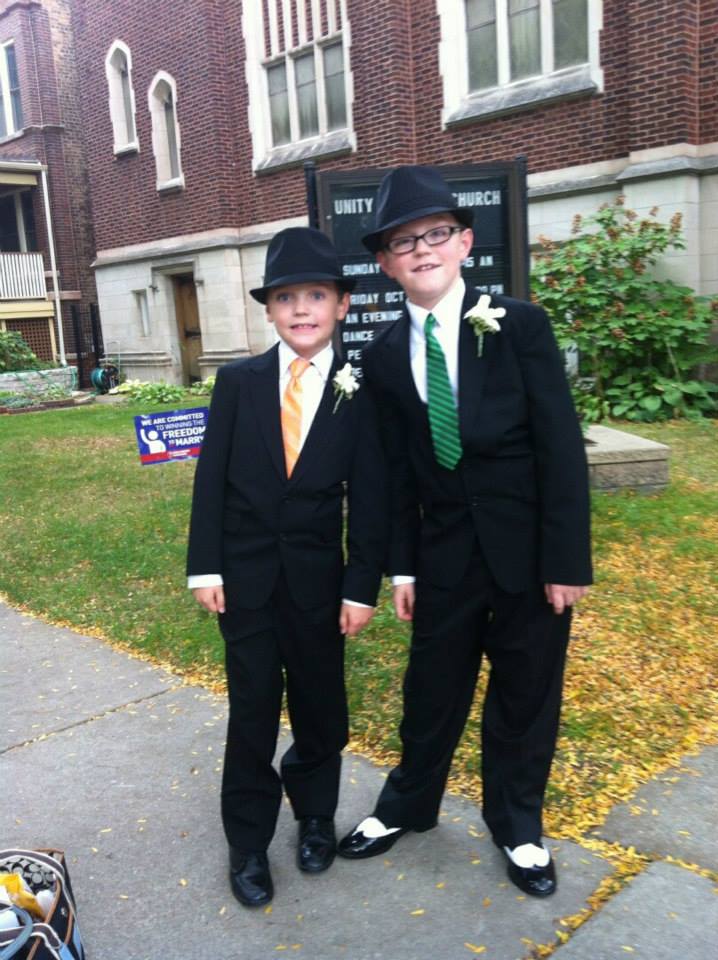 Ok then, carry on with your Monday – sorry to interrupt!