Sorry for all of the exclamation points – I am really excited.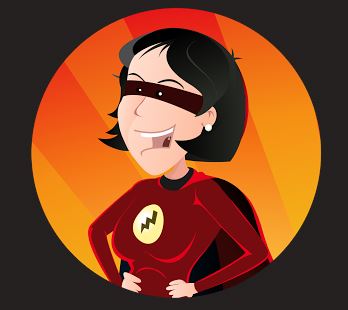 If you haven't had time to sign up yet, be sure to head over and get registered for a full weekend of fun classes and events with the True Scrap 5 team.
Here is THE LINK and all of the info you need to know about getting set for this weekend!