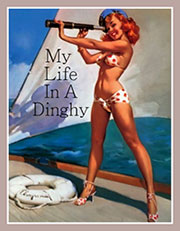 I am so excited to be a part of the awesome Lisa Pace's challenge to create a dinghy out of a toilet paper roll.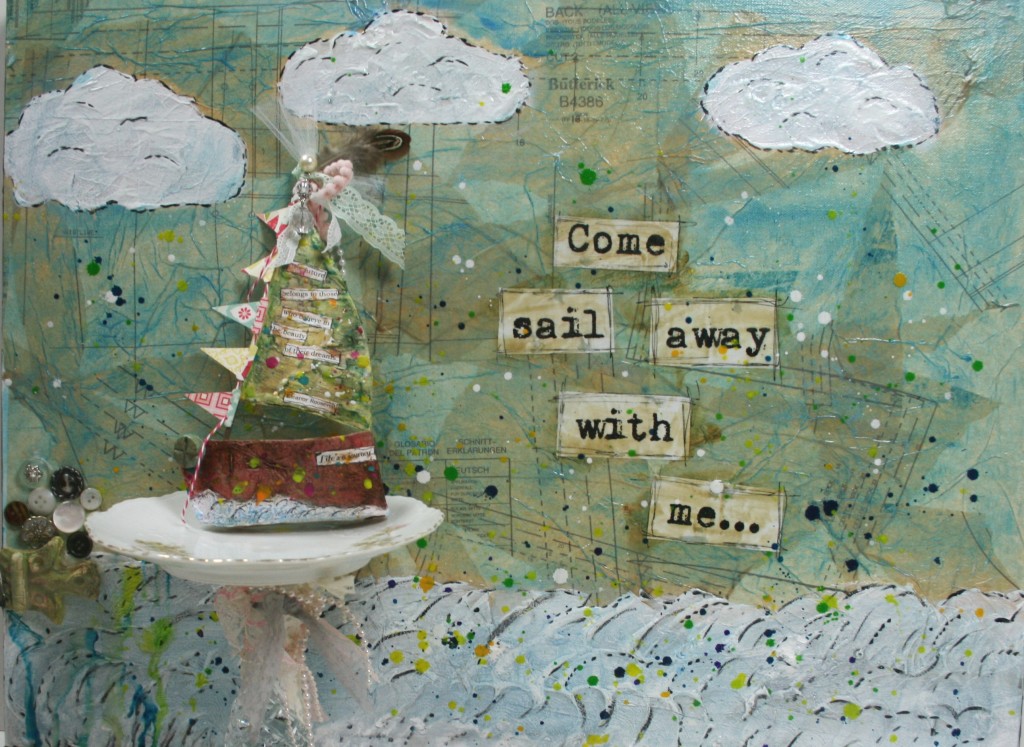 You heard me right – a toilet paper roll.
It was a wonderful artistic challenge and I had a blast creating my dinghy.
After all of the others are posted, I will show you how I made mine.  Until then, head on over to her blog and check it out!!!
And be sure to check out all of the dinghies from all of the other artists.  There are dinghies from Lisa herself, Donna Salazar, Rhonda Palazzari, Candy Rosenberg, Suze Weinberg, Hels Sheridan, Tammy Tutterow, Richele Christensen, and Paula Cheney all either up or on their way!