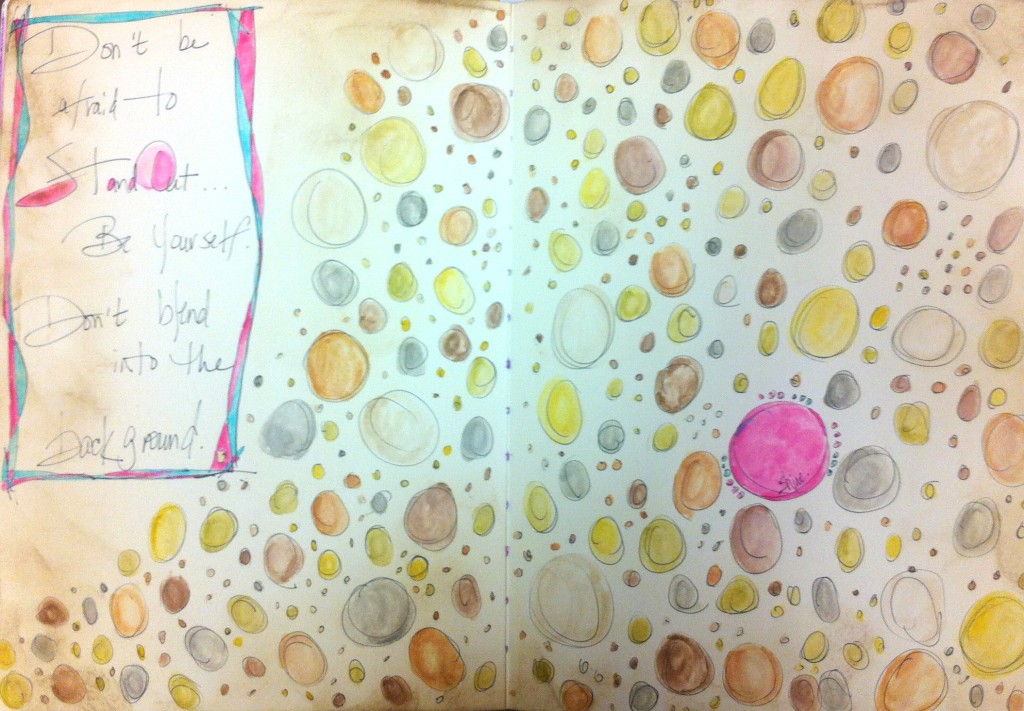 I feel like there is currently a lot of stigma attached to all of the words above.  I also feel that there is a lot of pressure to decide exactly where you fit in, definition wise.
Why is this?
Why can't we just "be?"
We should "be" creative.  We should "be" crafty.  We should "be" artsy.  Any one or all of these can be applied to me at different times within the same day.  While I might be painting on a canvas, I am planning a skirt to upcycle and a tag for a friend's baby gift.  These activities, plus the paint-covered outfit I am wearing, land me into all of these.
As creative-type people, why do we feel the need to pigeon hole each other into a category?
She's a scrapbooker.
She's an artist.
She's so creative.
She just makes cards.
Why can't she just be amazing, inspiring, wonderful, sweet, kind, and generous?  She's making a layout of a family trip to the zoo, creating a canvas, and celebrating life's moments with party decor and a handmade card.
I have to admit, I am tired of having to define who I am and what I do, and then feeling the pressure to justify why I said "artist" or "crafter," as well as then try to define the difference between the two.
I am just living a handmade life, filled with paints, pictures, fabric, lace, vintage suitcases, and love…  isn't that enough?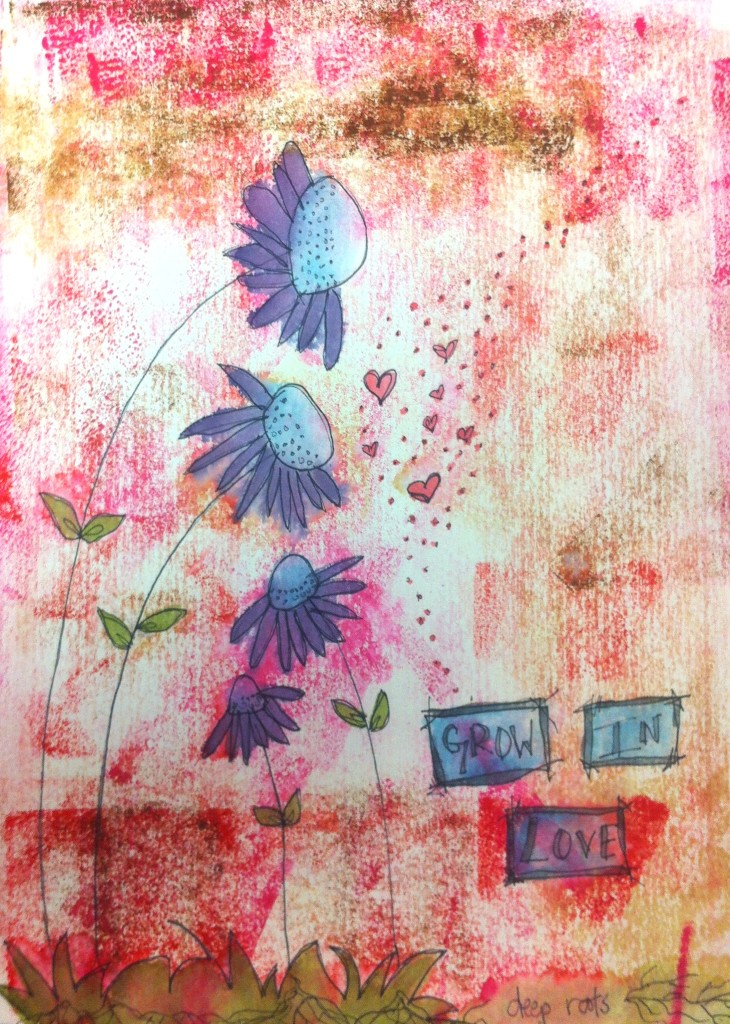 Ok.  Off my soapbox for the day…