Well, the final episode of Fiskars Fuse Tool School aired this week on My Craft Channel.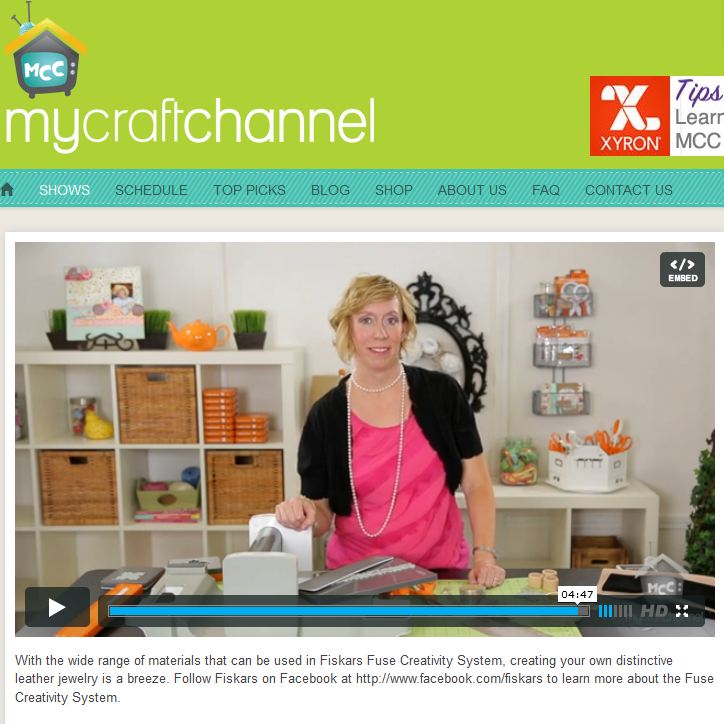 I have to say that it was definitely a fun experience, even if seeing myself on camera is a bit overwhelming…
I just wanted to say thank you to all of you that watched them and I hope that you took a few fun ideas, tips, or tricks for your crafting.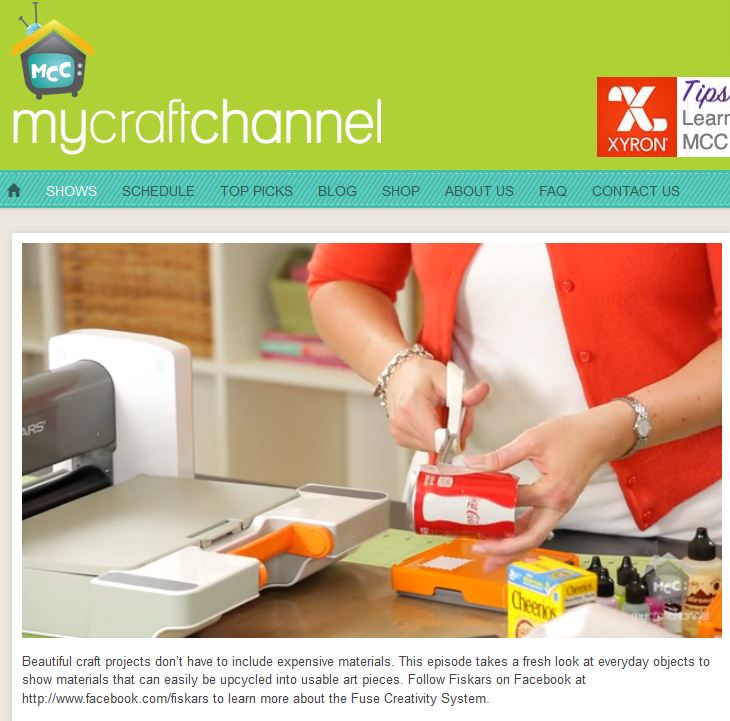 Here are the links to the final two episodes in case you missed them.
Next week we are launching 3 more videos, but they are really about choosing the right cutting tools for the job you have at hand – more tool specific without any sort of demonstration or project.  They are helpful, however, if you ever wondered which scissors are best for which type of material or job you have coming up.
Thank you again for your support!
Happy Crafting!