I have had one of those summers where I am feeling so happy and so blessed.
One of those reasons is that the absolutely lovely and wonderful Lain Ehmann has asked me to teach a class for True Scrap 5.  I am so honored and excited to be teaching.
My class will be taking your Instagram pics (or any other pics for that matter) and turning them into wall art for your home on canvases using image transfer techniques.  Needless to say, I am stoked!
While I don't want to give it all away, here is a little bit of an image to give you a taste of what is to come… (a small, grainy, iPhone snippet)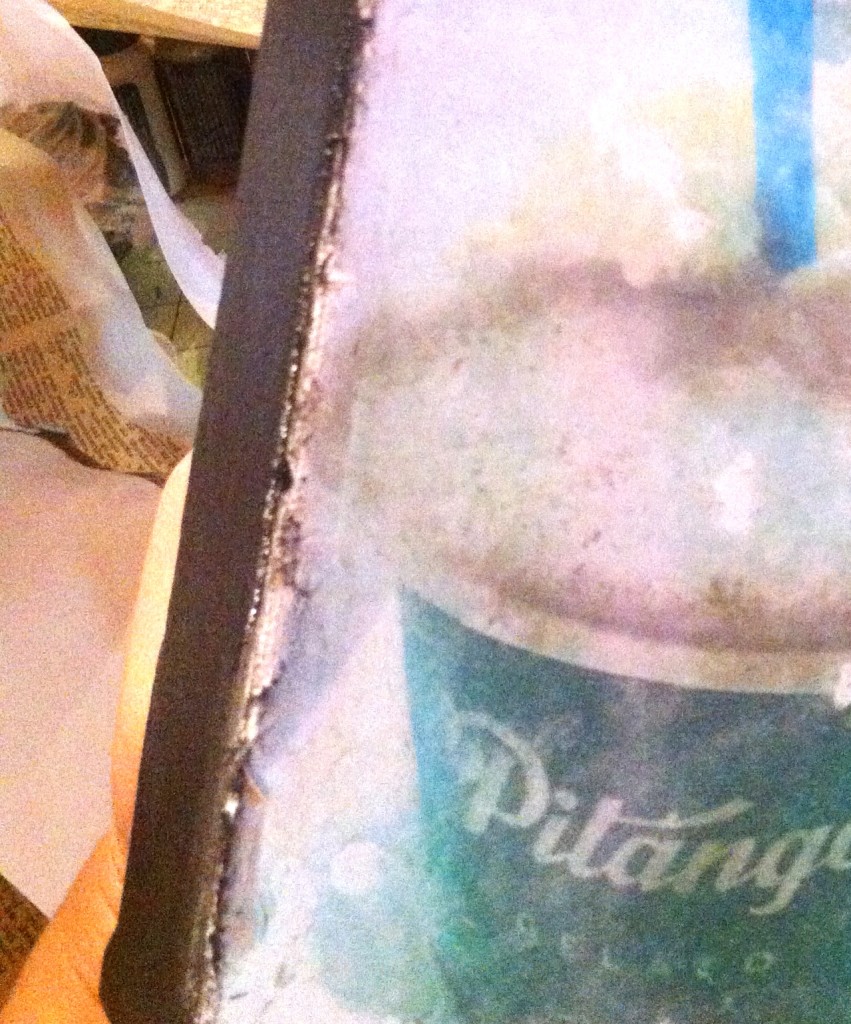 So, if you are interested in signing up, click the link:
https://truescrap.leadpages.net/ts5/
and then you can add your DISCOUNT CODE!!!  "LUCKY50" at checkout to save $50 before 9/30.
There are lots of great teachers and classes and I am so grateful to be a part of it this year!  Hope to see a lot of you there!