and a lot has happened.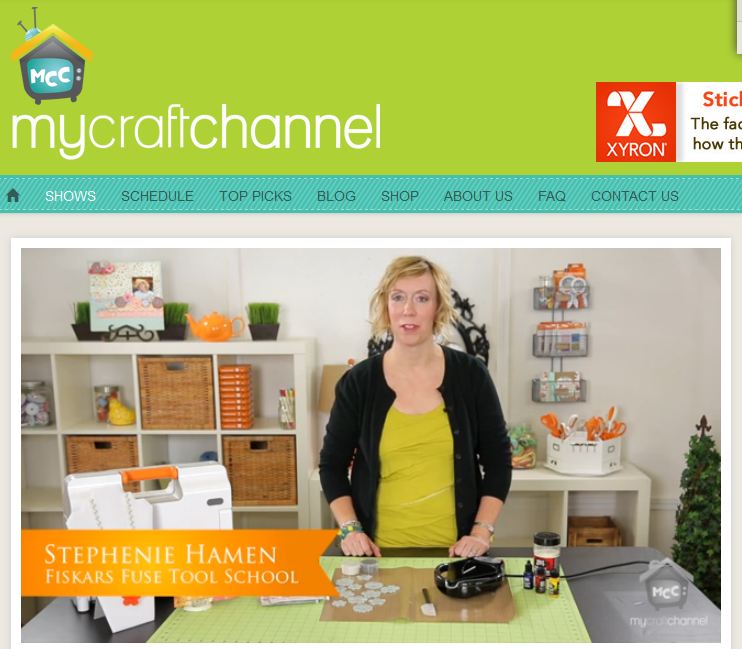 I went to CHA in LasVegas.
I went to Washington DC for work to install a garden there and then stayed for a few days with my family on vacation.
I have created some fun art journal pages.
2 more episodes of Fiskars Tool School on My Craft Channel have gone live.
I have read two books.
I did about 15 loads of laundry.
I cried.
I slept.
I ate.
And I spent all of the rest of the time holding my boys' hands since they will still let me.
That said, here is the link for this week's video and I later this week I will be sharing some pics of a few projects that I have done recently – both journal pages and some upcoming wedding shower decor!
Happy Monday and have a great week!