Sometimes I get in these ruts and I lose myself in other parts of my life, neglecting my poor little blog.
That has clearly occurred – again – and so I thought that I better blog…
That said, there has been a lot happening lately which is why I haven't been blogging.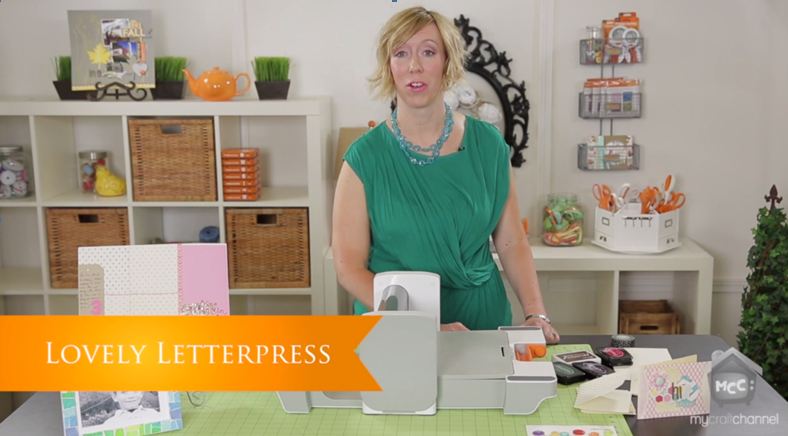 As some of you know, I did a series for Fiskars  on My Craft Channel and each Monday a new episode is going live.  It is a little weird getting used to this as it is something I have not really done before.  Watching yourself on camera can be a bit overwhelming.  I find myself critiquing it to the most minute details, when, maybe I should just let it go and be happy.  You know me, though, type A and critical of it all…
We also have been really busy with the kids, trying to enjoy the summer.  Owen had soccer camp at my parents' last week, which he loved and he just finished up baseball.  His team won the championship, but he had to miss it due to soccer camp.  That was a rough one to say the least!  Jacob is enjoying tennis and I spend a lot of time driving, as you can imagine.  We are also knee-deep in the summer reading program at the library, which has meant at least one trip per week to the library.
This year we got a last-minute plot at the community garden, too… very late in the season.  We were on the waiting list and someone else abandoned their plot.  What that meant was that while other people were getting maturing plants, my seeds were just going into the ground.  Then it rained and washed most of them away; or, in the case of my peas, into the flower beds.  Needless to say it has been a great learning experience.
On top of all of that, I have recently started selling some of my work.  This has probably been the biggest news that I have had to share in a while.
It is also the hardest one to get my head around.
I am just dabbling – let me be honest here – by putting it into a wonderful little boutique store, The Regal Find,  not too far from home.  The owner, Jessica, is a friend and she has been kind enough to take on some original works and prints.  It has been a slow and emotional process.
This means I am putting my work, and by extension, my heart out their for people to judge, react to, and maybe even invest in.  It is an emotionally complex thing to do at first…  What if it doesn't sell?  What if it does?  What if this becomes a real thing for me?  How do I manage all of this and work full time?  Needless to say I still second guess myself – a lot.  In order to combat that and to get through some of this, I have been reading and working through The Artist's Way.  I am enjoying the process and look forward to it.  I have also been reading a lot of creative and inspirational books.  Well, if I am already at the library with the boys, why not?
As I go down this journey, I know there will be bumps.  I just hope to hit them, roll over them, process them, learn from them, and keep moving.  I can't let them stop me.  They may slow me down, but I have to just keep moving forward – just keep swimming.
Ok – well that was a bit of my recap.  I am sure I missed tons, but I also don't plan on waiting so long to blog again!
Thanks for stopping by and Happy Monday!