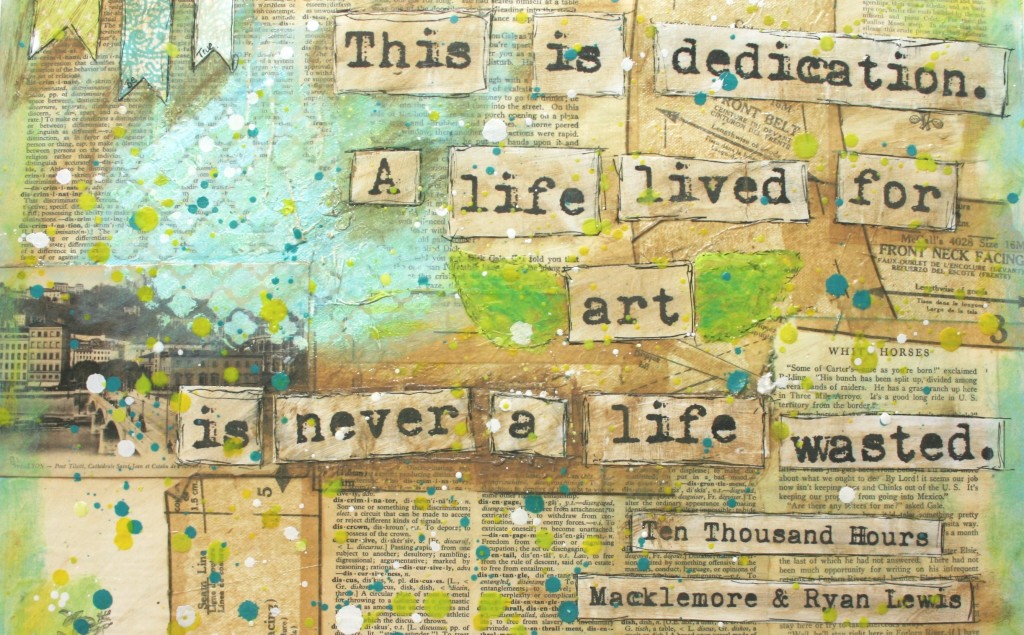 We all go through slumps.  It is just part of the creative process.  No matter how much we want to believe it won't happen to us, it does.  I have been there – done that – several times over.
I also know I am not alone…
How many of you have had that "slump" moment?  Or that "brain freeze" of sorts?  Maybe a little lack of mojo? What about writer's block?
We all go through these points and here are a few things that I have learned to get through them.
Stop working on the project/task at hand.  Put it away.  Walk away.  Take a break.  Often when I do this and then come back and look at it with fresh eyes, suddenly inspiration strikes, a solution emerges, or I realize where I made my wrong turn.
I clean.  I know that seems like a weird one, but I do.  I leave the project at hand alone, but clean up the rest of my craft space or work space.  Often a clean slate clears away the cobwebs and opens my eyes to what might have been in front of me all along.
I listen to music.  I find music to be supremely inspiring.  And I am a bit schizophrenic in my choices – one day a musical soundtrack, the next day jazz standards, tomorrow country, and today hip hop.  I find that worlds open up when I turn on music and I love scouting out new-to-me options using online sources like Pandora or Spotify. 
I read a really cheesey magazine.  You know the ones – the pop culture, mind numbing ones.  I read them for the fashion…  all of the celebrities are  in the latest and greatest trends and that can spark a new idea for a project – a new pattern, a new material, a new color scheme.  It can all help serve as a distraction, but also inspiration at some level.
I go to bed.  I have a habit of staying up too late and working on something too long.  Being tired is counter-productive to me and my creativity.  I know this about myself.  There is a tipping point where I go from inspired to drab and horrible…  that is normally time to go to bed – so I go, I sleep on it, wake up refreshed, and get back to it with well-slept eyes.
I look at blogs of friends and other crafters.  I don't look for ideas to "lift" – I look for more inspiration.  Again – color, composition, materials can spark.  Also they often post about a new technique that they tried or learned which can apply to something I am working on.  While it is fun to see what they are doing, I am working hard to find my own voice, my own look, and my own way.  While "lifting" helps some people learn, I am overly cautious to not do this, but if I do, I give credit where credit is due on the technique, the original idea, etc… It is the right thing to do.
Now – these ideas might not work for everyone, but they have worked for me.  And, with another note, I will end this post…
Do not get frustrated because your work doesn't measure up to other people's work – your work is YOURS.  Own it.  Live it. Breathe it. Be you – no one else can.  Not every layout, canvas, story, journaling block, etc… will be perfect.  I look back on my work and think – why did I do that?  It was where I was at that point in my life and in my art journey.  We are all at different places – embrace that.
Now – happy crafting!