That's what it has been since my last confession – I mean blog post.  A month.
A Major Project:
A jumbo blank canvas covered my table all month long.
I finally finished it…
And actually hung it in the living room – kinda in love with it.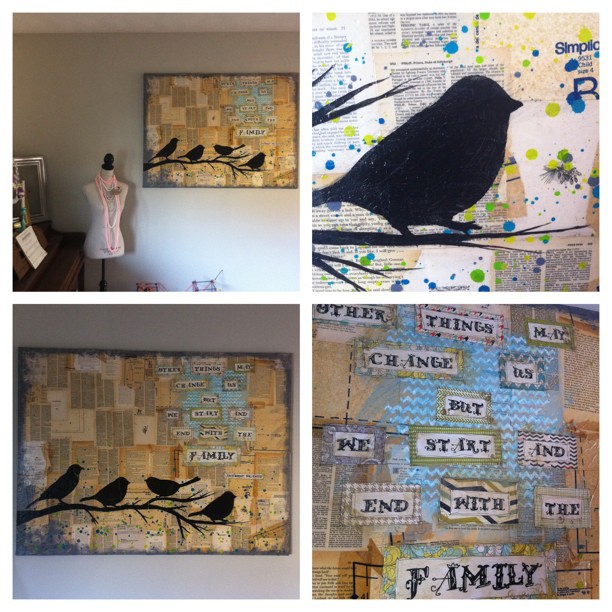 A Visit home and St. Patrick's Day:
A visit to mom and dad's to see my sister, brother in law, and niece
Which turned into a baby photo shoot
and celebrating my dad's birthday.
Drove home to make sure we got to Jacob's favorite event of the year – St. Patrick's Day at Erin's Snug in Madison.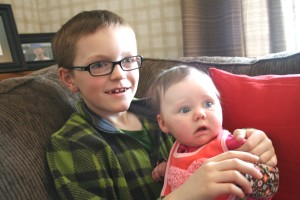 Spring Break:
2 kids home for a week
Me with Bronchitis and a sinus infection
Hours of plans spent instead on the couch watching movies and playing video games in pajamas all day
According to the boys – best Spring Break – EVER!  (Who knew…)
Easter ended up being at home instead of Chicago – I barely made it through church!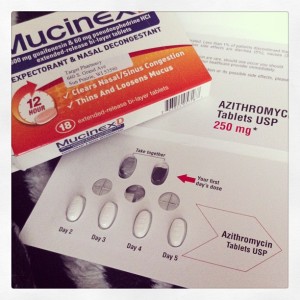 Atlanta:
Amazing food
Laughing with friends
5:00 am on set call for our satellite media tour
Arrived home at 11:00 pm
Back to work the next morning
Bowling, bowling, and more bowling:
2 tournaments with the boys
Friday night couples league
Fundraising event for the kids' scholarship program
Boys' final weeks – including the banquet
Overall it has been a fun, crazy, wonderful month – but now it is time to get back to work and back to crafting!