That's right – it is National Craft Month!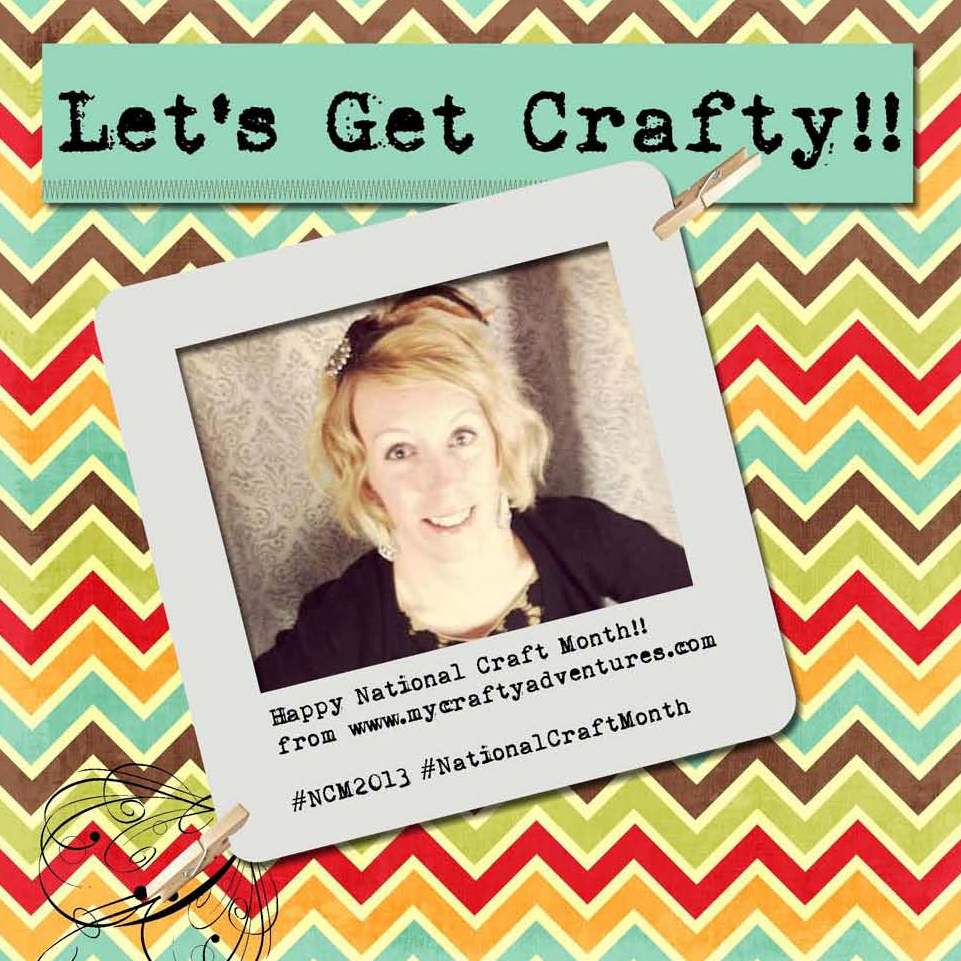 Time to grab those projects you started last year and tucked away – let's finish them!
Time to try that new technique or tool you've heard so much about – just try it!
Time to take that class on, well anything crafty – learn something new!
Time to start that big project that has been looming over you for weeks – take the time to tackle it!
That said, I am ready to blog and craft and share as much as I can over the course of this month in an effort to help you find inspiration, ideas, and tips to make your craft time fun!
So, for the first day, I am going to suggest a couple of things:
Check out my blog roll, full of great and talented scrapbookers, crafters, jewelry makers, and more!  ——————————->
Next, go to Pinterest and start pinning and thinking about what you want to make.  Find something that fits your style and who you are.  I know I will be looking through mine.
Finally, take a chance and try something new for you… why not?  It's art!
Make art like you did as a child – trust me, it feels great.