is harder than it sounds.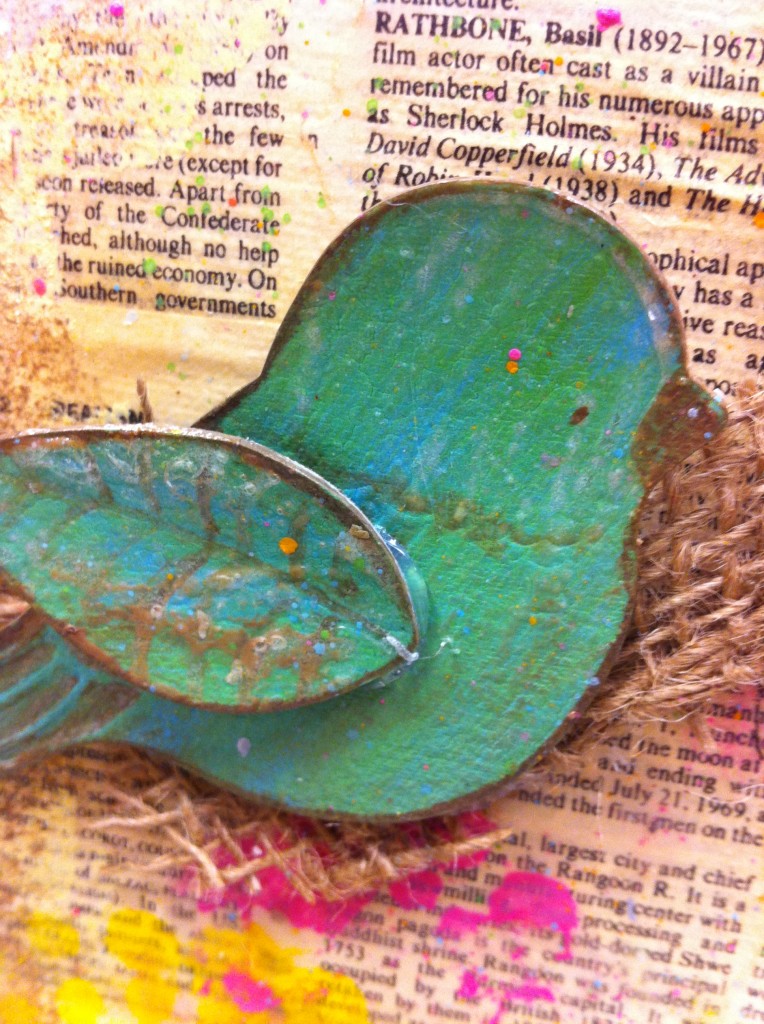 Why is that?  What makes "happiness" an illusive and sometimes difficult to understand concept?
As I round the bend on the second month of the year – happiness is the goal for 2013 – I am struck by the idea that February was not particularly a happy month.
January was great.  I did my resolutions, was reading my books on happiness, and was putting in an immense amount of time and focus.  I spent time with friends, watched what I was eating, and really felt happy.
Then February came along and **BLAM** I stopped.  Was it the grayness and frigidity of February's unending dive into midwestern winter?  Was it knowing that it was my birthday and Valentine's Day and all of that jazz that brought me down instead of up?
Here is what I think it was…
I stopped "trying" to be happy.  In January I was singularly focused on happiness and all of the various ways I could be happy.  I did the things that made me happy.  I studied happiness as a concept.  I ran towards it.  And then I stopped and assumed (yeah – I know…) that I would just coast into February happy. 
That didn't happen.
I am a pessimist by nature – I know you are all so shocked by this (not) – so I should have known better.  Instead I thought that one month of happiness training would erase years of living as a glass half empty type of person.  And, of course, I was decidedly wrong.
So… as I look towards Friday – March 1st – I see a new month, a new slate, and a new opportunity to get back to practicing and living happy.  I won't be sitting around, waiting for happy to show up – I will make happy happen. 
Watch out March, it's time to get your happy on!
"The most important thing is to enjoy your life – to be happy – it's all that matters." — Audrey Hepburn