I was recently lucky enough to receive a box of goodies from the folks at State Line Bag Company – a bunch of different sized muslin bags!
I have been playing with them and will have some other projects up soon, but wanted to share with you my quick and simple Valentines first!  (Guess I should have posted this sooner, but still wanted to share!)
So here is what I did…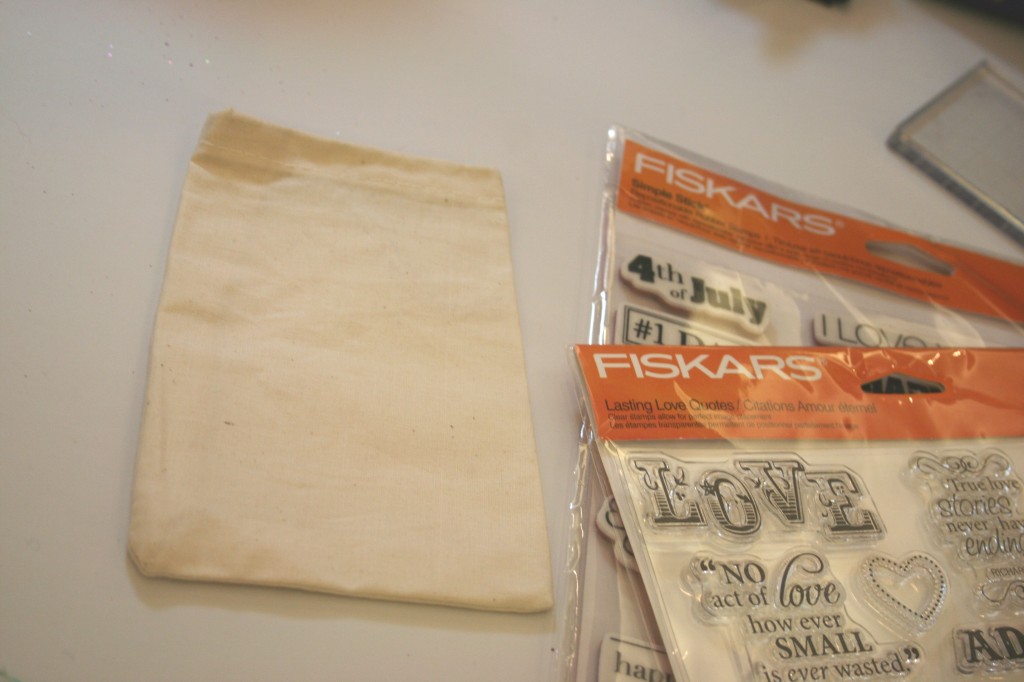 I grabbed some StayzOn Ink and some fun Valentine stamps from Fiskars and started stamping them.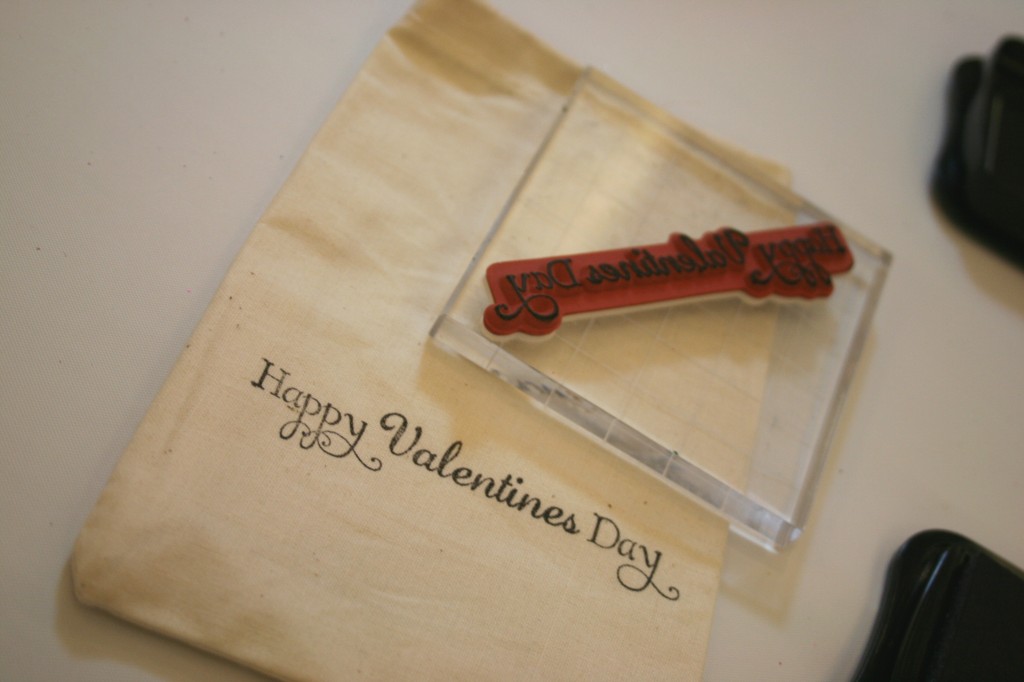 I then used a marker to color it in and used my heat gun to heat set it so that the ink didn't run.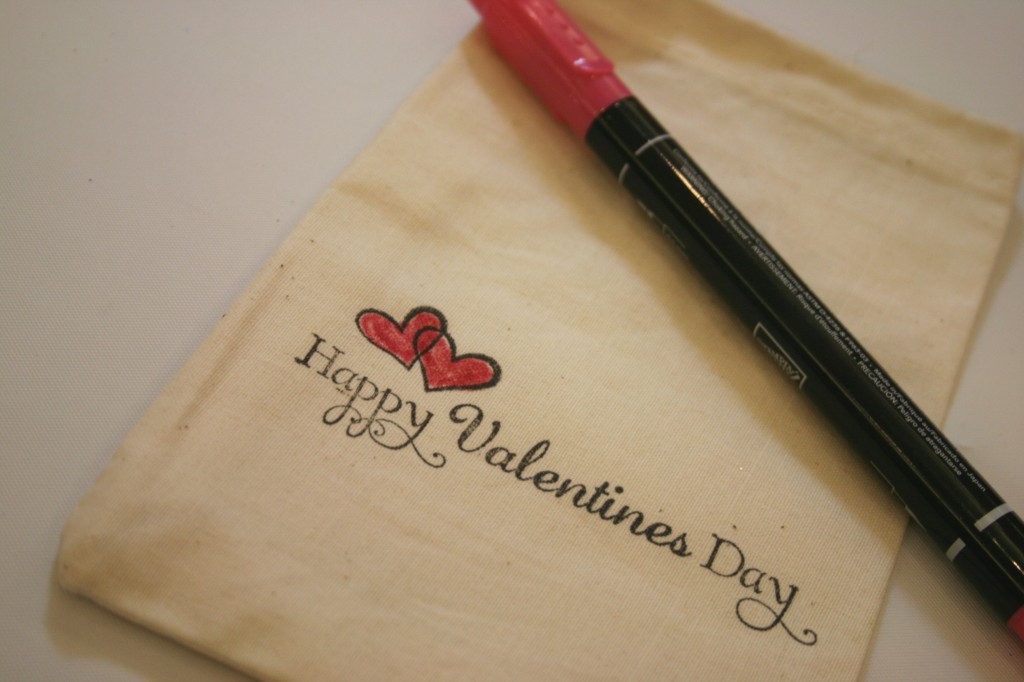 Next I hot glued on a clear red heart I got in a huge bag from the dollar store.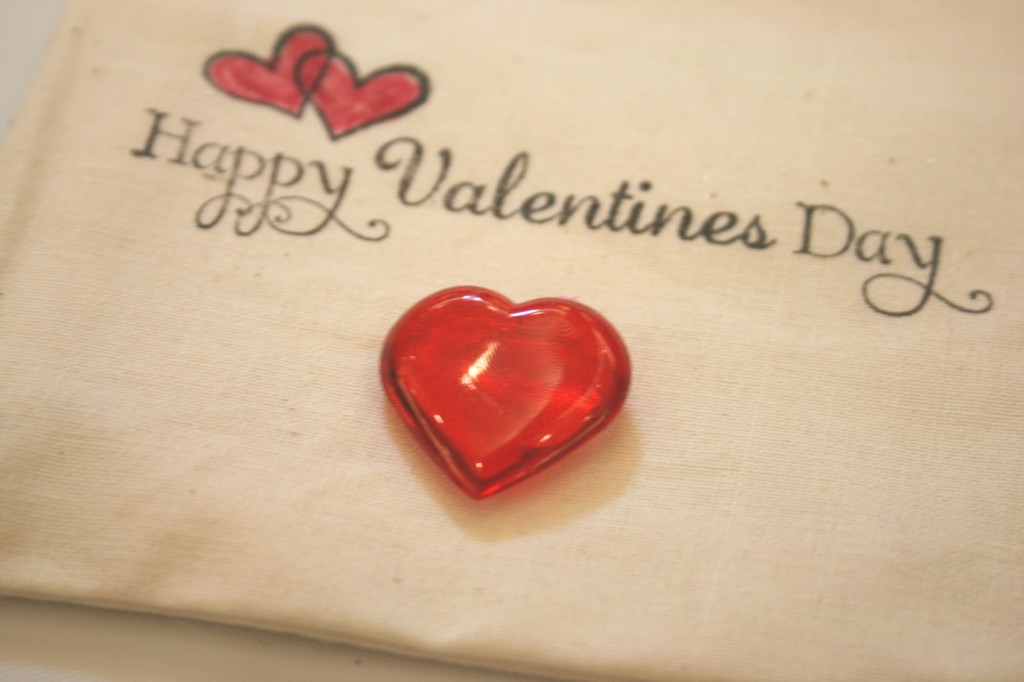 All that was left was to fill them with some candy and share them with my favorite Valentines!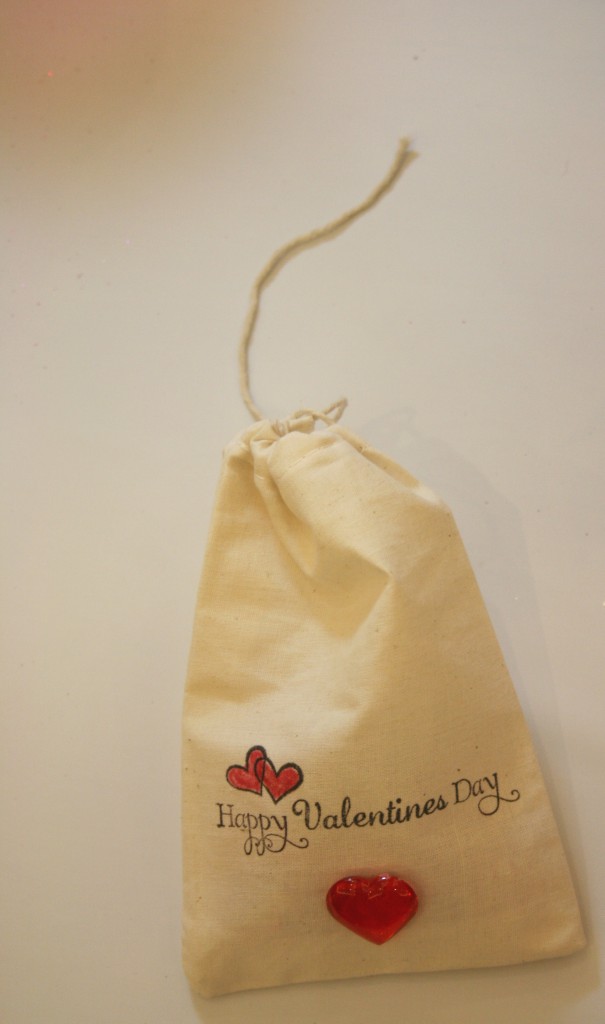 I made these for the boys to use at school as well.
We put their goodies inside, tied on tags with some baker's twine, and they were all set!